Volunteer Review Angelica O'Brien in Belize Orphanage Program University of Dayton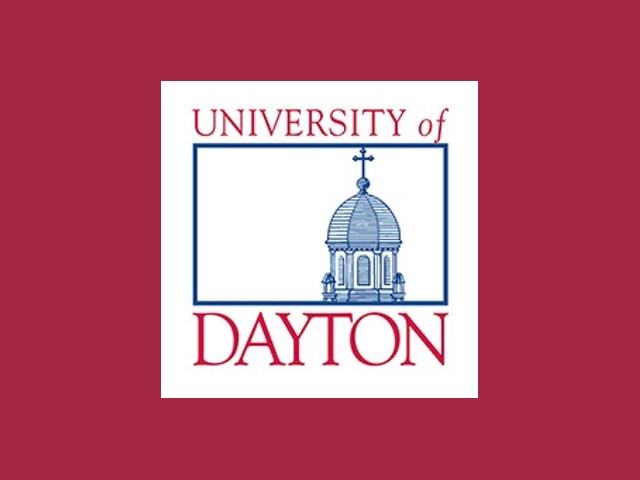 My Favorite Memory
was the joy and welcoming I experienced. The children and the staff showed us so much love and hospitality from the moment we got here.
I was surprised that…
by the inequality in development. There were some things that I was not expecting them to have (accommodations, electronics) but then there were other things I was surprised by their absence.
The most difficult thing I experienced was…
I think the hardest thing for me was wrapping my mind around some of what they lacked and why. For example, I was working in the preschool one day and one of the children was playing with a rusty toy. This was really hard for me because there is such an excess in America and complaints and greed that I've seen and yet these kids have so much less and are still joyful. Another difficult thing was seeing the disparity between here and surrounding areas that are not far from here and this neighborhood.
My best lesson received was…
How to be joyful in spite of difficult circumstances. I don't think I heard the children or staff complain about anything even once this week and they are so eager to give love. I found myself reflecting on if they can be this way, why can't I?
Tip for future volunteers
I knew it was going to be hot but it was hotter and more humid than I was expecting so I would definitely recommend bringing lots of shorts and maybe a few tank tops. I would also liked to have stayed for a few days longer so that I could have more time volunteering and also get to experience some of the culture and tourism outside of the children's home. That said, I would recommend taking any opportunity to experience another part of Belize while you're here so that you can get a fuller appreciation of the culture as a whole.
Personal Paragraph/ Testimony
This experience was truly unlike anything I have experienced before. I think I will be unpacking everything that happened while I was here for a some time to come. I didn't know what to expect before I came here, so I was continually amazed by all that I experienced. The kids were so loving and open to us. The culture is so much stronger and more apparent in everything that is done.
How would you describe your accommodations?
We stayed onsite at the orphanage. Our 11 girls all stayed in one dorm. Everyone shared a room with 1-2 other people. We all had our own beds. and there were 3 full bathrooms for us to share.
Are you willing to speak to other potential ABV volunteers?
No