Volunteer Review Gabby Koebel in Belize Orphanage Program University of Dayton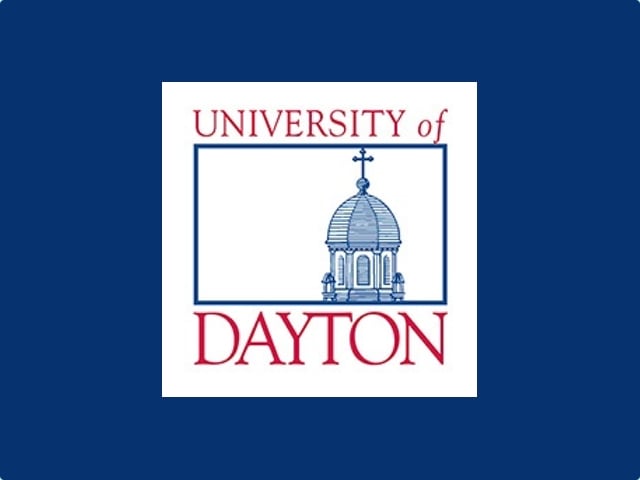 My Favorite Memory
I really just liked hanging out with the kids and getting to know them and their backgrounds. Sitting around and talking to them was very relaxing and rewarding for me.
I was surprised that…
I was surprised that so many of them were open to talk to us and sharing so much personal information with us. They were all welcoming from the beginning which made our transition here very easy.
The most difficult thing I experienced was…
The most difficult thing I experienced was listening to what the kids have been through. It was hard to know what traumas they've experienced. Just from hanging out with the kids, it was hard to imagine that they have been through things that we have and probably will never experience.
My best lesson received was…
The best lesson received was not assume something about a culture because you never know truly about it until you listen and experience it for yourself.
Tip for future volunteers
Prepare for the heat. It is hot all the time. Also, the bugs will bite a lot, so come prepared for that, bring bugs spray (2-3 cans). The snorkeling was a lot of fun and the private island we went to was very relaxing. We also went to the Maya Ruins which were so cool. Those are the places I suggest to go.
Personal Paragraph/ Testimony
I had an excellent experience at the orphanage. I would definitely come back if given the opportunity. This is a trip that a lot of people should consider going on. The volunteer work was very rewarding too. I enjoyed going to the school YES. Doing our volunteer work was very heartwarming.
How would you describe your accommodations?
The building we stayed in was very well kept. The shower area was clean and so were the rooms. I was impressed by all the accommodations provided.
Are you willing to speak to other potential ABV volunteers?
Yes