Volunteer name: Grace Perry

Location: Cartagena, Colombia 

Program: Children Support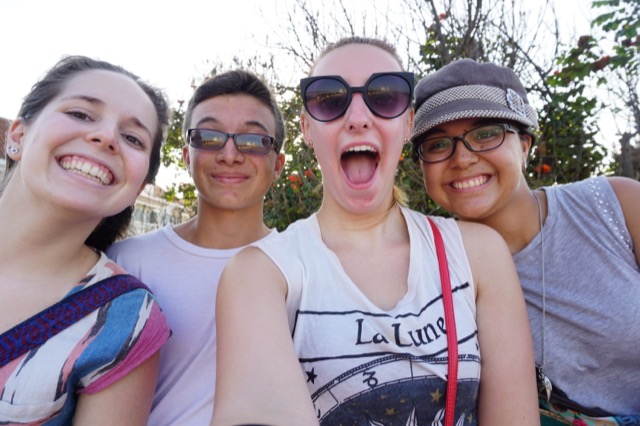 What was your favourite memory of this trip?
My favorite memory from my trip was either when I cooked "arroz con coco" (coconut rice) with my host mother, or when the other volunteers and I went to Playa Blanca—one of the most beautiful beaches I have ever visited!
What was the most difficult thing you experienced?
The hardest thing I experienced was the terrible sun burn I got after visiting the beach. But thankfully, my host family literally had an aloe plant growing on their front porch, so I bounced back quickly (:
What was the one thing you wished you were better prepared for?
I wish I was better prepared for the heat. It is ALWAYS hot and humid here no matter what time of year.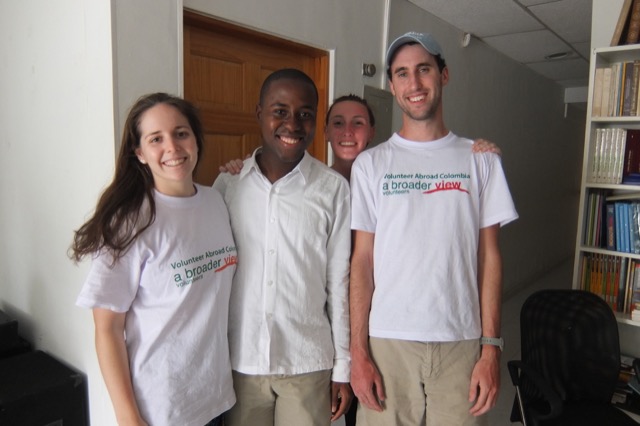 Any tips for future volunteers? (clothing, travel, personal items, donations, sightseeing, etc)
For the heat, I highly recommend bringing a sweat towel, loose & breathable clothing, sandals, sunglasses, and a big hat.  Also, bring a small backpack for daily use!
How would you describe/rate your experience working with the A broader view staff in the USA?
The ABV staff in the USA was amazing! I never waited more than 24 hours for an email response. They also helped me reorganize my spring semester with only two weeks' notice. Unbelievably helpful!!!!
How was the local ABV coordinator and the support provided in-country?
My local ABV coordinator was wonderful. I got the opportunity to live with her, so we became very close over my two weeks, and she is SO nice. She showed me around the city and helped with every technicality of my volunteer program.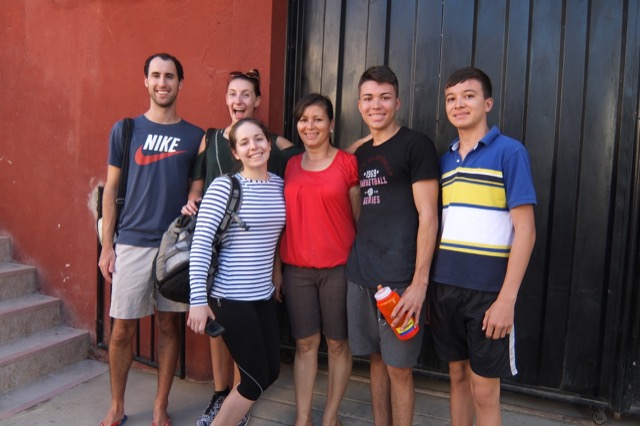 Personal Paragraph (ABV testimonial):
I had an amazing two weeks in Colombia with A Broader View. I had the best host family, and the other volunteers here with me were equally phenomenal. I truly wish I was here for two months rather than two weeks. I am already planning my next trip down here (:
Are you willing to speak to other potential ABV volunteers?
Yes of course!