Volunteer Review Tania Daou in Honduras La Ceiba PreMed program at the local hospital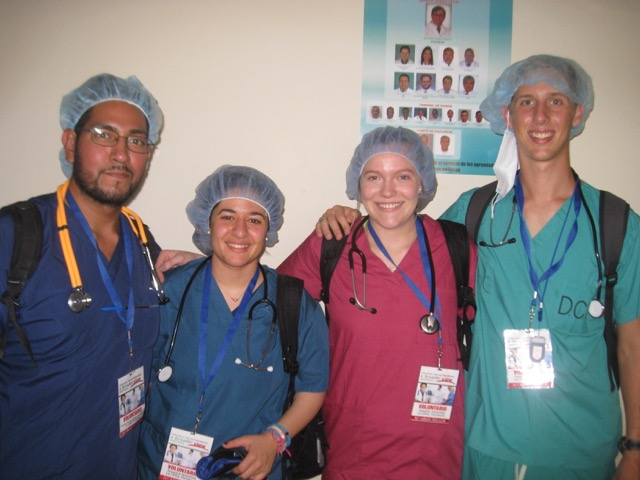 1.-How was the local ABV Coordinator and the support provided in-country?
It was amazing. They were very welcoming and helped us with everything we needed.
2- What was the most surprising thing you experienced?
At the program: They amount of things we were allowed to do at the hospital was very surprising considering the little experience we had. But I was very appreciative that they were willing to sit down and teaches anything we needed when a patient came in.
At the accommodation: That they had wifi! The house I stayed at was very welcoming it surprised me how many other ABV volunteers lived here.
About the country: That little kids would sit in the front of a motorcycle with no helmet with there parents and no one would do anything about it.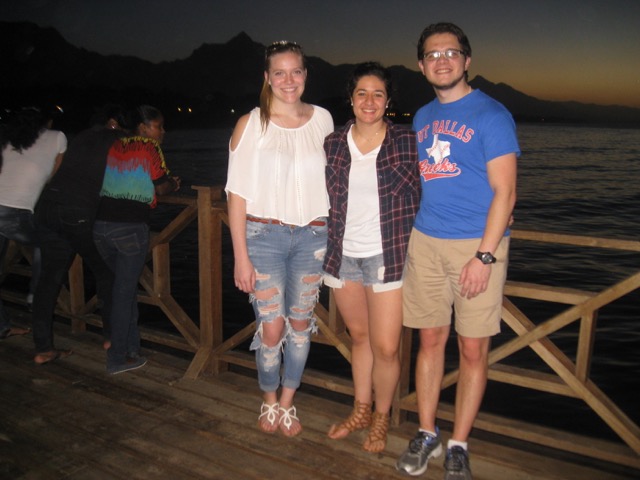 3- What was most difficult to experience?
At the program: Getting thrown in right away to help out medically with stitches and other things
At the accommodation: Nothing really
The country: the different culture and trying to be open minded
4- Any tips for future volunteers…
Clothing: Bring a lot of scrubs! 6-8
Donations: make sure you have plenty of gloves and gauze. You will use that the most
Weather: Very Hot and humid. BE PREPARED
4.1-Other things volunteers should know:
a.- bring a lot of gauze
b.- come open minded
c.- be respectful to the doctors and nurses you meet
d.- try everything! Especially the food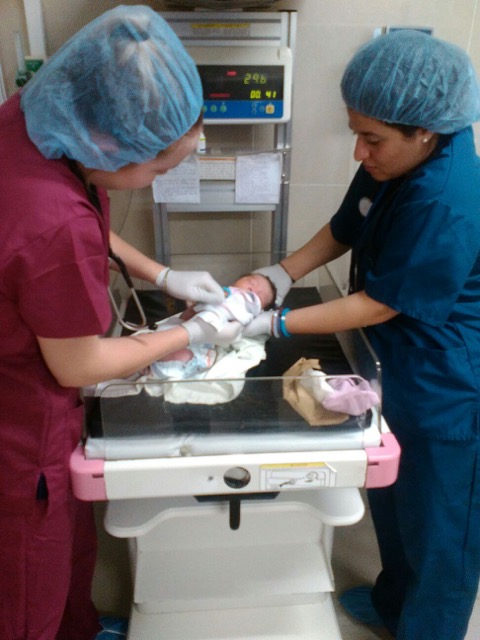 5- Personal Paragraph (ABV Program Testimonial), don't leave blank:
This program gave me several opportunities to advance my medical knowledge as well as expand my cultural aspects about this country. I am very happy with my decision to come here and the life long friends I made.
6- How would you describe your accommodation, meals and security:
I felt very secure at the location I was staying at. The meals were amazing. It was really nice getting a sense of what there culture was like through the food.
7- What was your favorite memory of this trip?
Program: Being able to get so many opportunities to actually participate in medical procedures and having access to several different wings in the hospital.
Country: Going on hikes and being able to see how different life styles other people have. Very much a culture shock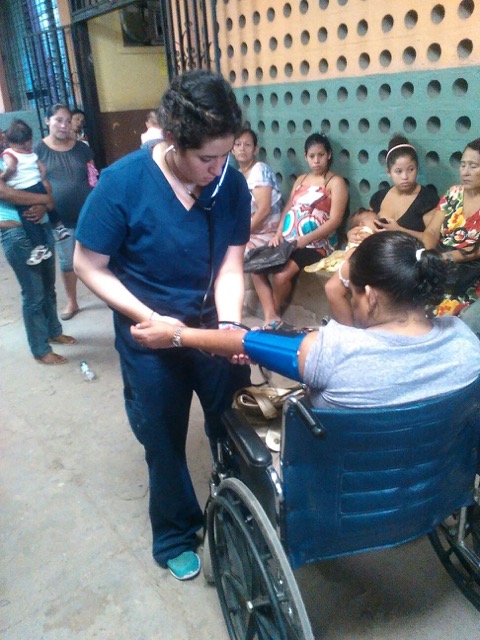 8.- How was the ABV USA support prior traveling?
Communication (Phone/emails/Online chat): very good! All the information was helpful
Website Information: Good
9 – Are you willing to speak to other potential ABV volunteers?
Yes!
10 – Can you tell us how did you find or know about A Broader View?
Through my counselor at the University of Washington