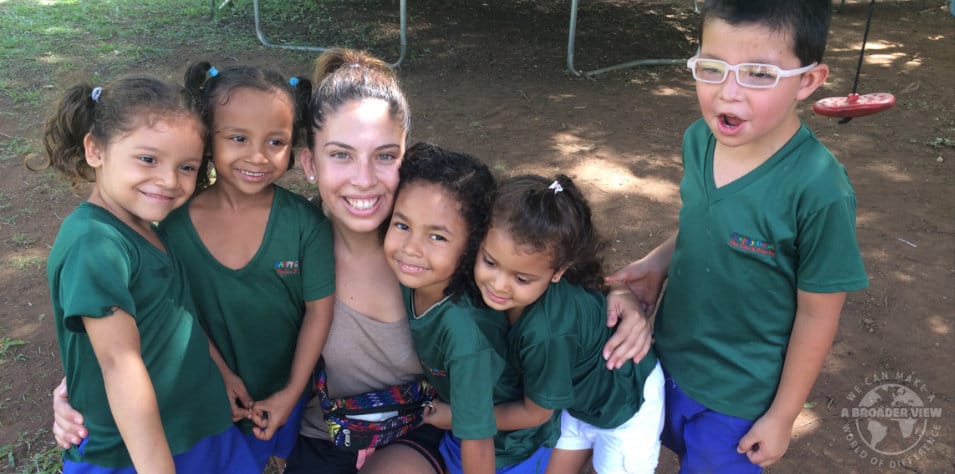 Children Support
A Broader View offers programs which specifically focus on child care abroad. Our volunteer aim is to provide hands on help with the day-to-day operation of the children center so they can provide the children with good quality food, housing, education and health care. By providing individual attention to a needy child, you too can make a lasting difference. A hug and a smile provide meaning to the life of kids who had grown up deprived of love and care. Male and female volunteers are needed. Volunteers are asked to provide basic English education, to promote health and hygienic habits, organize recreational games and sports lessons and assist the staff in counseling the children. In these projects you could find yourself painting, changing diapers, organizing a soccer game, washing or cooking for the kids, or simply leading a sing a long.
Details

Hits: 7944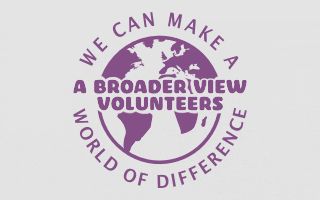 Volunteer Costa Rica For most working families in Costa Rica having access to a local a day care center is essential.  The center provides a safe haven for their young children as the parents go to work each day.  This center provided care for over 100 children between the ages of 2 to 6 years old. The center provides play based curriculum focusing on social, emotional and physical development of each children through interaction with their teacher and peers.
Details

Hits: 9012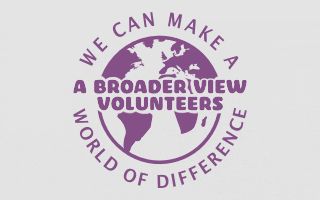 Volunteer Colombia, This child care centre is located in a safe area of Cartagena. It is surrounded by poor neighborhoods and the community has a big need. Many of the children that are received in this institution have a very low life quality. Their families have deplorable economic situations and sometimes they cannot afford the meals for the day.
Details

Hits: 9916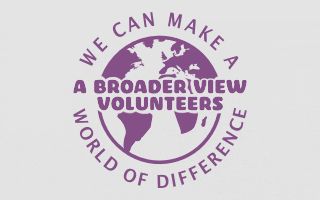 Volunteer in Costa Rica The program provides services for children and adolescents who have little access to social services, and come from poor families living in and around San Jose. Very much like a community day care, or boys and girls center in the USA, this is a safe haven for many families. Children are provided a place to come and get basic education, some food, recreational activities and love and attention from the caring staff.