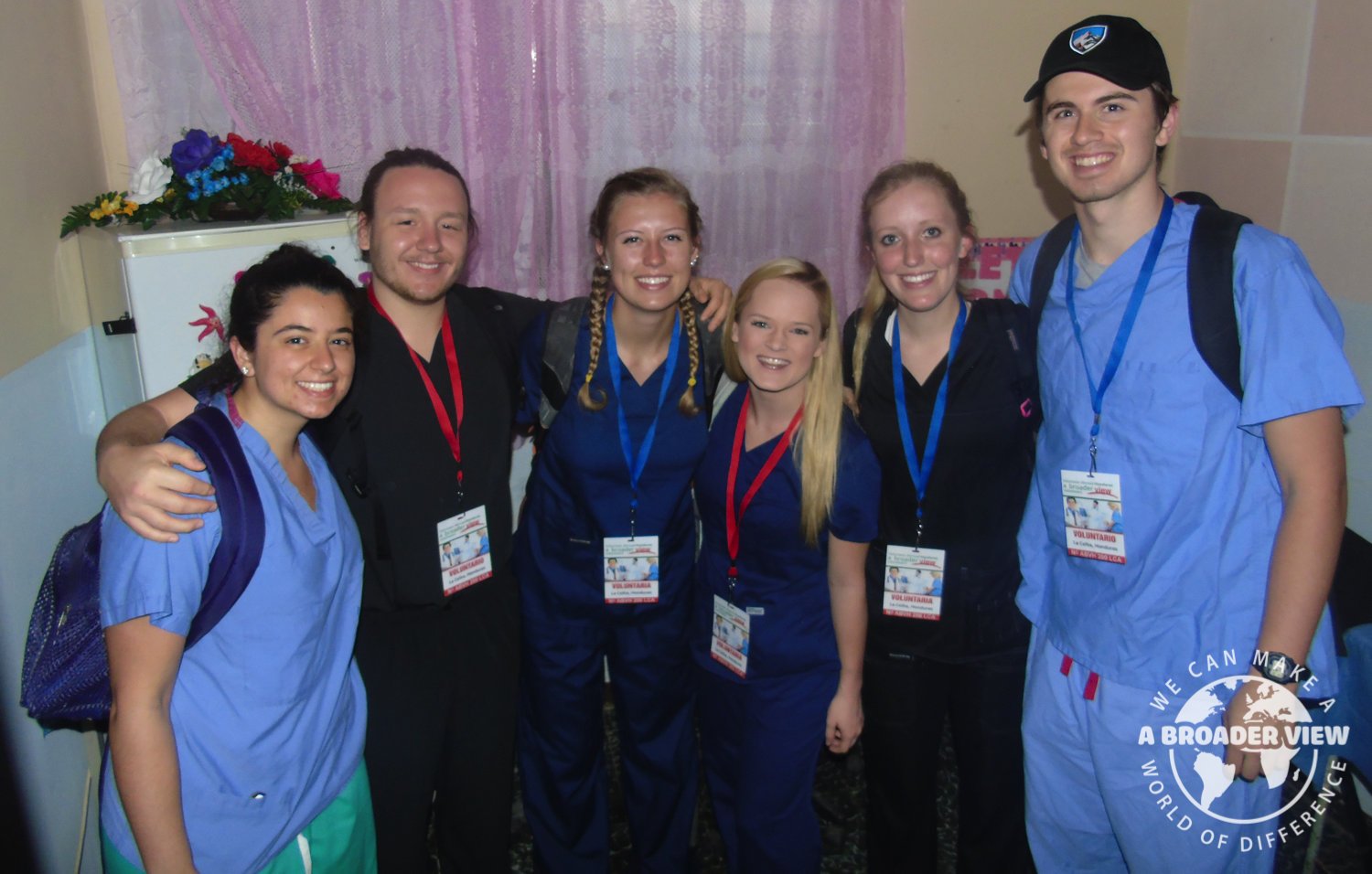 Premedical / Dental
We have many undergraduate students who volunteer with us in health related projects. These projects, which welcome pre-medical and pre-nursing, pre-dental students, provide a learning opportunity in universal health care practices. Pre-dental students can shadow in a local dental office and assist the staff with non evasive tasks.
+ What dental, nursing and medical student volunteer abroad programs are available?
Options for pre-medical and pre-nursing students include a children's clinic which provides care to kids with cerebral palsy, Down's syndrome, and other disabilities. Another program is a residential center for adults and children residents with physical and mental ailments. Volunteers would help with early stimulation therapy, physical therapy support, verbal interaction, as well as feeding and cleaning.