This program is a great choice for students and graduates looking for international experience in the area woman's rights, social work and rehabilitation.  Whether you are a student considering a career in these fields, this program will add meaningful experience to your resume and give you an insight into human rights awareness practices in a developing country.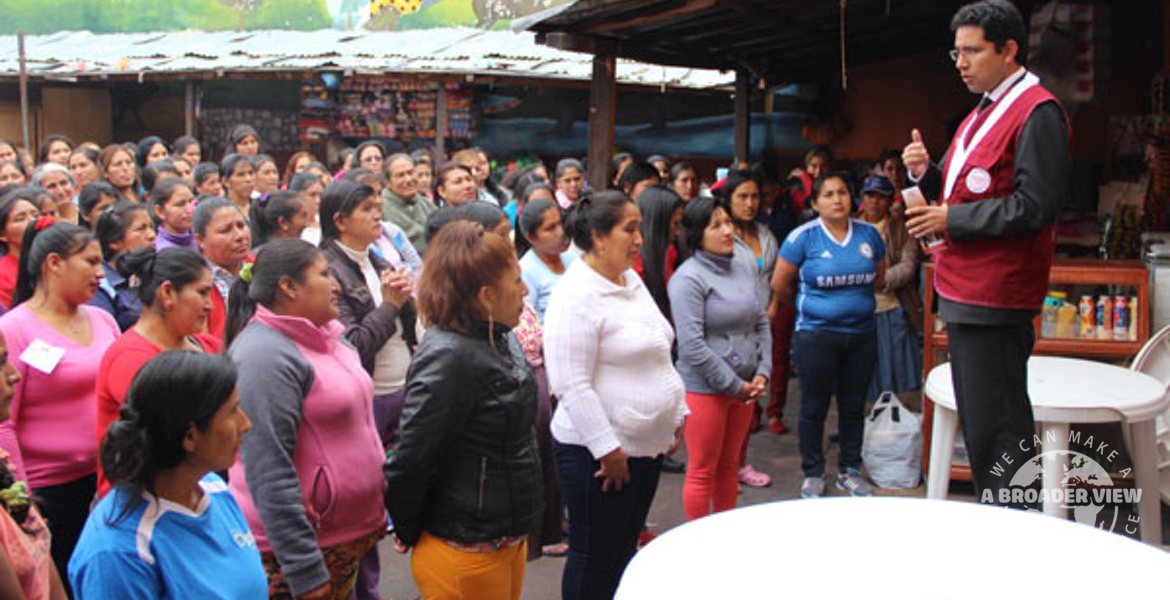 In this program you will provide mental and emotional support for women in prisons through motivation, and other forms of organized activities.   Volunteer abroad who sign up for volunteer work with imprisoned women will assist in teaching them to read and write; teaching English, aerobics, arts and crafts and teaching other special life skills
This institution has over 120 women prisoners, many of whom have young children and babies living with them.   Volunteers will engage the woman in conversations, teaching English lessons, and help with vocational training.   Most prisoners make some handicrafts and weaving (which are sold in the prison or outside) in order to gain some money to support their family outside.   Volunteers should share the vision which the human rights of prisoners are respected, prisoners are treated in a humane and compassionate manner and their time in detention is used to prepare them for life outside of prison.
This is a rewarding program, however this can be an emotionally and psychologically challenging.  Proficient Spanish is required.  Woman volunteers only.
Overview
Project length: From 2 weeks to 12 weeks
Project dates: Year round. Choose any date to arrive.
Arrival airport: Ayacucho (AYA)
Accommodation: Local host family
Requirements: Woman Only. Advance Spanish
Program donation: US$50 payable with the program fees.
Meals: Breakfast, lunch and dinner
Airlines: Lan Peru, Start Perú, LC Perú
Vaccinations: Routine Vac, Hep-A and Typhoid wwwnc.cdc.gov
Inclusions
Program starts and ends in Ayacucho
Airport meet and greet in Ayacucho. Afternoon city tour and orientation
Monday to Friday volunteering. 20 hours per week
Weekends free to sightseeing and afternoon free to explore the city
Typical shift work hours are 8am - 12m
Support: Local ABV Director support 24/7 during placement
Departure: ABV Staff Escorted Airport Transfer
Not included:
Flights to Peru. Visas and/or entry-exit fees. Vaccinations. Local Transportation. Travel & Health Insurance. Laundry and Internet. Tours to Cusco, to the Nazca Lines and Apurimac Vally (Coca vally or Upper Amazon forest), etc