A Broader View Volunteer's mission is to provide developing countries around the world with significant volunteer programs that both aid the neediest communities and forge a lasting bond between those volunteering and those they have helped. A Broader View is a nonprofit organization with no religious affiliations.
Why? We believe that the best way to learn about cultural differences is to experience it first-hand. Volunteering to do meaningful work is not only beneficial to the community, but it is also self-rewarding. Returnees usually state that their lives have been changed forever.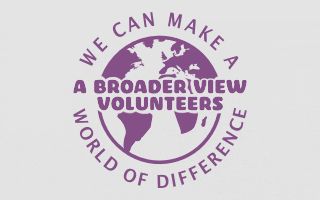 Peru Cusco Girls Orphanage Program Carl & Stacy Worth
Our Goals: We hope to enlighten and educate the minds of those who choose to make that journey of caring to a different culture so unlike their own. Volunteering in foreign countries helps promote communication and trust between nations, and provides everyone involved an opportunity to expand their global horizons.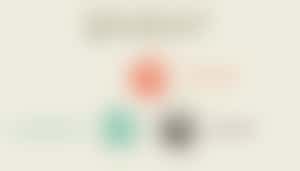 ABV Impact: A Broader View Volunteers has been organizing humanitarian programs since 2007. In that time, we have sent thousands of volunteers to over 345 project sites in 31 different countries. The majority of these volunteers have assisted in the daily care, education and health support of disadvantaged families and orphans. A good chunk of volunteers has served in the medical and dental arena - in public clinics, community hospitals, outreach efforts. Numerous children and adults have been instructed by ABV teaching volunteers. ABV volunteers have aided in the care and rescue of sea turtle and the conservation efforts throughout Latin America.
ABV volunteers have helped to build schools, play grounds, fresh water wells. They have participated in community outreach programs to educate about HIV/Aids, provide oral vaccinations and distribute medicine and food, and solar lamps. In the past +13 years, A Broader View Volunteers' raised and distributed over $4.5 million in donations worldwide. We continue to be a part of the positive change within many communities around the world.