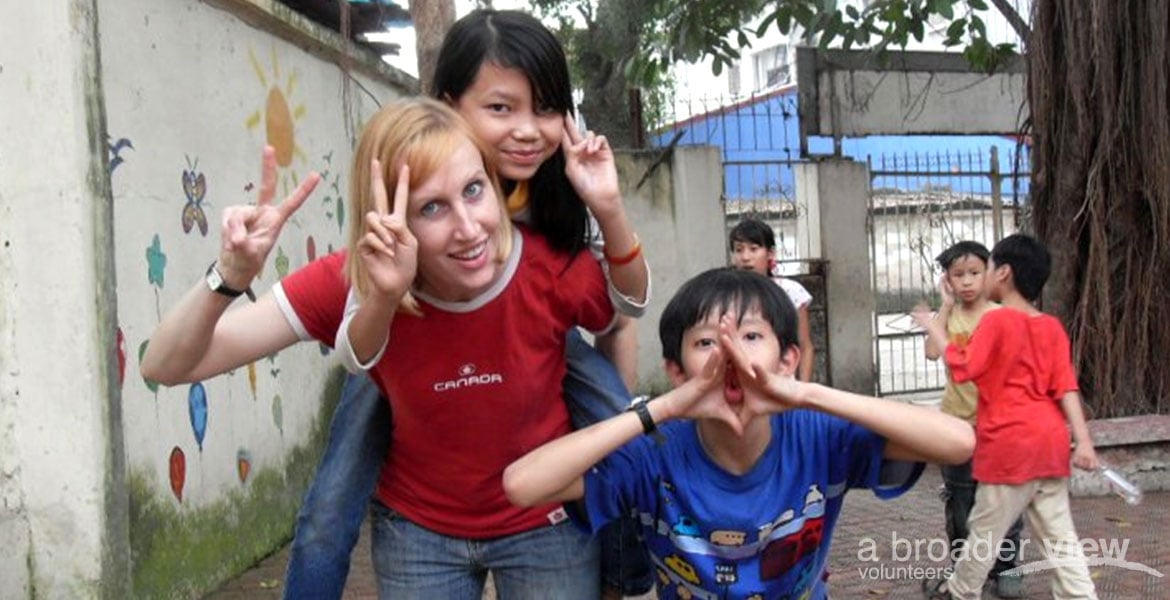 For many years the Kingdom of Cambodia was off major tourist radars however today it has become a popular destination for all sorts of travelers. With ancient temples like Angkor Wat, the country has its fair share of tourists especially in and around Siem Reap. While others are drawn to the white beaches of Sihoukville or near Kep.
The dominant ethnic group is the Khmer, about 95 % of the population. The Khmer people, impress visitors as some of the friendliest, 'happiest' (sabai), and most gentle people they have ever met. The ubiquitous Khmer smile is legendary, as is traditional Khmer hospitality and openness.
Cambodia is a poor country, currently ranking 129th out of 177 countries in the United Nations Human Development Report. much of the population of Cambodia survives on less than US$1 a day, there is a lack of basic health and educational services in large parts of the country and the political intrigue remains as complex as ever. After 25 years of civil war Cambodia's number of illiterate people is among the highest worldwide.
Our projects are available year round. However the best time to travel is between November and February. By April the heat has arrived and is oppressive. Wet season begins in May and lasts through October.
Our programs allow you to take part in meaningful community service work, while discovering the wonders of this fascinating country
Overview
Project Length: From 3 weeks to 12 weeks
Arrival Airport: Phnom Penh (Code: PNH)
Work Schedule: Monday to Friday 6-8 hours per day
Requirements: Tourist Visa + Police Check
Age Limits: Minimum 18yrs or older for solo travelers.
Airlines: Korean Air, China Easter, Qatar Airways, Delta, United, Thai Airways
Vaccinations: Typhoid and Hep A wwwnc.cdc.gov
Inclusions
Accommodation: Home Stay or onsite at orphanage
Meals: 2 Meals
Arrival: Airport meet and greet by ABV Staff
Orientation: Project Overview and Orientation
Support: Pre-trip written guide, In-country ABV staff available 24/7
Departure: ABV Staff Escorted Airport Transfer
Not included:
Flights. Entry Visa. Departure taxes. Vaccinations. Local Transportation. Travel & Health Insurance. Laundry and Internet
Asia / US$
Weeks
1
2
3
4
5
6
7
8
9
10
11
12
Cambodia
-
-
1250
1250
1490
1490
1780
1780
-
-
-
-
A Broader View Volunteer (ABV)  allows every traveler to choose their own program start date. This means you can arrive on any flight, any day of the week. Since ABV program fees are 100% tax deductible* we encourage you to fund raise. ABV offers advice and assistance with flight planning, affordable travel insurance, as well as procuring a visa, if necessary. Our ABV staff is available to any your questions. Contact us by email, through the on-line chat feature on our website or call us toll free at 866-423-3258.
WHAT DO MY FEES PAY FOR?
Volunteer Registration Fee – ongoing support from ABV staff, program marketing costs, information pack, administration costs, ABV donation Fund, travel costs to inspect programs and communication costs with volunteers.
Volunteer Program Fee – ABV donation fund, airport pick-up, orientation, program supervision, accommodation and meals during volunteer program period, in-country 24/7 volunteer support and in-country administration costs. As a US Non-Profit Charity Organization all your fees are tax deductible and you can fundraise from our website to pay for the fees.