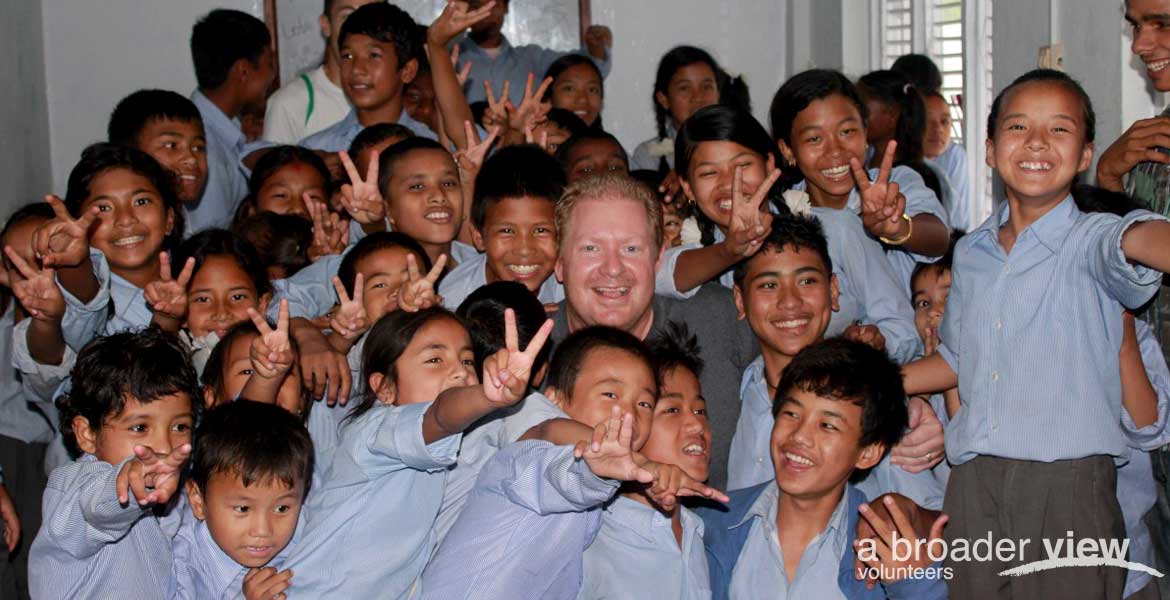 This day care centre was founded in April of 2006 to improve children's quality of life of those who work at the waste dump yard.  They work there each day recycling what they can. Years ago, the children would spend their time with their parents at the waste centre in the harsh elements of weather, not to mention the uncleanliness, making the children very prone to getting sick. Now with the help of many volunteers, the children are healthier, clean, and safely being cared for in this centre.
It is a public institution to give shelter, food and education to abandoned and orphan children from 7 to 17 years old. There are around 40 children, living together with their tutors or teachers. In the mornings or in the afternoons they go to school, so either in the morning or in the afternoon they have free time to do their homework or play. The volunteers can help them in these activities, even more, these kids lack of attention from someone else will be very happy to play with the volunteers and the volunteer will be a great emotional support for them.
The boys spend most of the time in the orphanage building, having much time for themselves. The volunteer can help the boy in having a less boring life, they can play football or any sport, the kids are eager to learn new things. Only male volunteers for this program.
Donations: Games, soccer balls, cards, bed blankets, birthday parties, coloring book, dictionary English-spanish, building paint, jackets, sweaters, shoes.
Located in Ormuc city, volunteer at a shelter/rehabilitation center for street kids and disadvantaged youth. Most children who have settled on the streets have families of their own but turn to the streets in search of food. Glue sniffing, known as "rugby" is a common addiction amongst the street children who turn to this drug to suppress their hunger pains.
A Broader View Volunteer (ABV)  allows every traveler to choose their own program start date. This means you can arrive on any flight, any day of the week. Since ABV program fees are 100% tax deductible* we encourage you to fund raise. ABV offers advice and assistance with flight planning, affordable travel insurance, as well as procuring a visa, if necessary. Our ABV staff is available to any your questions. Contact us by email, through the on-line chat feature on our website or call us toll free at 866-423-3258.
WHAT DO MY FEES PAY FOR?
Volunteer Registration Fee – ongoing support from ABV staff, program marketing costs, information pack, administration costs, ABV donation Fund, travel costs to inspect programs and communication costs with volunteers.
Volunteer Program Fee – ABV donation fund, airport pick-up, orientation, program supervision, accommodation and meals during volunteer program period, in-country 24/7 volunteer support and in-country administration costs. As a US Non-Profit Charity Organization all your fees are tax deductible and you can fundraise from our website to pay for the fees.