Do you have a 5 or more-people interested in volunteering together?
A Broader View Volunteers (ABV) has supported hundreds of groups in organizing meaningful volunteer abroad experiences. From faculty-led service learning trips to alternative vacation options for extended families, ABV programs uphold the highest level of safety, commitment and flexibility to allow our travelers peace of mind when volunteering overseas.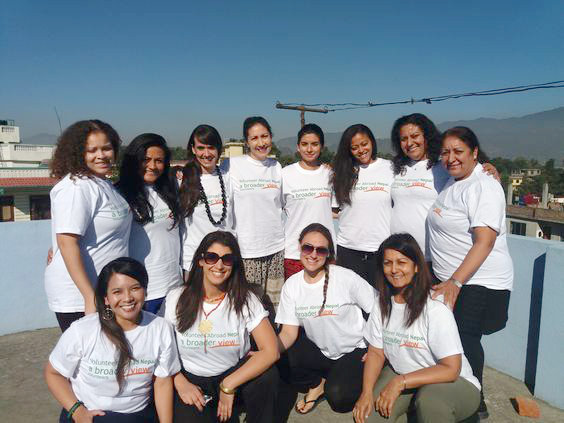 A Broader View Volunteers have hosted
Student-led alternative spring trips
Faculty-led service learning trips
Medical and dental brigades
Corporate retreat programs
Family volunteering
High school language and cultural immersion tours
"I first traveled with Abroaderview in 2014 for two weeks to volunteer in the Centro de Salud and instantly fell in love. Two years later when I started PA school I came back with 10 of my classmates and faculty. This (2017) year we came back with 22 people including 3 faculty members! Everyone who went on this trip hopes to return next year for our medical brigade."

Mirofora Paridis recent graduate University of Bridgeport
"For our group, we wanted a place that we could use our skills as Advanced EMTs to make a difference and help in anyway. As an AEMT and Neuroscience student the time spent with patients, watching surgeries, and speaking with doctors and nurses here has been extremely valuable. I can say with certainty I left Honduras, and the Abroaderview program a better healthcare provider and a more thoughtful person."

Tour leader, Saint Michael's College – Fire and Rescue
I didn't know what to expect when I came to Belize. But I have been pleasantly surprised by the extremely friendly people. The accommodations at the orphanage, and the beautiful climate. The kids are great and I'm so happy that I come and get the chance to get to know them.

Group Leader, Mary Pangalangan - Dayton University
"This program is very well set up. I feel like we were able to impact the women in different ways. We built great relationships with the women even though smiling and dancing. The connection was amazing. My experience as a writer was so thoughtful, cultural and filled with personal growth".

Team leader, Manpreet Dhillon, Divas Group, Nepal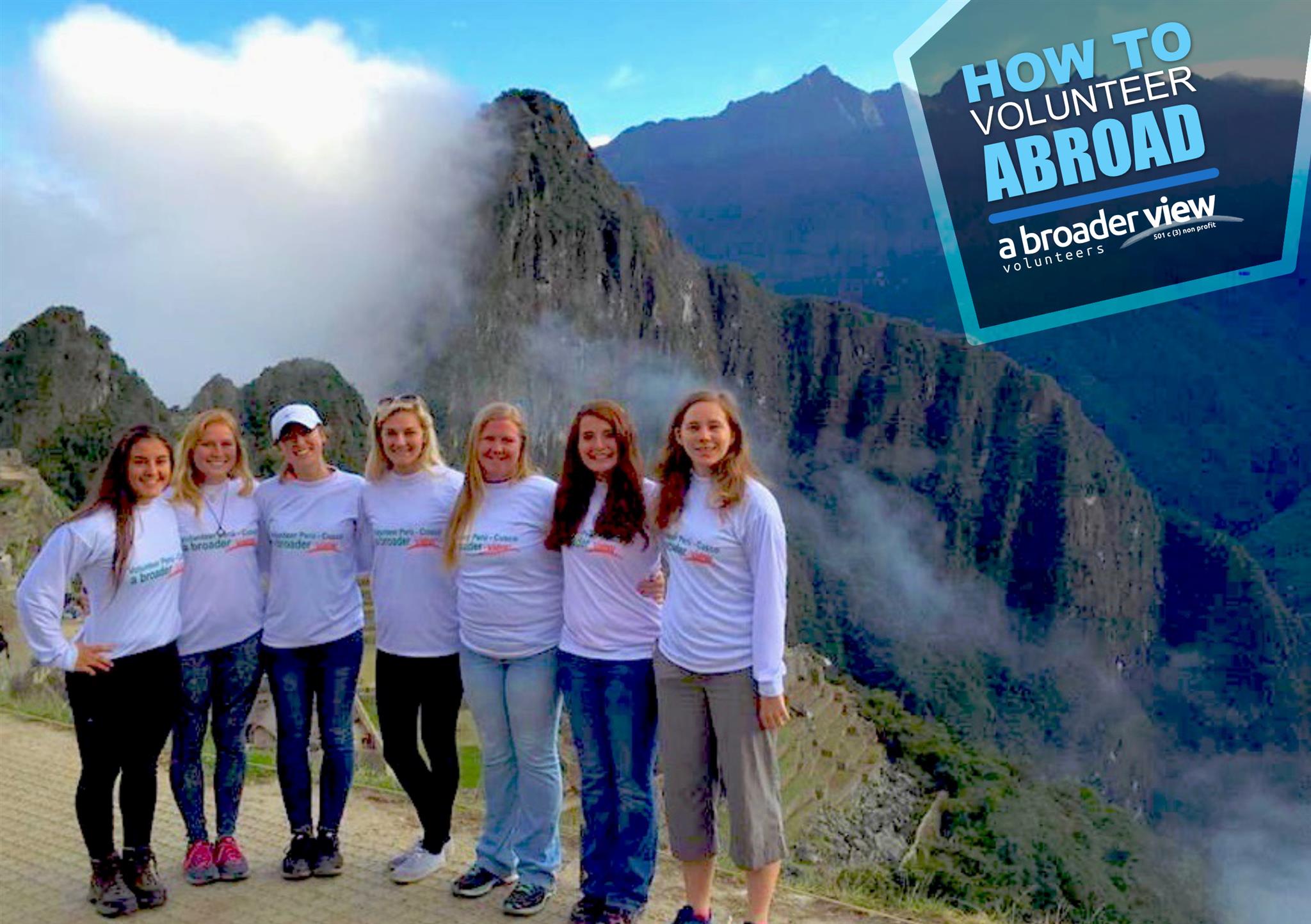 Groups that travel with A Broader View benefit from tax deductible program fees* and receive fundraising materials and online campaign platforms. A Broader View staff are experts in customizing group trips to help support our volunteer programs worldwide in 32+ locations around the world.
Volunteer with ABV and gain a broader view of the World. (*for US tax payers)