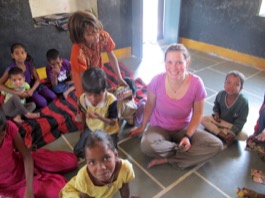 Review Volunteer Morgan Wadell in India Udaipur Children support program
Review Morgan Wadell Volunteer in India Udaipur Children support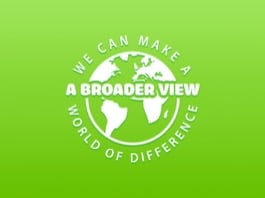 Review Volunteer Brenda Bodnar in Belize Orphanage House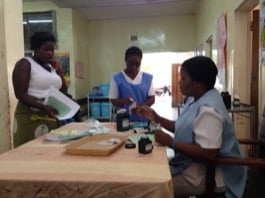 Feedback Volunteer Sherry Ketner in Project Location Lusaka, Zambia Volunteered at Medical - Dental / Healthcare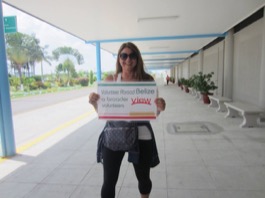 Review Volunteer Vera Quinn at the orphanage in Belize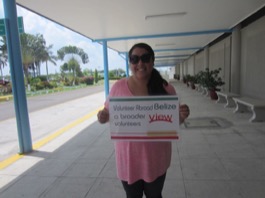 Review Volunteer Vanessa Castaneda in Belize Orphanage program

Review Vanessa Castaneda Volunteer in Belize Orphanage program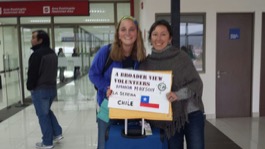 Review Volunteer Amanda Maxson in Chile La Serena at the Orphanage program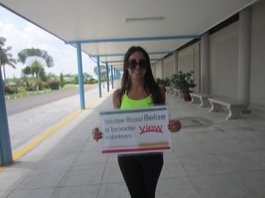 Review Volunteer Rebecca Sutherland in Belize Orphanage program
Review Rebecca Sutherland Volunteer Belize in Orphanage Program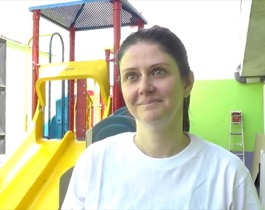 Review Volunteer Sheila Seleri in Quetzaltenango Guatemala at the Shelter program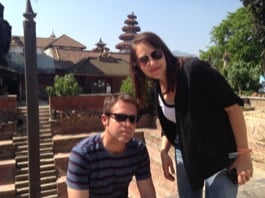 Review Volunteer Milan Vojin in Kathmandu, Nepal Volunteered Orphanage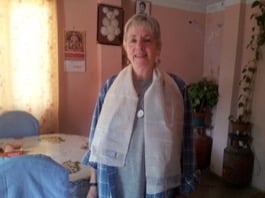 Review Volunteer JP Christy in Kathmandu, Nepal at the Animal welfare Centre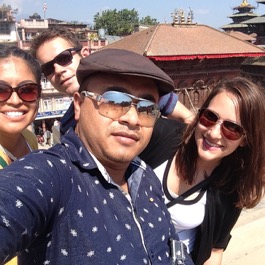 Volunteer Review Ljubica Vojin in Kathmandu, Nepal at the Orphanage program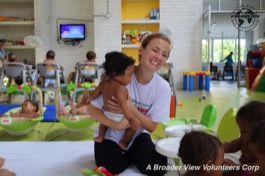 Volunteer Review Colleen Woods in Colombia Cartagena Woman Support and Children program.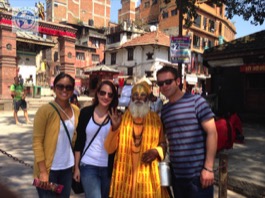 Review Volunteer Claudia Leano from Kathmandu, Nepal from the Community Hospital program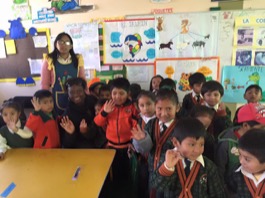 Volunteer Review Melissa McKenzie in Cusco, Peru at the Kindergarten program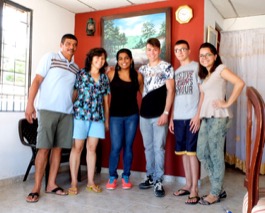 Volunteer Review from Asha Daniel in Cartegena, Colombia at the Child Care Program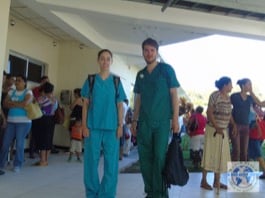 Volunteer Review Camilla Farrell in La Ceiba, Honduras volunteering at La Clinica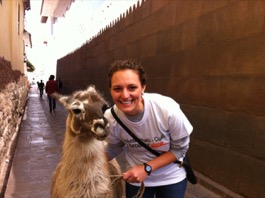 Review Volunteer Margaret Sullivan in Cusco Peru at the Kindergarten
Subcategories
A Broader View Volunteer (ABV)  allows every traveler to choose their own program start date. This means you can arrive on any flight, any day of the week. Since ABV program fees are 100% tax deductible* we encourage you to fund raise. ABV offers advice and assistance with flight planning, affordable travel insurance, as well as procuring a visa, if necessary. Our ABV staff is available to any your questions. Contact us by email, through the on-line chat feature on our website or call us toll free at 866-423-3258.
WHAT DO MY FEES PAY FOR?
Volunteer Registration Fee – ongoing support from ABV staff, program marketing costs, information pack, administration costs, ABV donation Fund, travel costs to inspect programs and communication costs with volunteers.
Volunteer Program Fee – ABV donation fund, airport pick-up, orientation, program supervision, accommodation and meals during volunteer program period, in-country 24/7 volunteer support and in-country administration costs. As a US Non-Profit Charity Organization all your fees are tax deductible and you can fundraise from our website to pay for the fees.