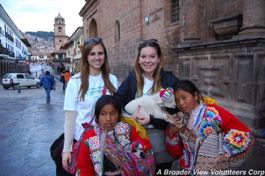 Volunteer Name: Samantha McReynolds
Project Location: Cusco, Peru
Program Dates: Dec 29th to January 3rd 2015
Volunteered at: Local Hospital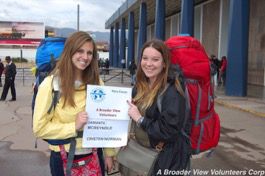 Volunteer Name: Cristen Norman
Project Location: Cusco, Peru
Program Dates: 12/29 to 1/4/2015
Volunteered at: Local Hospital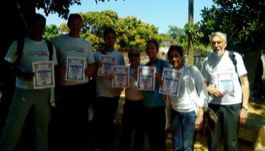 Volunteer Name: Robert Fierer MD
Project Location: Honduras, La Ceiba
Program Dates: march 14 to 21, 2015
Volunteered at: Clinica and hospital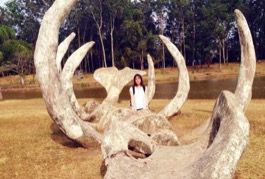 Volunteer Name: Lena Sol Namkung
Project Location: San José Costa Rica
Program Dates: 03/16 to 03/19/2015
Volunteered at: Children´s Hospital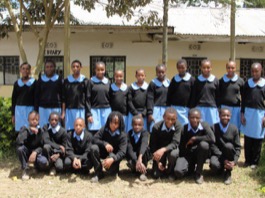 Volunteer Name: Alexis Stribbling
Project Location: Arusha, Tanzania
Program Dates: From 03/07 to 03/15/2015
Volunteered at: Orphanage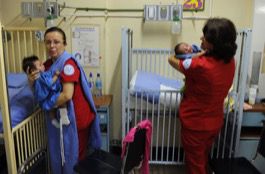 Volunteer Name: Ashira Klein
Project Location: San Jose Costa Rica
Program Dates: 2/22- 3/28
Volunteered at: Hospital de Niños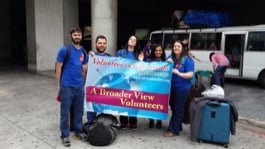 Volunteer Name: Amanda Berry (WCUCOM)
Project Location: Xela, Guatemala
Program Dates: From 7/3/2015 to 14/3/2015
Volunteered at: Centro de Salud, Hogar Temporal, hogar ancianas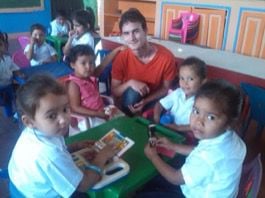 Volunteer Name: Matthew Crissman
Project Location: La Ceiba, Honduras
Program Dates: 03-16 to 03-27-2015
Volunteered at: Teaching School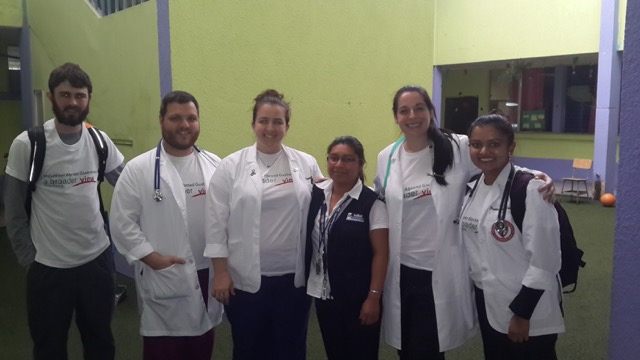 Volunteer Name: Andrew Rauch (WCUCOM)
Project Location: Xela, Guatemala
Program Dates: From 7/3/2015 to 14/3/2015
Volunteered at: Centro de Salud, Hogar Temporal, hogar de ancianas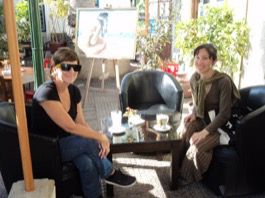 Volunteer Name: Lorraine Guerrini
Project location: La Serena, Chile
Program Dates: 26-02 al 26-03-2015
Volunteered at: Orphanage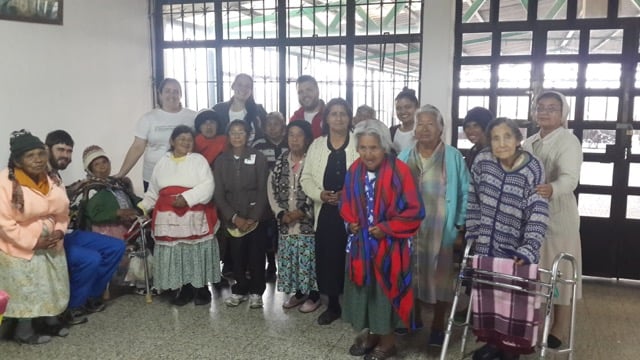 Volunteer Name: Heather Moody (WCUCOM)
Project Location: Xela, Guatemala
Program Dates: From 7/3/2015 to 14/3/2015
Volunteered at: Centro de Salud, Hogar Temporal, hogar ancianas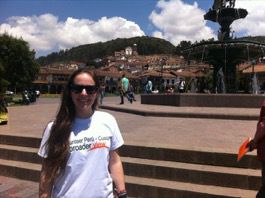 Volunteer Name: Grace Perry
Countries: Peru, Ecuador, Colombia
Program: 6 Volunteer Programs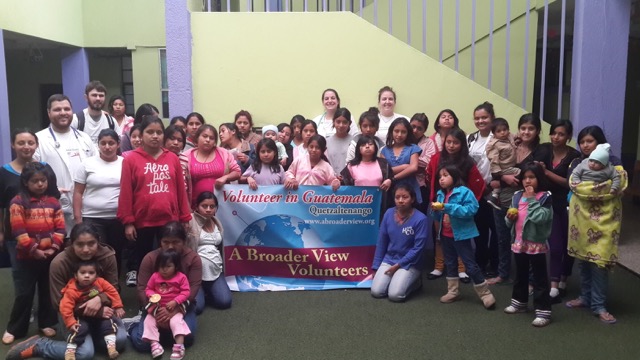 Volunteer Name: Terry Moran, Jr. (WCUCOM)
Project Location: Xela, Guatemala
Program Dates: From 7/3/2015 to 14/3/2015
Volunteered at: Centro de Salud, Hogar Temporal, hogar ancianas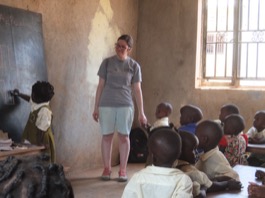 Volunteer Name: Amy Divincenzo
Project Location: Bulenga, Uganda
Program Dates: March 14 to 21, 2015
Volunteered at: School - orphanage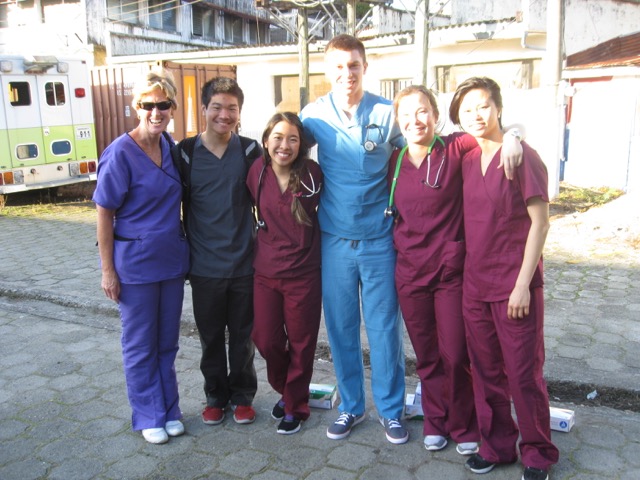 Volunteer Name: Kathleen Conway R Dip
Project Location: La Ceiba, Honduras.
Program Dates: 12-14-14 / 12-19-14
Volunteered at: Dental project - hospital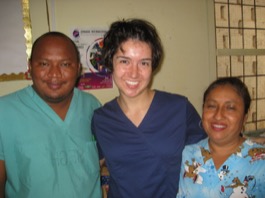 Volunteer Name: Michelle Dunn
Project Location: La Ceiba, Honduras
Program Dates: 3/14 to 3/21/15
Volunteered at: Clinica La Ceiba.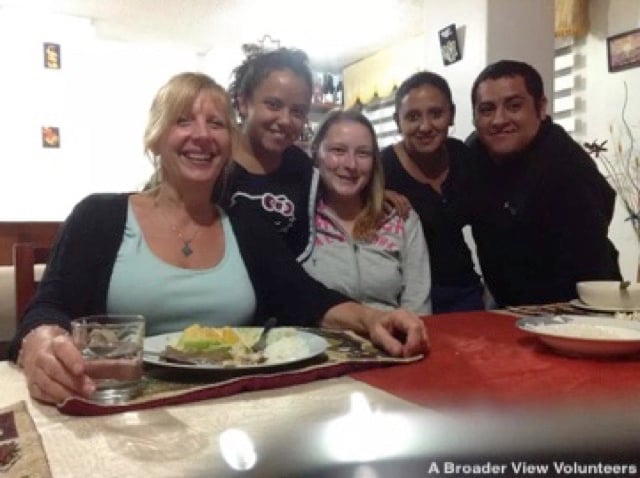 Volunteer Name: Barbara Uboe
Project Location: Quito, Ecuador
Program Dates: 16 Feb - 7 May, 2015
Volunteered at: Day Care Center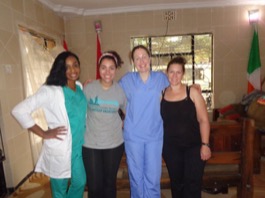 Volunteer Name: Tiara Britton
Project Location: Arusha, Tanzania
Program Dates: From Mar 08 2015 to Mar 15 2015
Volunteered at: HIV / Aids Awareness and Care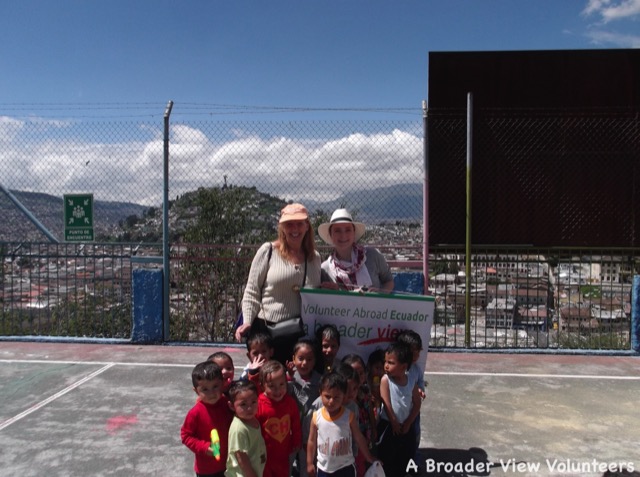 Volunteer Name: Fleur Nouvelot
Project Location: Ecuador, Quito
Program Dates: 16/02/2015 to 06/04/2015
Volunteered at: Child Care Center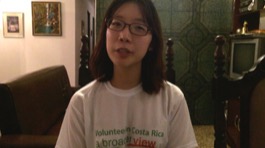 Volunteer Name: Lena Sol Namkung
Project Location: San José Costa Rica
Program Dates: 03/16 to 03/19/2015
Volunteered at: Children´s Hospital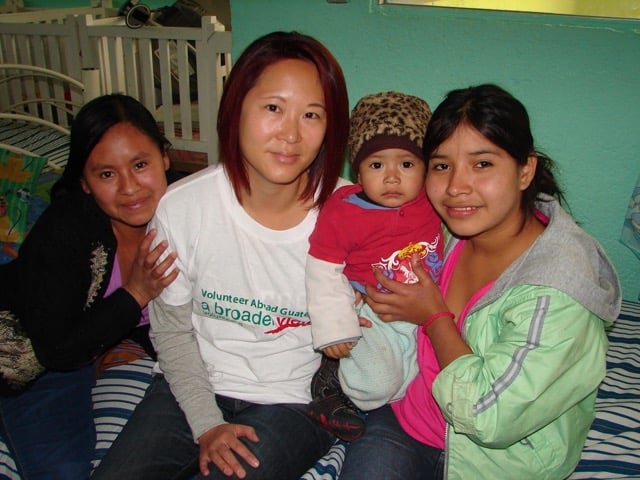 Volunteer Name: Eleanore Jehung

Project Location: Xela, Guatemala

Program Dates: Jan. 13th to Jan 31st 2015

Volunteered at: Girl's Temporal Shelter


A Broader View Volunteer (ABV) allows every traveler to choose their own program start date. This means you can arrive on any flight, any day of the week. Since ABV program fees are 100% tax deductible* we encourage you to fund raise. ABV offers advice and assistance with flight planning, affordable travel insurance, as well as procuring a visa, if necessary. Our ABV staff is available to any your questions. Contact us by email, through the on-line chat feature on our website or call us toll free at 866-423-3258.