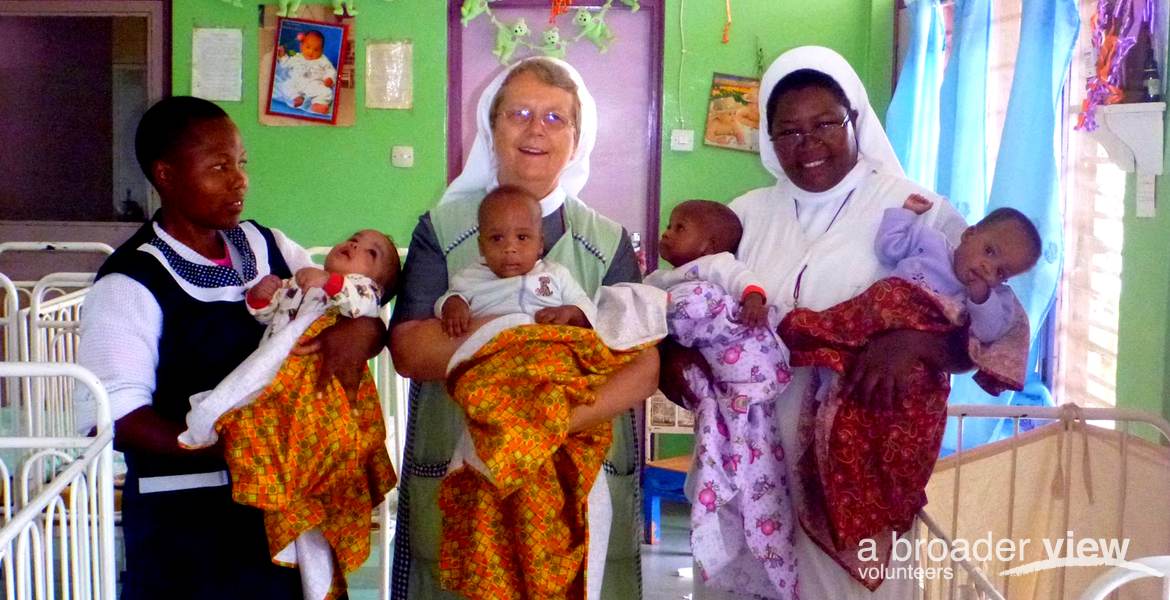 Midwifery
Volunteers should expect the slow working rhythm and the total absence of timetables, which is common in these locations. Pregnant patients come to the prenatal department for regular check ups before and after delivery they are being given counseling of family planning and how to take care of their baby. There is a pediatric department in the health center where children under 5 years old are taken care.
Volunteers needed in support of two health centers in the Bulenga community. These health facilities offer maternity services and diagnosis, treatment of malaria, typhoid, diarrhea, as well as provide contraceptive services, immunization for infants, antenatal care, ultrasound scan services, and HIV/AIDS counseling and testing. Volunteer will also be able to participate in health education focused on providing expectant and nursing teen mothers who visit these health centers. Main topics include family planning and reproductive health, dietary nutrition for babies, and prevention of mother to child transmission of HIV/AIDS. Weekly immunization services are provided at the health center, as well as some outreach into remote village areas.
A Broader View Volunteer (ABV)  allows every traveler to choose their own program start date. This means you can arrive on any flight, any day of the week. Since ABV program fees are 100% tax deductible* we encourage you to fund raise. ABV offers advice and assistance with flight planning, affordable travel insurance, as well as procuring a visa, if necessary. Our ABV staff is available to any your questions. Contact us by email, through the on-line chat feature on our website or call us toll free at 866-423-3258.
WHAT DO MY FEES PAY FOR?
Volunteer Registration Fee – ongoing support from ABV staff, program marketing costs, information pack, administration costs, ABV donation Fund, travel costs to inspect programs and communication costs with volunteers.
Volunteer Program Fee – ABV donation fund, airport pick-up, orientation, program supervision, accommodation and meals during volunteer program period, in-country 24/7 volunteer support and in-country administration costs. As a US Non-Profit Charity Organization all your fees are tax deductible and you can fundraise from our website to pay for the fees.