Top 9 Travel Insurance for Volunteers Abroad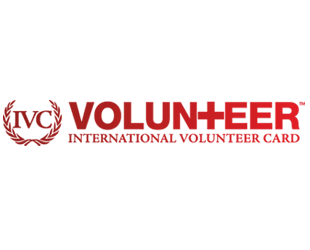 Any individual taking a trip for the purpose of volunteer organization projects or non-profit organization projects. *Special note: When filing a claim, you must provide documentation of a round-trip ticket in order for the entire duration of the trip to be covered. If your trip does not have a scheduled return date (i.e. if you have purchased a one-way ticket), IVC insurance covers travel en route to the destination ONLY and does NOT cover the duration of the trip itself or the return trip.
Trawick International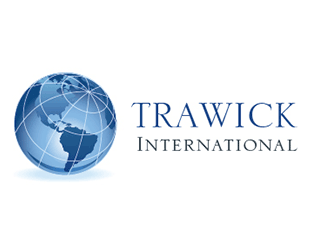 Trawick International is a full service insurance provider, with the primary focus of providing students, organizations, scholars, teachers, virtually any travelers with the medical coverage they need when traveling. We dedicate all of our resources to expanding and refining our role as a leader in providing high-quality, affordable study abroad health insurance plans. Our pledge is to deliver a superior insurance product, which offers real economic protection through the broadest network of providers at competitive and stable price. This pledge defines who we are and how we expect to be measured today and in the future. All of our plans either meet or exceed current visa requirements and provide affordable comprehensive coverage for students, scholars, professors and their families or any other travelers worldwide.
ISICare - It's Not Just Insurance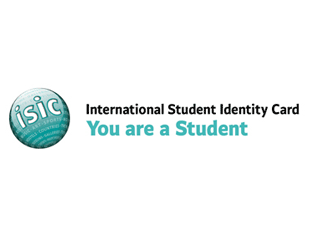 ISICare - It's Not Just Insurance ISICare is ISIC's Study Abroad and International Student Health Plan. ISICare offers all the benefits of the International Student Identity Card (ISIC) with a comprehensive travel medical policy, including but not limited to: Medical Maximums ($500,000), $0 deductible, Emergency Medical Evacuation, Emergency Reunion, Mental Illness Overage, Interscholastic Sports Coverage, Dental Coverage, 24/7/365 worldwide assistance, Plans Priced Per Month Up to 1 Year. All ISICare plans include the benefits of ISIC, the only UNESCO endorsed, globally recognized proof of student status, for 1 full year. Take advantage of ISIC\'s 40,000 discounts, special travel offers from STA Travel, ISIC Prepaid MasterCard, and more.
iNext Travel Card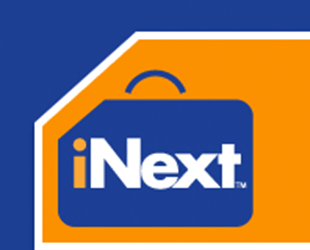 The Comprehensive Travel Insurance Coverage offers a complete network of both supplemental and comprehensive travel insurance options and emergency assistance services. Benefits are available to anyone 13 years of age and older and are valid for 365 days anywhere you travel outside of the United States. Select from seven levels of coverage all of which are available for an affordable one-time fee. In addition to the excellent insurance and assistance services benefits you will receive, your iNext card also functions as an International ID card and provides additional benefits such as a free international mobile phone and access to various travel discounts.
Travel Insurance Services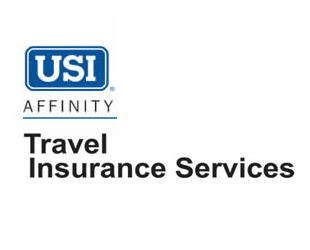 Travel Insurance Services Medical insurance for students studying outside their home country is available for as little as $38 per month. Coverage is available to international students registered in U.S. schools and U.S. registered students studying outside the U.S. Meets or exceeds the requirements set by The Department of State, U.S. Citizenship and Immigration Services, NAFSA, University International Student Departments, and University Study Abroad programs. Get your student insurance waiver form today.
Money Super Market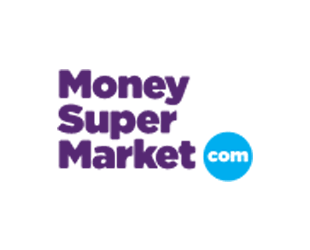 If you are thinking of taking some time out to volunteer abroad, while it's great you will be helping others, you will need to look after yourself first with the right kind of travel insurance.
However, an online search for 'volunteer travel insurance' will not help. This is because theoretically, there is no such thing as volunteers travel insurance - you will need to look for gap insurance instead.
Banner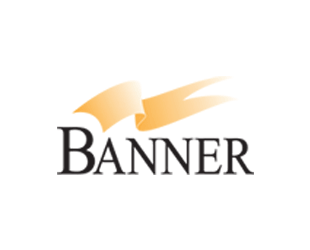 Traditional Travel and Emergency Medical Insurance is unlikely to meet your international needs and we recommend that you buy appropriate cover. All of our policies can provide the necessary medical benefits, emergency medical evacuation, repatriation coverage and 24-hour worldwide assistance.
World Nomads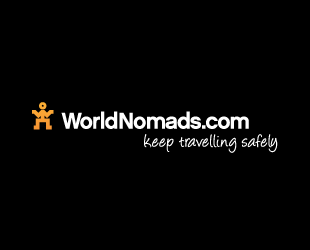 World Nomads is an Australian company, established to provide more suitable and flexible travel cover for global travellers than standard insurers provide.
World Nomads partners with some of the best insurers in the world to provide unique but financially secure travel insurance to our customers. These include: certain underwriters at Lloyd's, ihi Bupa International, Millstream Underwriting, AIG Insurance Company of Canada and National Union Fire Insurance Company of Pittsburgh, Pa.