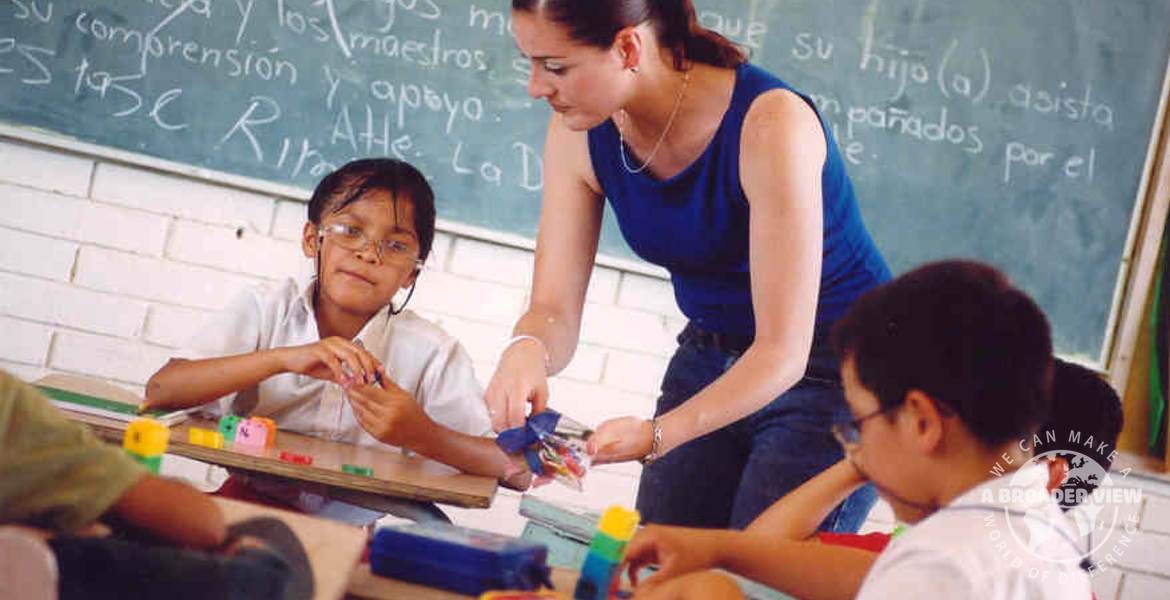 Children Special Needs
Many times children with special needs cannot be cared for at home, or are abandoned by their parents at birth.  Special needs children, living in a care center, rely soley on their caregivers for every basic need.
This Therapeutic Education Center offers home to children and adolescents diagnosed with moderate to severe intellectual disabilities, ages from 6/7 to 13/14. These diagnoses may be associated with other neurological disorders as epilepsy, infantile autism, Prader Willi syndrome, personality disorders and PDD. Actually the center assists 40 people.
Most children with "special needs" are neglected by society, or turned over to an orphanage. Volunteers with therapy training, or skills working with special needs children are welcome. The orphanage caters to mentally and physically disabled children. The level of illness varies from child to child but all need individual attention to grow and develop as a normal human being and to join the main stream of society.
This is a challenging but rewarding special needs school project that caters to children with development delays as well as vision and hearing impairments. There are several students who are deaf, and sign language is commonly used to help communicate with the children. Some of the children live with autism, Down's syndrome and are being provided speech therapy.
This program is open to all international volunteers who enjoy working with people with all kind of special needs individuals, and those with developmental disabilities. The center's mission is to provide their residents with a place to live, a place to grow and learn and live in peace and harmony.
A Broader View Volunteer (ABV)  allows every traveler to choose their own program start date. This means you can arrive on any flight, any day of the week. Since ABV program fees are 100% tax deductible* we encourage you to fund raise. ABV offers advice and assistance with flight planning, affordable travel insurance, as well as procuring a visa, if necessary. Our ABV staff is available to any your questions. Contact us by email, through the on-line chat feature on our website or call us toll free at 866-423-3258.
WHAT DO MY FEES PAY FOR?
Volunteer Registration Fee – ongoing support from ABV staff, program marketing costs, information pack, administration costs, ABV donation Fund, travel costs to inspect programs and communication costs with volunteers.
Volunteer Program Fee – ABV donation fund, airport pick-up, orientation, program supervision, accommodation and meals during volunteer program period, in-country 24/7 volunteer support and in-country administration costs. As a US Non-Profit Charity Organization all your fees are tax deductible and you can fundraise from our website to pay for the fees.