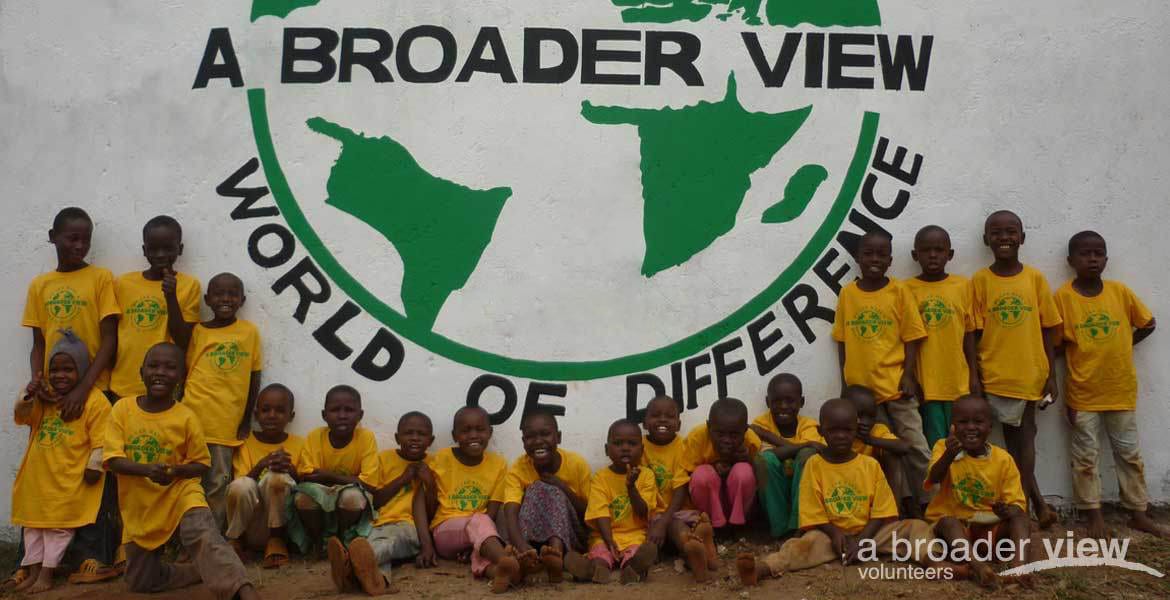 Volunteer Abroad Orphanage Assistance Programs - America, Asia, Africa
Orphanage Child Care
Volunteer Orphanage, A Broader View offers programs which specifically focus on child care abroad. Our volunteer aim is to provide hands on help with the day-to-day operation of the orphanage so they can provide the children with good quality food, housing, education and health care. By providing individual attention to a needy child, you too can make a lasting difference.
+ What Orphanage programs are available to volunteer Abroad?
A hug and a smile provide meaning to the life of kids who had grown up deprived of love and care. Male and female volunteers are needed. Volunteers are asked to provide basic English education, to promote health and hygienic habits, organize recreational games and sports lessons and assist the staff in counseling the children. In these projects you could find yourself painting, changing diapers, organizing a soccer game, washing or cooking for the kids, or simply leading a sing a long.