Therapy / Rehabilitation
As an ungraduated healthcare student this is an excellent opportunity to assist in a medical center. Gain universal knowledge and experience in your future career path. Volunteer with a local foundation that believes in the physical recovery of all individuals, offering rehabilitation to all people from the La Mesa Colombian community.
Details

Hits: 8272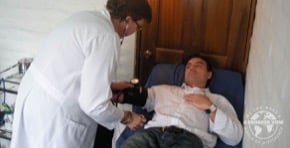 Volunteer in Ecuador, this institution was born in December 1984 with the authorization of the Ministry of social well-being; the institution focuses its work in the areas of: Physical therapies, technical help, occupational therapy, language therapy, medical services, and protection of the rights in benefit of the disabled persons.
Details

Hits: 8238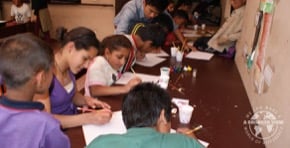 Volunteers in Nepal needed at a Special needs children's care center located in a suburb of Kathmandu.  This center is caring for physically challenged children by providing them with the accommodation, daily care, health care, medication in the form of corrective surgery and education. Most of these children come from poor families who cannot care for them at home. Currently there are more than 40 children being cared for, most of them between 10-12 years old.
[Read more] Volunteer in Nepal: Disabled Care Center (Kathmandu)
Details

Hits: 5823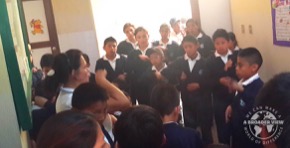 Volunteer in Guatemala, this educational center provides education to people with a visual and hearing handicap. The center offers pre-primary and primary education in classrooms until 6th grade. There is also a special education classroom. The center accommodates a total of 140 children.