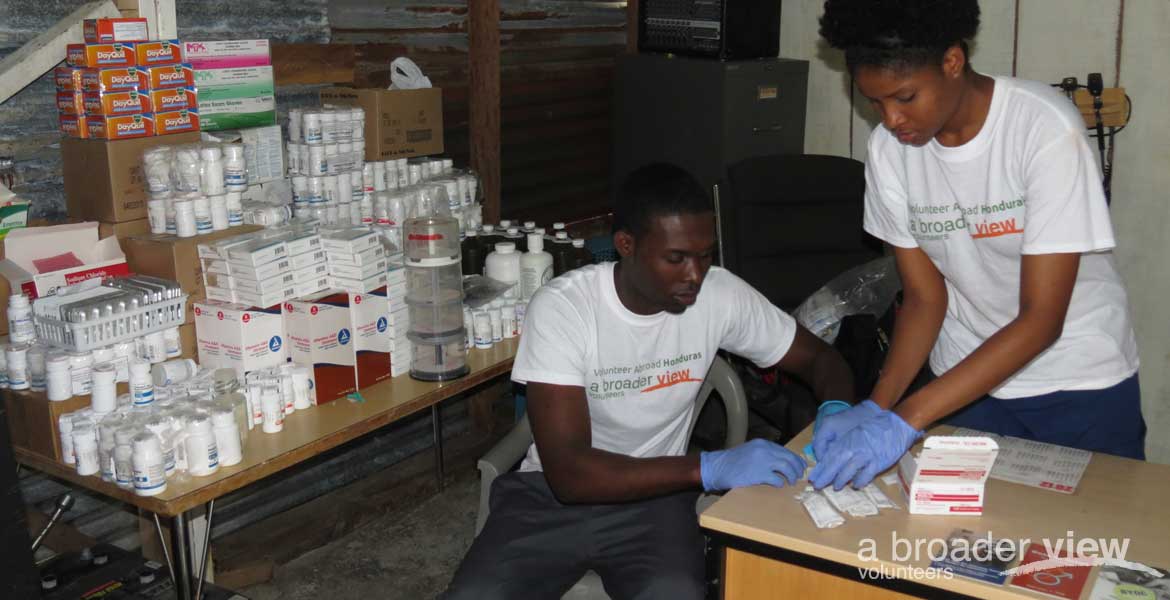 HIV / AIDS Prevention / Care
Are you interested in global public health issues and want to help in a non clinical setting?
HIV/AIDS has devastated many communities around the world. In some areas the affects of this disease has left thousands of orphan children, families with lost love ones, and lots of fear, confusion and misinformation. Rural area communities have limited knowledge about HIV/AID. Without proper education, locals cannot understand the causes of AIDS and how it is transmitted. People who become infected are often excluded from their own family's home and from society. We offer you the opportunity to support local grassroots organization which are working to improve HIV/AIDS awareness, education, and care of HIV-infected patients. The project aims at fostering awareness of the disease and to work to change attitudes and behavior towards those unfortunate enough to be infected.