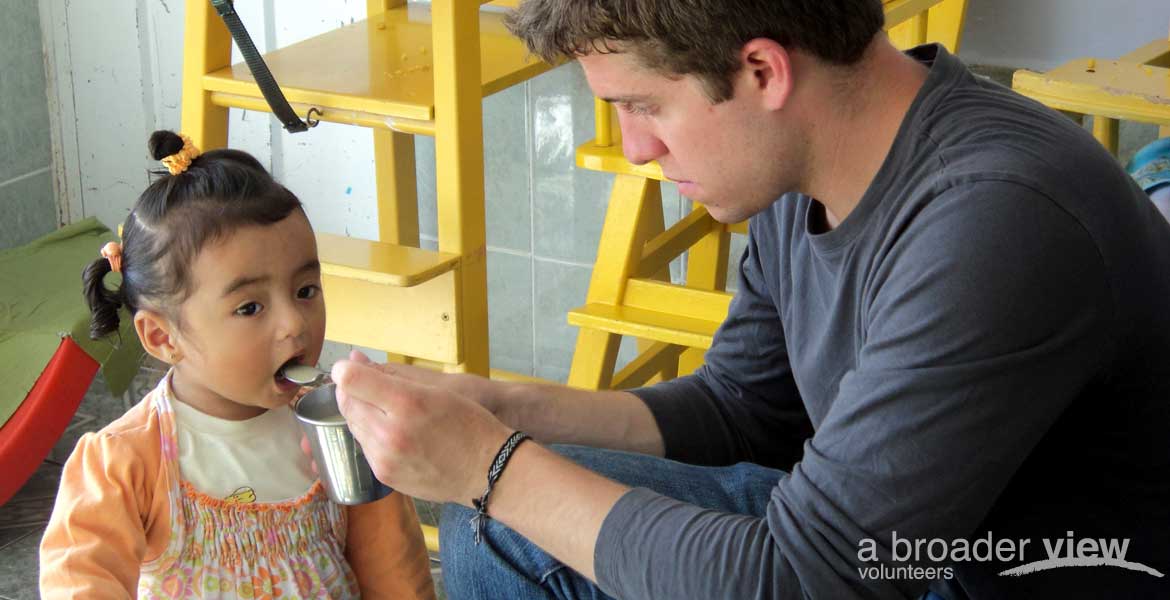 Social Welfare
A Broader View offers social welfare program which strive to promote the basic well being of all individuals. These projects offer organized provision of educational, cultural, medical, and financial assistance to the most needy and vulnerable in society: people with special needs, the elderly and abused or neglected woman and children. Choose from working with abused single mothers, in community food kitchens, at an old age home, in a center for people afflicted with Downs Syndrome, or at day care centers designed to aid some of the poorest families in the region.
Details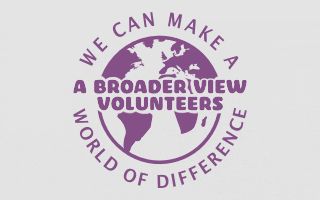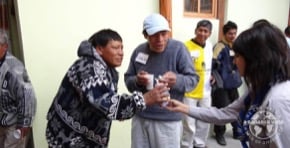 Volunteer in Ecuador, this institution of social help located in Quito's old town and working in benefit of the poorest persons of the city of Quito, this institution offers a service of immediate assistance according to the basic needs of the beggars of the city (feeding, clothes and bath), most of the persons who are in this institution have been abandoned by their family and they are persons who have suffered of problems of alcoholism or drug addiction. The schedule is from Monday to Friday since 08:00am to 13:30pm.
Details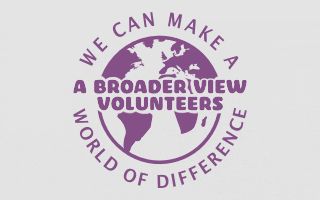 Volunteering Project in Ghana Kasoa In Ghana especially along the coast, many children are trafficked into labor due to abject poverty. Based on some statistics, there over 1.3 million children in Ghana who are engaged in child labor. Due to the nature of the work, some of the children working on the fishing boats are seriously injured or killed.  Some of these children are trafficked to distant fishing villages for years at a time and exploited with little to no compensation. Most at times, the children are paid in fish and they have to sell them to make money.
Details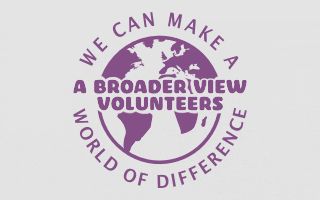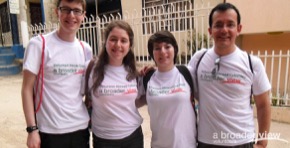 Volunteer Colombia, This program is located in the beach community, located about 25-30 minutes from downtown Cartagena. Most of the people in this area are fisherman and neighborhood homes are quite primitive. This multi-functioning center supports over 300 children/youth on a daily basis where they come to study, play and eat. There are free lunches, kindergarten, primary school lessons, monthly health checks and a safe refuge for poor kids in the community.  At this project the staff look to improve the lives of the children and work on the prevention of child trafficking into the sex trade.