Paramedical / Rescue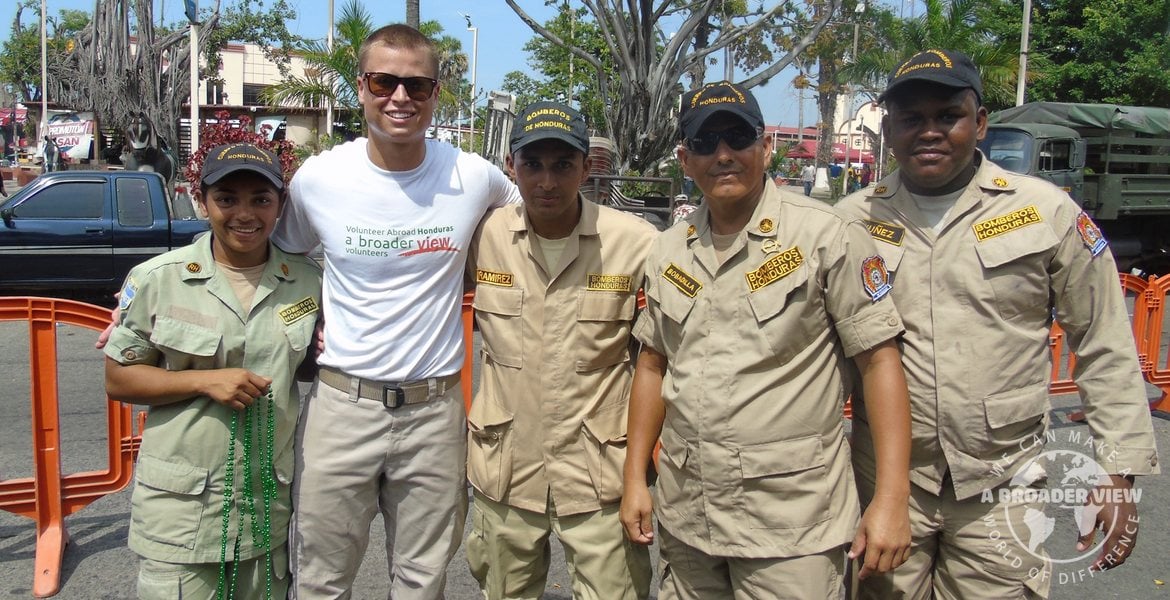 Activities that involves Volunteers:
All activities take place in the ambulances, either rescue activity or transferring patients from home or the workplace to the public or private hospital.
Patient transfer from Hospital of La Ceiba to Catarino Rivas Hospital in San Pedro Sula.
They participate in all rescue or support of firefighters in case of fire.
Attend any emergency call, by car accident or any other type.
Assistance in shipwreck or any other incident in the coast.
Participate in the rescue of tourists who may have an accident in activities such as rafting or hiking.
Participate in resistance training, rescue and survival in which you are planned for firefighters during this program.
Help or assist in activities such as cleaning the Fire Station Department, cleaning of Rescue Department, review of equipment, etc.
If there is no emergency, volunteers can participate in the activities of grooming the firefighting units, monitor the health of the public schools, attend football matches at the local stadium, as prevention in case of an emergency in the stadium, attend training reinforcement for firefighters in medical rescue, marine rescue, vehicle accidents, fires, and also participate in recreational activities with firefighters, such as playing football, watch TV, and other games that are in the Fire Station.
Quetzaltenango, as second biggest city of Guatemala, relies 100% on volunteer firefighters. These firefighters are responsible to attend emergencies and fires in the city. Volunteer with prior training would participate in the ambulance activities.   This can include attend car accidents, injured people, general sickness.  On a daily basis, the local firefighters attend approximately 6-10 emergencies, in the area of Quetzaltenango and surrounding villages. In case of big accidents, they also provide assistance further into the country.