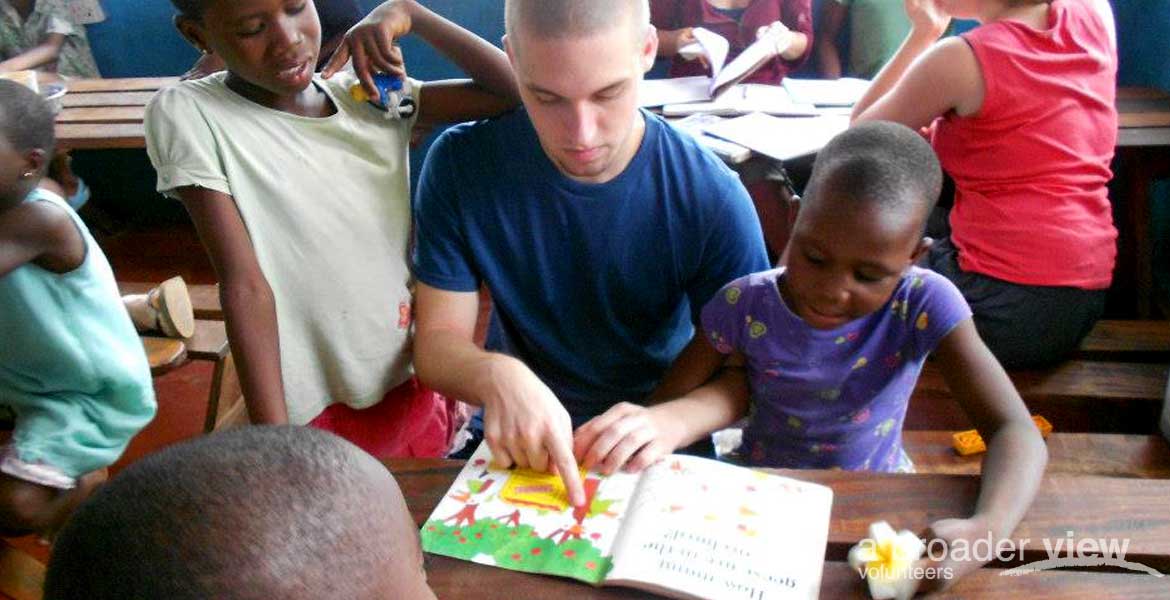 Teaching & Education
In communities around the World there is a an ongoing need for native English speakers to help provide lessons and instructions in rural and urban schools. Most of the schools we place volunteers are in poor neighborhoods and rural locations and the schools lack native English-speaking teachers. As an education volunteer you will help children learn the correct use of English words and master English grammar. Children are very eager to learn and develop their conversational English.
As a volunteer you will not only assist teaching, your presence is a proven morale booster to the teachers, parents and students alike. You do not have to be a teacher to volunteer to volunteer on our English teaching project. Volunteers receive assistance from the local teacher with lesson plans.