Personal Growth, Group Team & Cultural Experience
Participating in an ABV international volunteer service trip is an excellent way for students to immerse themselves in a new culture and language. ABV volunteer trips have students contributing to meaningful community-based service work in schools, children's centers, hospitals, national parks, zoos, and more. An ABV volunteer trip is an outstanding opportunity to expand global horizons and gain a broader view of the World. Organizing an international service trip can take weeks of preparation. Let us help! With over a decade of experience, ABV takes the worry out of the entire process.
Stress-free application and pre-trip planning are a guarantee when booking with ABV. As a charity organization, ABV offers affordable program costs which are tax-deductible (for US taxpayers). Discounts for groups and online fundraising platforms are available. Please inquire. ABV offers tailor-made volunteer focused trips as well as cultural and language immersion activities incorporated into an itinerary. ABV will work together with the tour leader to create the perfect itinerary for you and your group.
"Helping one person may not change the world, but for that one person… the world will change forever."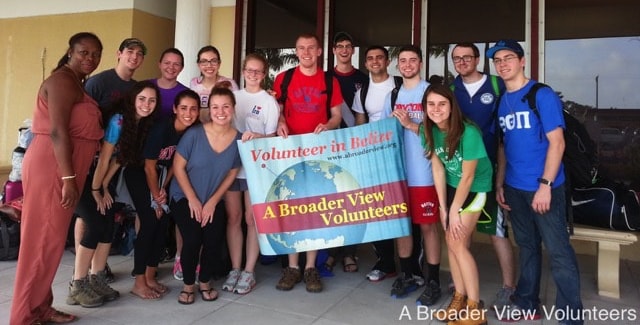 Belize Trip: "Everything about this trip was phenomenal. We had the time of our life in such a beautiful place getting to know these wonderful children and helping out at the orphanage. The meals were great, I always felt safe, and we were treated so well at the Children's home. Our favorite memory of this trip would have to be repairing the greenhouse, painting the buildings, fixing tables and chairs, giving the children a large Birthday party and so much more."

Testimonial
Some of the Schools We Have Worked With
"We loved the experience! It was moving to work with and serve the children in the orphanage, a truly uplifting experience. I feel grateful to have experienced Ecuador with ABV and to have served along with them. I made lasting friendships. The best memory was hugging the children and the others as we had to leave. I truly felt enlightened and lifted by them, happy to have met them, understood more their situation, learned from them."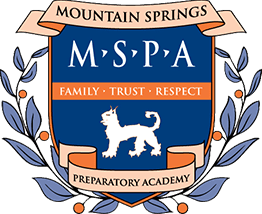 Spencer T.
Mountain Spring Prep. Academy, Ecuador Quito (2018)
"I would repeat this experience trip again in a heartbeat. I feel my soul has been cleansed and my faith in humanity restored. I didn't know what to expect before I came here, so I was continually amazed by all that I experienced. Every mission I go on I find myself repeated that I am the one who is change they have given me more than I ever imagined. THANK YOU!"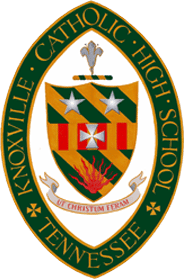 Crista W.
Knoxville Catholic High School, Belize Orphanage (2018)
"Setting up the trip was extremely easy and the staff were very helpful. Our accommodations were truly exceptional and the home was very comfortable and safe. Cusco is beautiful and far exceeded my expectations. The program was a great mix of service and learning. This trip was shaped a part of my life and has allowed me to see the world through different eyes. I enjoyed getting to know Peruvian culture."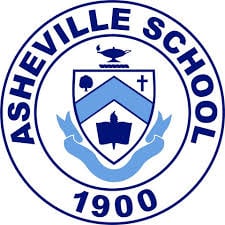 Anna B.
Asheville School Group, Peru Cusco (2018)