Since our inception in 2007, A Broader View Volunteers has raised and donated over four and a half million dollars (+$4.5M) to our overseas partners. This money has been used to construct buildings, renovate orphanages, install water tanks, provide food and clothing to thousands of orphans, and have brought much needed medical aid to rural communities worldwide. None of that would have been possible without the manpower and skills that made by our participants. To see the full impact our volunteers are making visit youtube.com/user/abroadervieworg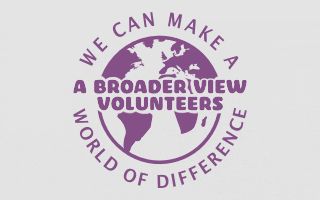 Adriana Wilson Colombia Cartagena Review ChildCare
We have seen firsthand the impact ABV volunteers make in the communities where they are serving. Volunteers have contributed their time and skills to fix classroom desks, paint walls which would have remained bleak and gray, cleared fields for harvesting and cook meals for hungry children, and read stories to kindergarteners. Some ABV volunteers have decided to sponsor a child they bonded within a program, and other volunteers have come home and championed their project to raise money and awareness to the plights of the children they worked with.
ABV volunteers have delivered babies and treated patients in their own homes who would never have had medical attention otherwise. Many volunteers come home completely inspired by the work they did with ABV. In fact, we've had volunteers join the Peace Corps, enroll in medical school, and many who have changed school majors or careers, all as a result of the life-changing experiences they had with the ABV program. Join us today and gain A Broader View of the World!
Making a World of Difference: One Volunteer At a Time.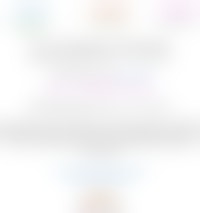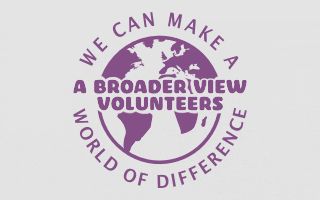 Volunteer Guatemala Xela Review Charlie Milkovits Child Care Program - A Broader View Volunteers