Volunteer Name: Annie Hinkens
Project Location: Belize
Volunteered at: Orphanage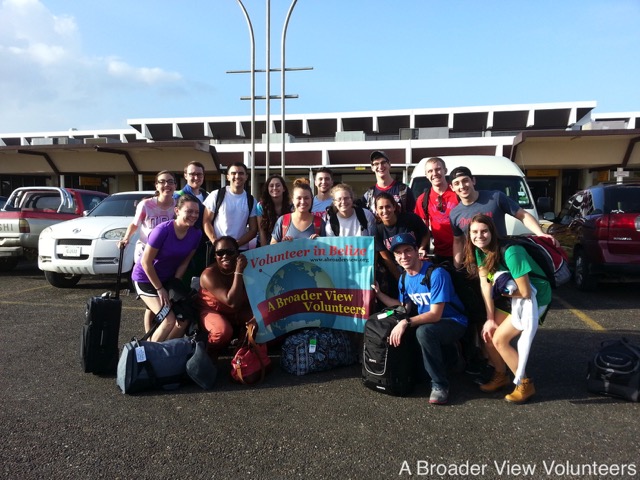 My Favorite Memory:
Walking the kids to the bus every morning
I was surprised that….
The kids warmed up to volunteers very quickly.
The most difficult thing I experienced was…..
Trying to divide attention among 44 wonderful kids.
My best received lesson…..
Patience.
Tip for future volunteers…..   
Bring activities that all 44 kids can do because they usually all want to be involved.
Personal paragraph (Testimonial):
The kids were what made this experience so special; it is an incredible group of diverse personalities and stones. I wish I were staying longer.
How would you rate your experience working with the ABV staff, both in the USA and in country?
8/10
How would you describe your accommodation
It was a share living space, not very clean but had fans and two bathrooms.
Are you willing to speak to other potential ABV volunteers?
yes