Volunteer Name: Lora Gier
Project Location: Belize
Volunteered at: Orphanage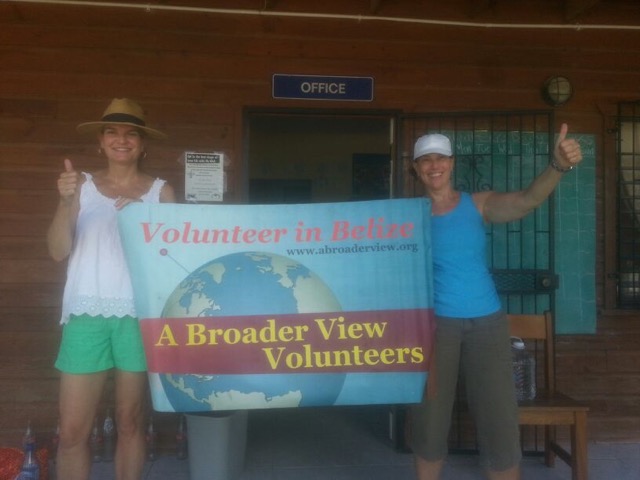 My Favorite Memory: Hugs from the kids.
I was surprised that…. Henry the frog visited us in our bathroom!! (Smiley face)
The most difficult thing I experienced was….. Not knowing how I could be of the most help.
My best received lesson……… Seeing how happy these kids are showed me once again how structure and love are most important.
Tip for future volunteers…..  
Lots of light weight clothing, hats.  Be prepared for flour tortilla and rice & beans.
Personal paragraph (Testimonial): The experience here will be what the volunteer work to get out of it. They must find their own way to help and be of service. For me it was helping in the kitchen and if possible the one on one working with the kids whom not in school.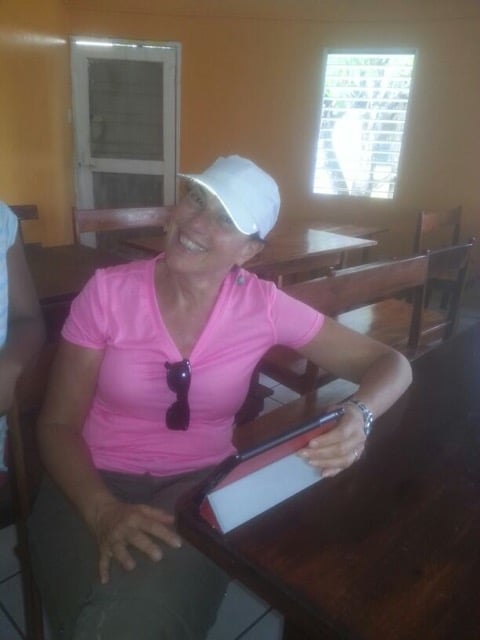 How would you rate your experience working with the ABV staff, both in the USA and in country?  ABV-Sarah- very helpful, helped us find best program. Sign up easy, would just update some things about responsibilities. No gardens to work or animals (chicken, pigs etc) to take care of. Only some month are available to work in the greenhouse.
How would you describe your accommodation (ie: host family, on-site, shared housing etc)
Room shared with friend, private bath, all good and clean. Fans in room to keep cool at night.
Are you willing to speak to other potential ABV volunteers?  Yes