Volunteer Name: Nathan Turnwald - University of Dayton Winter Trip
Volunteer Location: Belize
Project: Orphanage/ Children's Home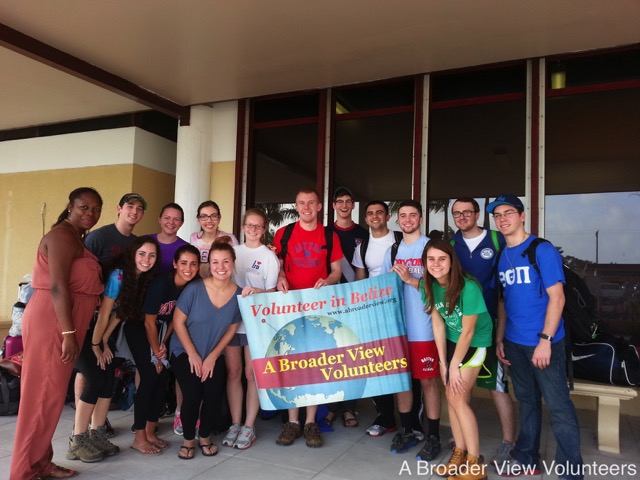 Nathan was part of the 13 person student group who traveled to Belize from the University of Dayton.
The ABV on-site coordinator was awesome and everyone at the Children's home were great.  It was my home away from home.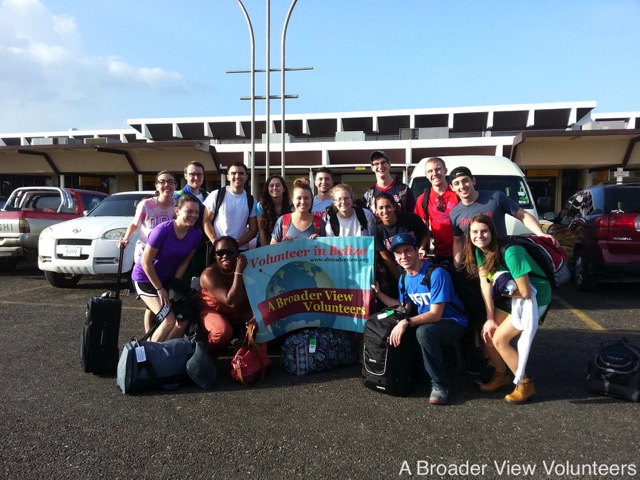 The most surprising thing that I experienced during my time in Belize was how incredible the food was at the orphanage. The bread was my favorite!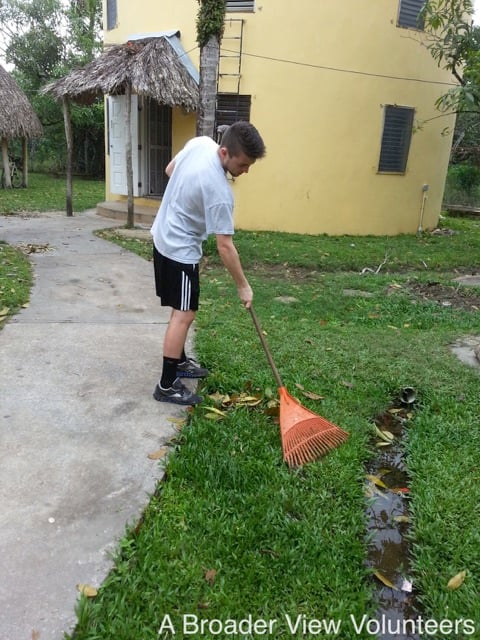 The most difficult thing that I experienced was definitely leaving at the end of the week. I had come to know the children so well as if I had known them for months, even a year. They were all so precious and it was so hard, for me, to leave.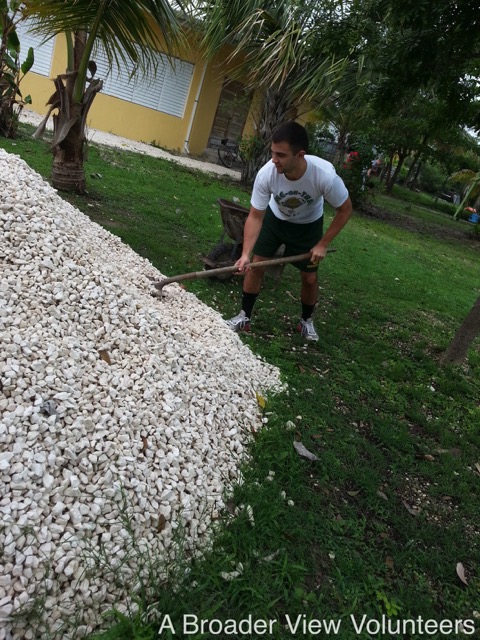 Other things volunteers may want to know is that they will likely get bit up pretty bad by mosquitoes even if they put bug spray on. Definitely bring a little extra money along just in case you go exploring for a day.
Everything about this trip was phenomenal. I had the time of my life in such a beautiful place getting to know these wonderful children and helping out at the orphanage. The meals were great, I always felt safe, and we were treated so well at the Children's home.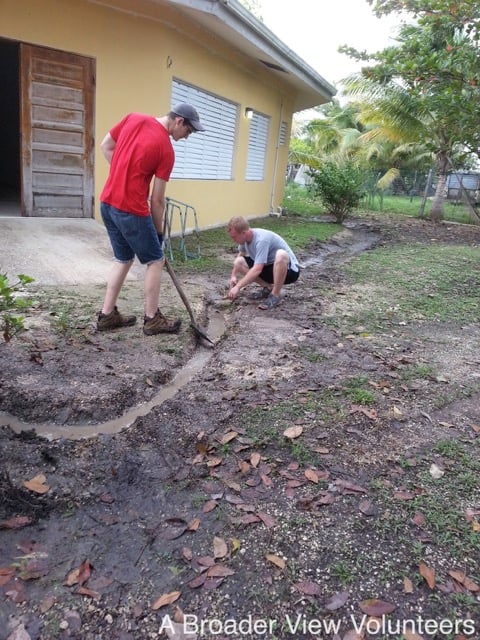 My favorite memory of this trip would have to be playing basketball each afternoon with some of the older guys after they would get back from school. You could tell how much they enjoyed it.
Yes, I would be willing to speak to other potential Belize volunteers