Volunteer Name: Anna Maheu
Project Location: Belize
Volunteered at: Orphanage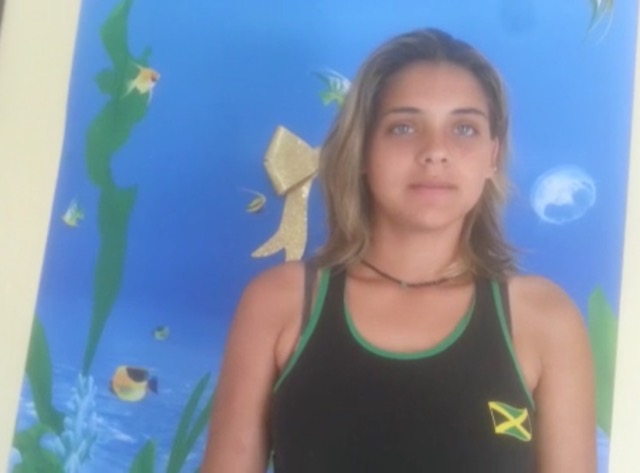 My Favorite Memory: My favorite memory is helping a few of the younger boy's collet rotten mangoes from the ground, none of us wanted to use our hands, so Kyron brought over shovels for us, and Jaheem, Darwin Junior and I picked up the mangoes.
I was surprised that…. the kids grew fund of me so quickly – on the first day
The most difficult thing I experienced was….. Disciplining the kids when they fight with each other. Was very difficult for me.
My best received lesson….. Was the value of a well-strived community in creating a happy place for the kids to live.
Tip for future volunteers…..
Definitely visit Caye Caulker and to stay overnight. Bring extra money to buy stuff for the kids/the orphanage as donation.
Personal paragraph (Testimonial): I fell in love with the orphanage and the children and I am definitely returning next year.
How would you rate your experience working with the ABV staff, both in the USA and in country? Everything was very easy/painless, but I felt very secure.
How would you describe your accommodation (ie: host family, on-site, shared housing etc)
Very nice – fans for the heat, comfortable bed clean bathrooms. I enjoyed being in the same place as the children: It make me feel like a part of the community.
Are you willing to speak to other potential ABV volunteers? Yes