Volunteer Review Nadyne Simard in Guatemala Quetzaltenango Woman Shelter Program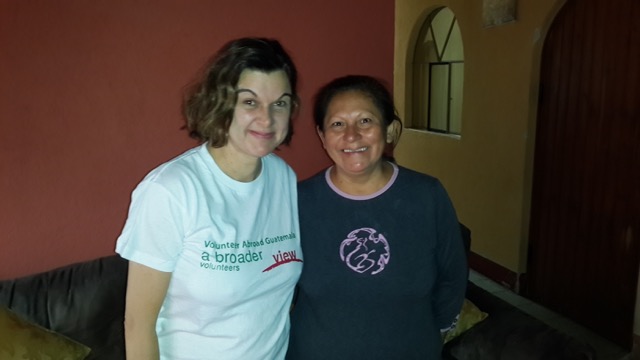 1- How was the local ABV Coordinator and the support provided in-country?
Petra was very professional and answered all my questions to my satisfaction. Also, she helped me organize other activities.
2- What was the most surprising thing you experienced?
All the people that I met in Guatemala were very friendly. I was pleasantly surprised!
3- What was most difficult to experience?
The women in the shelter spoke fast and sometimes did not pronounce the words properly. The communication was difficult sometimes with the mothers.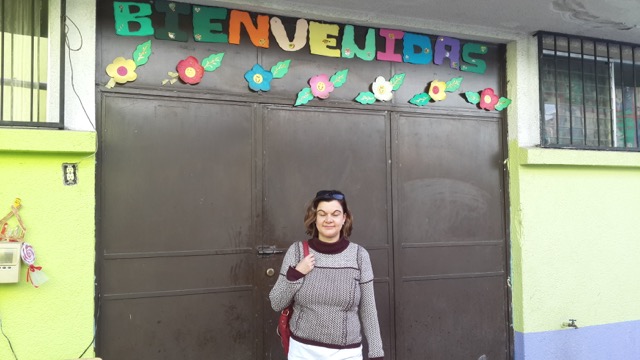 4- Any tips for future volunteers… (clothing, travel, personal items, donations)
Any donations to the kids (clothes, cookies, and toys) are appreciated.
5.1-Other things volunteers should know:
a. Be open-minded
b. Be respectful
c. Try to speak Spanish as much as possible
d. Be patient
6- How would you describe your accommodation, meals, security (e: host family, on-site, shared)
The accommodation was very comfortable and the family was very friendly. The meals were good as well.
7- What was your favorite memory of this trip?
All of it! The volunteering experience, the Spanish classes, and volcano climbing!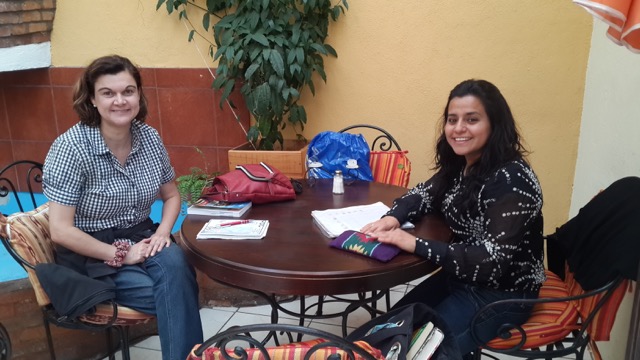 8- How was the ABV USA support prior traveling?
The support in the USA was great!
9 – Are you willing to speak to other potential ABV volunteers? Yes!