Review Volunteer Sarah Hambleton in Guatemala Xela Health Care program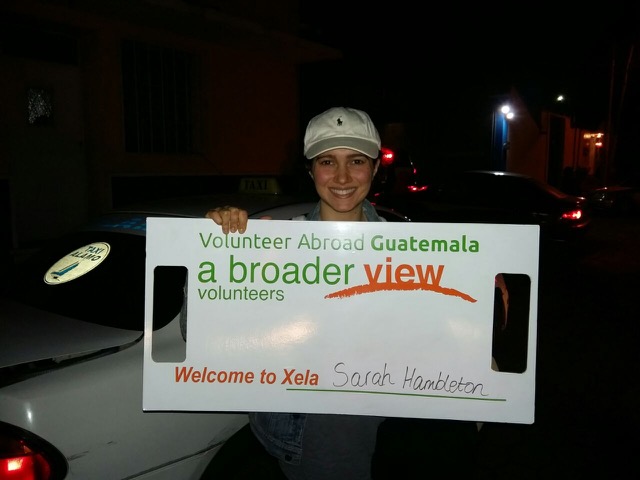 How was the local ABV coordinator and the support provided in-country?
Amazing! Great experience!

What was the most surprising thing you experienced?
How welcoming everyone was.

What was most difficult to experience?
Learning quickly at the clinic.
Any tips for future volunteers? (clothing, travel, personal items, donations, etc. ?

Bring varied clothes, be open minded, spend as much time talking in Spanish as possible.

Other things volunteers should know?

a. bring a variety of clothes (hot, cold, rain)
b. Be open minded
c. Speak as much Spanish as possible
d. Spend time with people who live in the area

Personal paragraph (ABV program testimonial):
This experience was the best thing I've done in my life. I recommend it to everyone!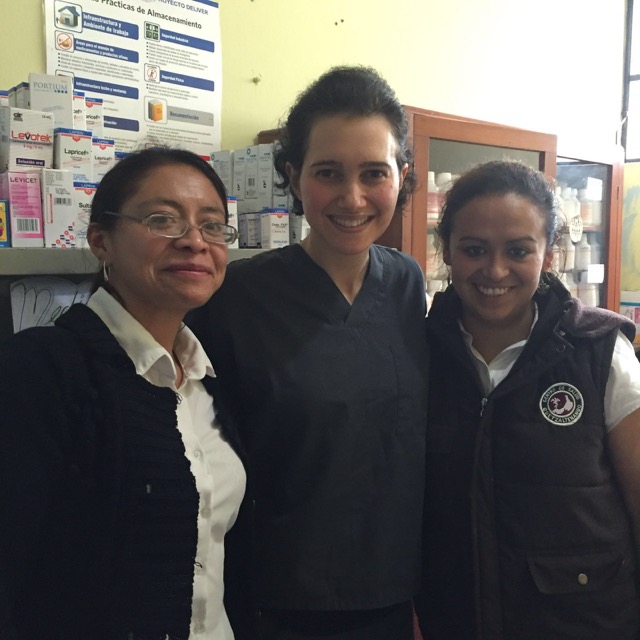 How would you describe your accommodation, meals, security
Everything was amazing!

What was your favorite memory of this trip?
Spending time with my familia.

How was the ABV USA support prior to traveling?
Great!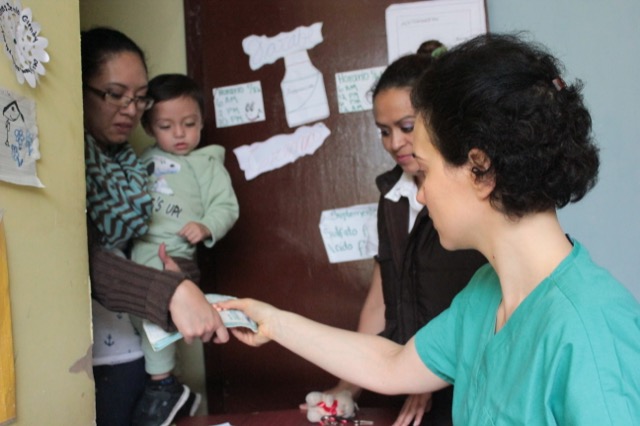 Are you willing to speak to potential ABV volunteers?
Sure!