Volunteer Name: Steve Dabkowski
Project Location: Xela, Guatemala

Program Dates: From Jan. 7th to Jan. 22nd 2014

Volunteered at: Orphanage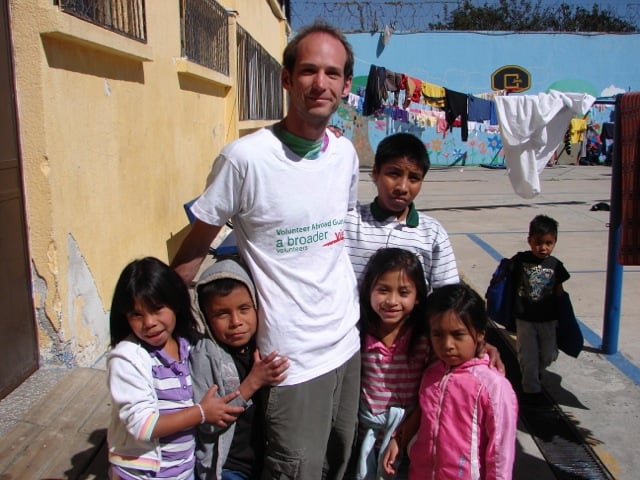 1- How was the local ABV Coordinator and the support provided in-country?

Extremely reliable and friendly.
2- What was the most surprising thing you experienced?
The orphanage itself, I knew it would be underfunded but it was a major shock when I got there.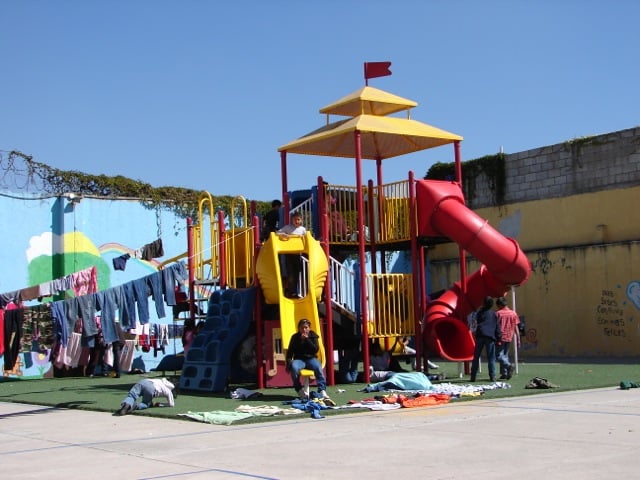 3- What was most difficult to experience?

The times I was left alone with the children and they would all start fighting.

4- Any tips for future volunteers… (clothing, travel, personal items, donations)

Have an open mind, and realize time is a little slower.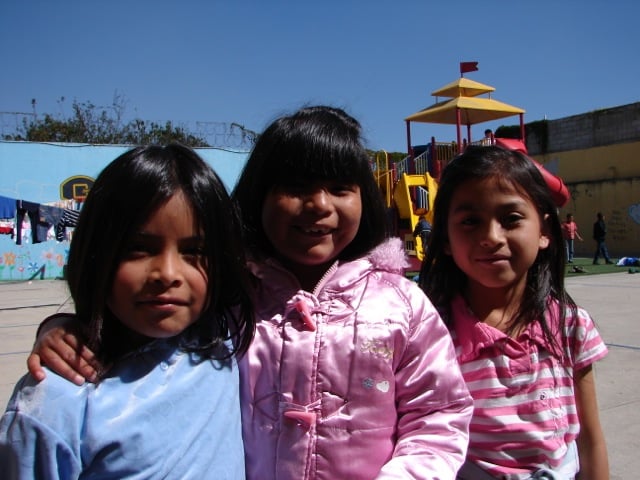 5.1-Other things volunteers should know:

a. Be respectful
b.
Guatemalan time is 15-30 minutes. off
6- Personal Paragraph (ABV Program Testimonial):

The experience overall was amazing and really life changing. I feel a lot more aware of how much certain projects need donations and volunteers.

7- How would you describe your accommodation, meals, security (e: host family, on-site, shared)

The host family was truly amazing! Very friendly and relaxed atmosphere. Sandra and Sergio treated me as if I was one of their own!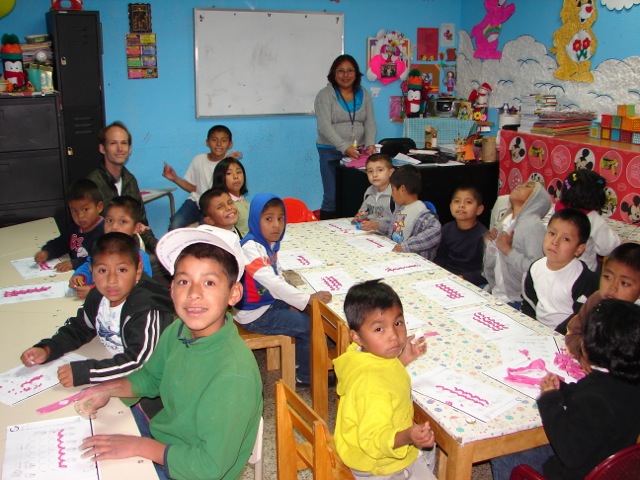 8- What was your favorite memory of this trip?

The people I volunteered with and the host family.
9- How was the ABV USA support prior traveling?
Sarah was very helpful the whole way through.

10 – Are you willing to speak to other potential ABV volunteers?

Yes 

A Broader View Volunteer (ABV) allows every traveler to choose their own program start date. This means you can arrive on any flight, any day of the week. Since ABV program fees are 100% tax deductible* we encourage you to fund raise. ABV offers advice and assistance with flight planning, affordable travel insurance, as well as procuring a visa, if necessary. Our ABV staff is available to any your questions. Contact us by email, through the on-line chat feature on our website or call us toll free at 866-423-3258.