Volunteer Name: Michael Kochevar
Project Location: Xela, Guatemala

Volunteered at: Health clinic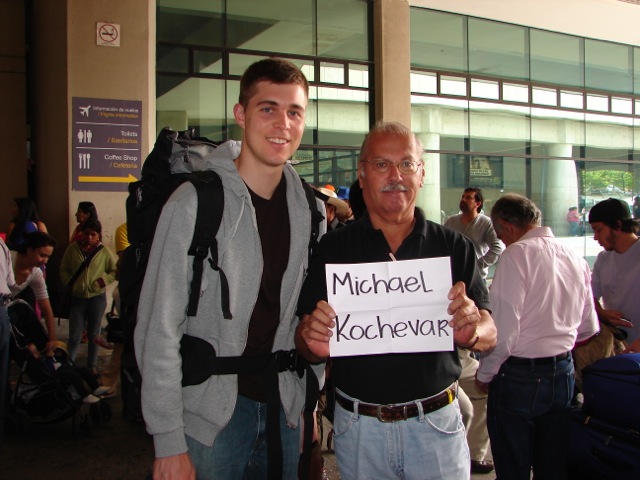 1- How was the local ABV Coordinator and the support provided in-country?

The ABV coordinators were very helpful throughout the pre-trip process, as well as on the ground in Guatemala.

2- What was the most surprising thing you experienced?
The most surprising thing was an earthquake on my first morning. It was one of the larger earthquakes in Guatemala in the last few years and was definitely unexpected. Fortunately, damage in Xela was minimal and everything returned to normal day later in the afternoon.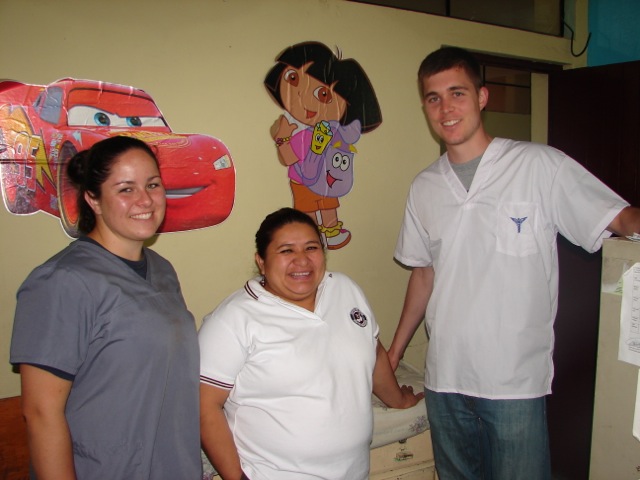 3- What was most difficult to experience?

Most difficult, but also most impactful to experience was seeing the stark differences in the public health system in Xela compared to that in the US.

4- Any tips for future volunteers… (clothing, travel, personal items, donations)

Follow the "pack in layers" advice from ABV. The weather in Guatemala can be outstanding, but the temperature cools off a lot at night, even on hotter days.
5.1-Other things volunteers should know:

a. See previous
6- Personal Paragraph (ABV Program Testimonial):
My experience with ABV and the medical / language immersion program was very positive. The hands-on experience in helping the infants and young children at the clinic was very fulfilling and the Spanish language lessons exceeded expectations. Getting to know my host family and the other volunteers in the program was also a fun and rewarding part of the experience in Guatemala.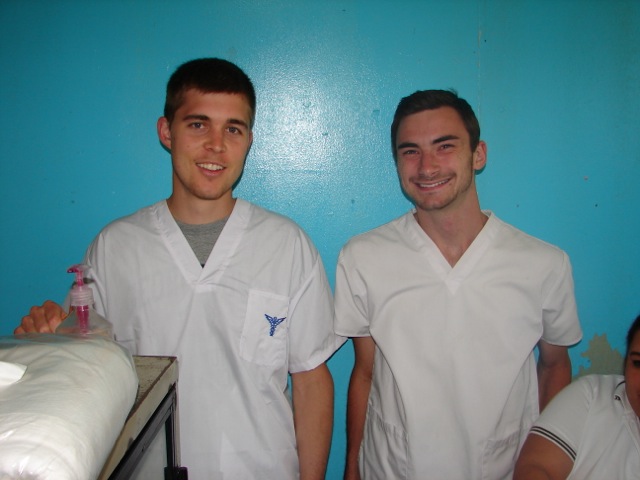 7- How would you describe your accommodation, meals, security (e: host family, on-site, shared)

The accommodation, meals and security were all as advertised and fully met expectations. The host family I stayed with was very welcoming and genuinely interested in those they were hosting.
8- What was your favorite memory of this trip?

Helping the children and babies in the vaccination clinic and meeting the other volunteers in the program.
9- How was the ABV USA support prior traveling?
ABV USA was very responsive and helpful in preparing me for the trip.
10 – Are you willing to speak to other potential ABV volunteers?

Yes.