Volunteer Name: Romeena Lee
Location: Honduras – La Ceiba
Program Date: July 07 2014
Volunteer at: Regional Hospital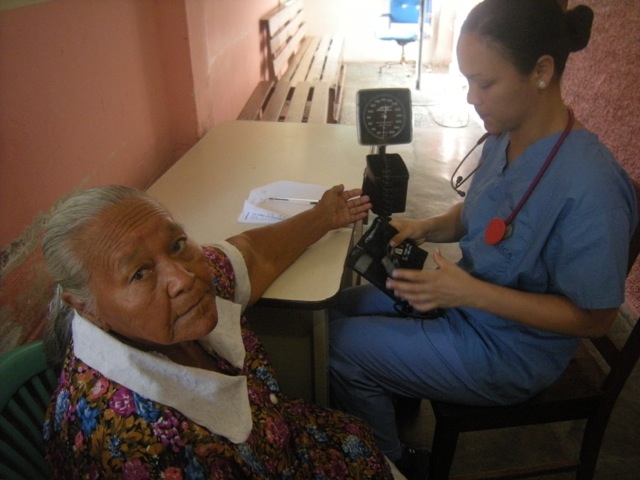 Please tell us your full name, where are you from, what do you do or study?
Romeena Lee, Miami, Fl Medical School
Why did you choose Honduras –La Ceiba and what program are you doing and for how long?
I chose It because I wanted to learn more about medical practices in Central American countries. I did the Medical Program for 1 week.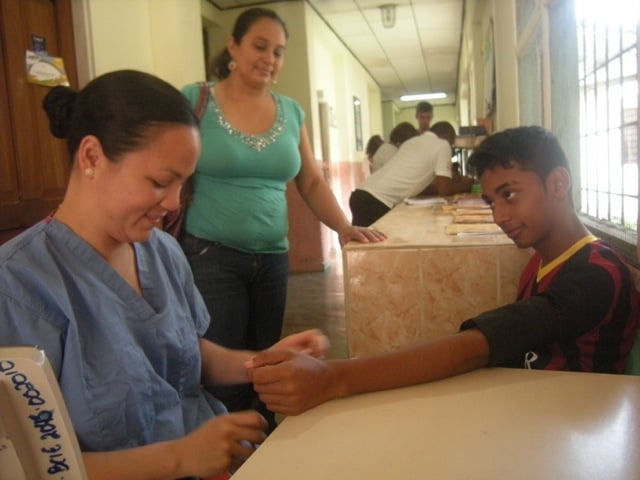 Why did you choose A Broader View and how did you find them?
I had a friend who recurred me to A Broader View
How was your experience at the (orphanage..etc) program?
It was amazing
How were your accommodation, host family and meals?
The host family was great. Extremely welcoming I felt right at home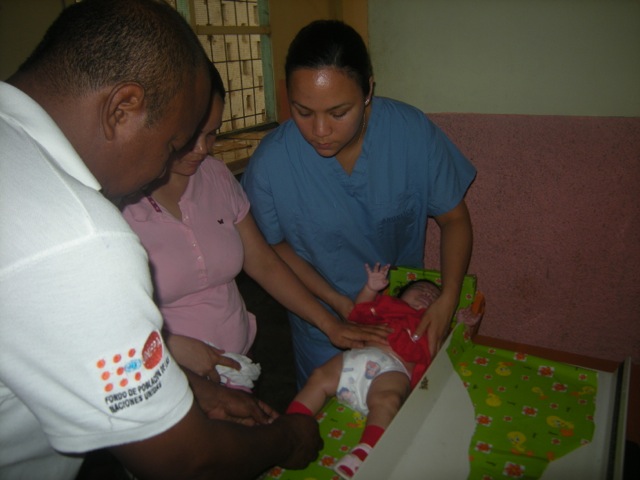 How was the service of the local A broader view Coordinator and staff?
The coordinator was great, He always made sure that we were busy and treated right, He also made sure we were safe and had activities on days off
Can you give tips for future volunteers on what to bring as donations for the program?
The hospital is in dire need of medical supplies
Any tips on what tours to do on the weekends for the new volunteers?
Pico Bonito is a great tour, the tour guides are great and also very welcoming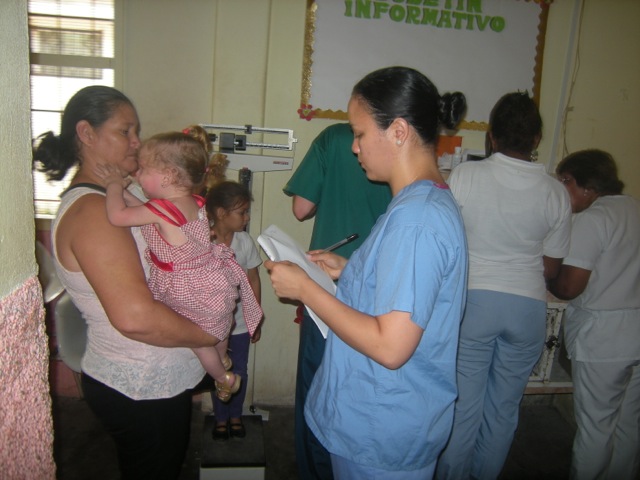 What did surprise you must about the program, city, the experience in general?
Nothing I came in with an open mind and al lot of flexibility
How was the service of A Broader View US office before traveling to Honduras?
Fantastic, Always answering safety concerns
Would you recommend A broader view to other volunteers?
Yes
A Broader View Volunteer (ABV) allows every traveler to choose their own program start date. This means you can arrive on any flight, any day of the week. Since ABV program fees are 100% tax deductible* we encourage you to fund raise. ABV offers advice and assistance with flight planning, affordable travel insurance, as well as procuring a visa, if necessary. Our ABV staff is available to any your questions. Contact us by email, through the on-line chat feature on our website or call us toll free at 866-423-3258.