Volunteer Name: Staci Wood
Location: Honduras La Ceiba
Dates: July 6th to July 20th, 2014
Program: Medical Program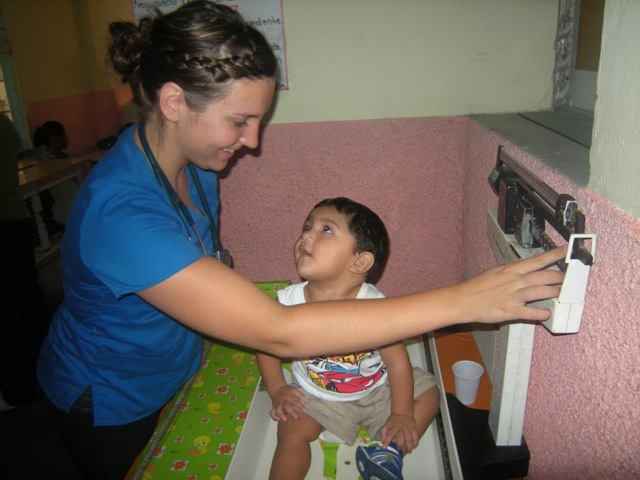 Why did you choose Honduras and what program are you doing and for how long?
I choose Honduras so that I could experience a different healthcare system, improve my Spanish, and enjoy the natural beauty of Central America. Regional Hospital for 2 weeks.
How was your Spanish Immersion program?
It was great!. I feel like I learned quite bit of Spanish and significantly improved my comprehension and speaking abilities
Why did you choose A Broader View and how did you find us?
I found A Broader View online, and ultimately chose it due to the wonderful opportunities and experiences that it could provide.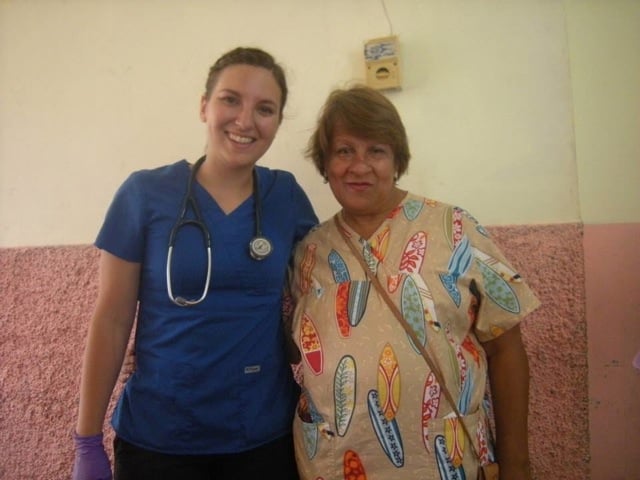 How was your experience at the program?
It was fantastic! The staff were great to work with and very receptive to teaching.
How were your accommodation, host family and the meals?
They were great!, They certainly went out of their way to make me and the other volunteers feel welcome. The food was delicious, as well !
How was the service of the local ABV coordinator and staff?
Rafael and his staff were exceptional, and they did everything they could to make the experience memorable.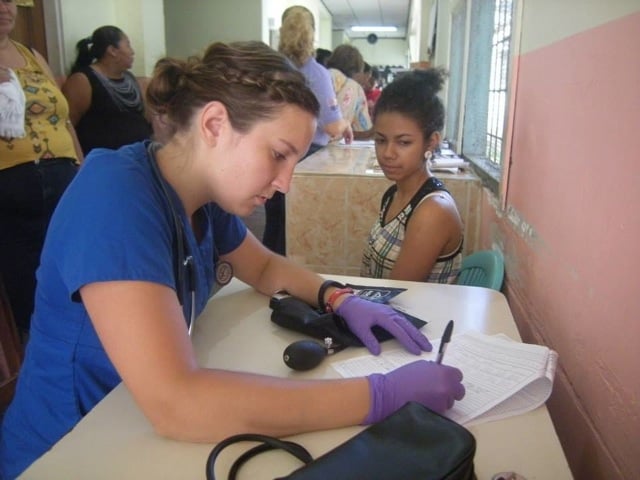 Can you give tips for future volunteers?
At the hospital the most needed medical supplies such as gloves, masks, forehead thermometers and blood pressure cuffs.
Any tips on what tours to do on the weekends?
I went on tours while in La Ceiba, and enjoyed them both. I first went on a half day rafting trip, and the second was a zip lining . I highly recommend both!.
What did surprise you most about the program, city, the experience in general?
Overall, the city's poverty and lack of supplies at the hospital surprised me most.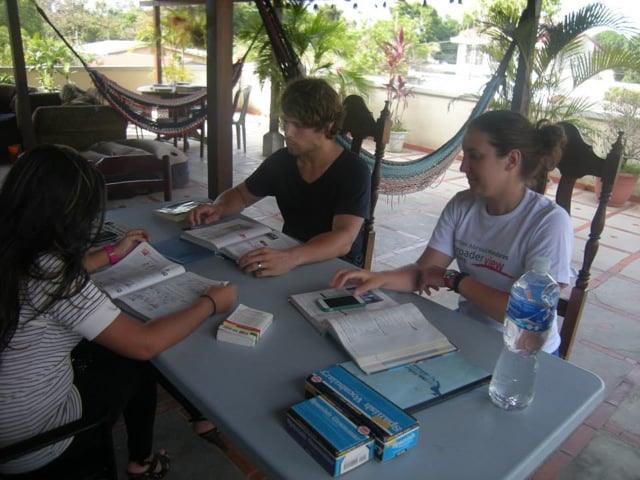 How was the ABV service US office before traveling?
Great! The US office was very prompt at responding to my questions.
Would you recommend ABV to other volunteers?
I highly recommend ABV to anyone interested in gaining medical experience in a foreign country!, My experience was eye opening and exceptional.
A Broader View Volunteer (ABV) allows every traveler to choose their own program start date. This means you can arrive on any flight, any day of the week. Since ABV program fees are 100% tax deductible* we encourage you to fund raise. ABV offers advice and assistance with flight planning, affordable travel insurance, as well as procuring a visa, if necessary. Our ABV staff is available to any your questions. Contact us by email, through the on-line chat feature on our website or call us toll free at 866-423-3258.