Review Volunteer Jeyantus Philip in Nepal Kathmandu at the Health Care program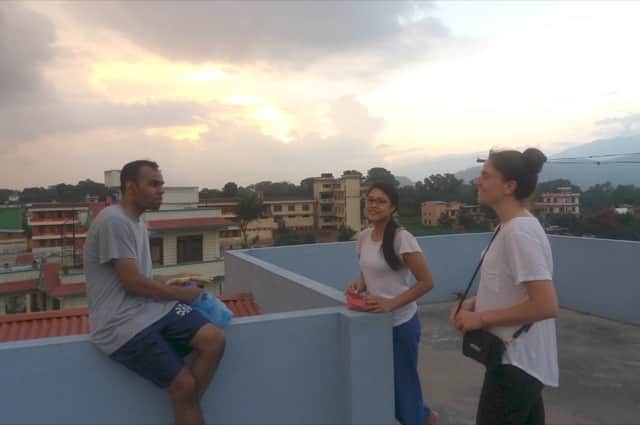 How was the local Coordinator and the staff and the support provided in-country?
The local coordinator is extremely informative, sincere and supportive. He provides all the necessary assistance to make your time in Nepal feel as comfortable as possible.
What was the most surprising thing you experienced while in the program?
Outside the Hospital, the most surprising thing would be the daily bus rides to the hospital. Locals cramming into a minivan. However, everyone was very nice and respective of other individual space.
What was most difficult thing you experienced while in the program?
The most difficult thing for me was watching doctors take care of patients using the limited resources available to them. Patient present late in the course of disease and are very sick. However, the doctors perform extremely well using the sense of touch to accurately diagnose.
Any tips for future volunteers….(clothing, travel information, packing, sightseeing, donations)
Definitely trying one of the local trekking trails in Kathmandu. Pack light and be prepared to wash and hang clothes on the roof-top.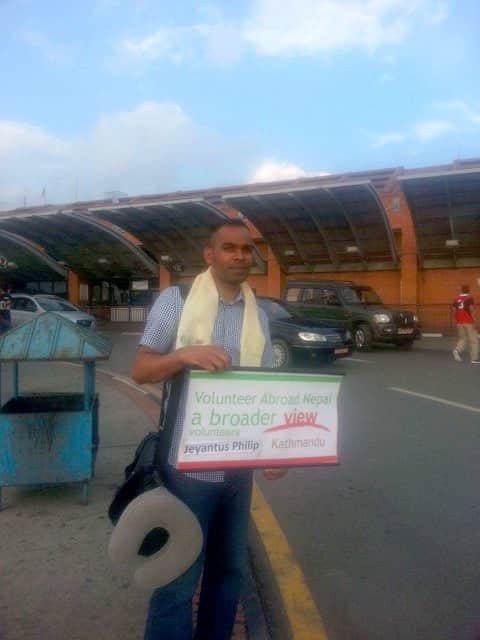 Other things volunteers should know:
Bring an umbrella, insect repellant you are comfortable with, and meeting with your local doctors and discussing the trip to Nepal.
Personal paragraph (volunteer program testimonial):
I had an amazing time in Nepal. I was so interested at the activities in the hospitals that I never went out much to explore much of Nepal. The hospital exposure is none like I experienced at home, very chronic disease presentation. The type of exposure everyone wishes of when wanting to be a doctor.
How would you describe your accommodation, meals, security?
The accommodation was excellent, meals were excellent and security is of no concern, completely safe.
What was your memory of this trip?
The people of Nepal, beautiful culture, amazing history and absolutely caring treating you like family.
How was the information you received from ABV prior to traveling? (emails, website, support) was there anything missing or should be included to prepare other volunteers?
I think the information provided is sufficient, there always some suspense that can't be described on paper.
Are you willing to other potential ABV volunteers about your volunteer experience?
I believe I have provided all the information I possibly can and the rest volunteers have to come to witness. One thing, as a person in the medical profession, this is an experience none like at home.