Volunteer Review Ljubica Vojin in Kathmandu, Nepal at the Orphanage program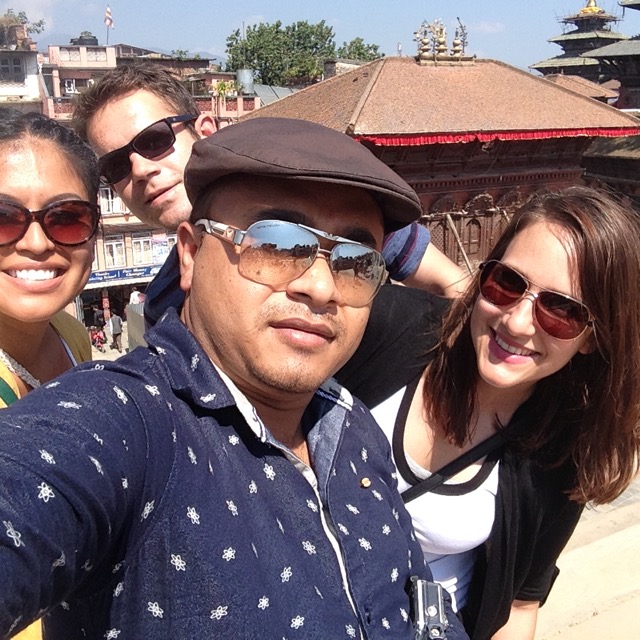 How was the local Coordinator and the staff and the support provided in-country?
Great support & very helpful particularly over the first few days.
What was the most surprising thing you experienced while in the program?
I was surprised how friendly everyone was & how well they speak English.
What was most difficult thing you experienced while in the program?
Public transport & the fuel shortage (India blockade Nepal at boarder), solve by now.
Any tips for future volunteers….(clothing, travel information, packing, sightseeing, donations
Pack comfortable clothes. It can be very hot during the day.
Other things volunteers should know:
Look into purchasing a local sim card for your phone, if you are staying longer then a week.
Personal paragraph (volunteer program testimonial):
This was my first volunteering & it was an amazing experience. The children at the orphanage are beautiful & I loved every minute spent with them. The accommodation & the support from the host family were extremely valuable particularly during the first few days where I felt a little lost & confused.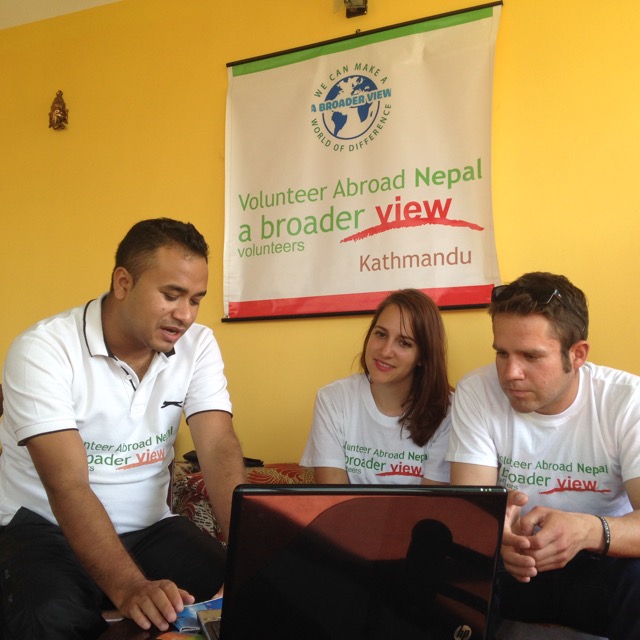 How would you describe your accommodation, meals, security?
Great accommodation & meals. I always felt secure even when arriving late at night.
What was your memory of this trip?
Working & playing with lovely & intelligent children in the afternoon & then sightseeing in the morning.
How was the information you received from ABV prior to traveling?
Perhaps more information on the resources available in the orphanage, as someone who doesn't work with children I wasn't sure what to bring.
Are you willing to speak to other potential ABV volunteers about your volunteer experience?
Sure.