Review Volunteer Milan Vojin in Kathmandu, Nepal Volunteered Orphanage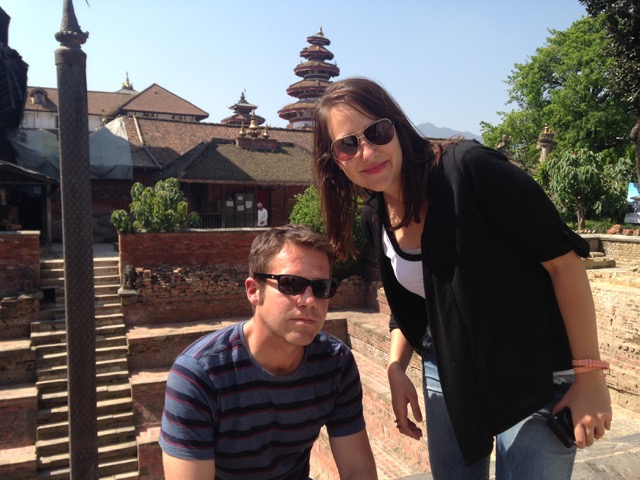 How were the local Coordinator and the staff and the support provided in-country?
Everything was well organized. We were met at the airport and taken to our rooms. The next day we were inducted into the program and a four of the city. The staff was also very helpful in organizing transport for us.
2. What was the most surprising thing you experienced while in the program?
The mayhem and hysteria of traffic in Kathmandu. I was shocked with the Nepal fuel sanctions from India.
3. What was the most difficult thing you experienced while in the program?
Navigating Kathmandu because of the traffic and lack of street signage.
4. Any tips for future volunteers….(clothing, travel information, packing, sightseeing, donations)
Pack lightly and expect a warm climate.
4.1 Other things volunteers should know:
  Namaste ( formal greetings in Nepali)
5. Personal Paragraph (volunteer program testimonial):
   Really enjoyed the volunteer program. Apart from working with the adorable children in the orphanage, there was still plenty of time for sightseeing as well. The host was very friendly and everything went without any hiccups.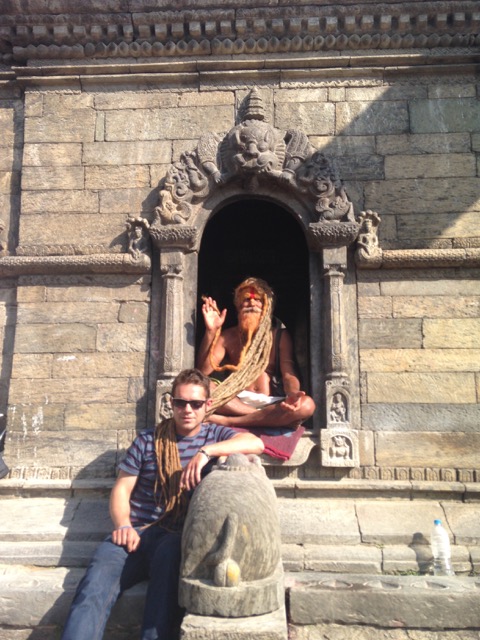 6. How would you describe your accommodation, meals, security?
Very similar to an up class hotel as I was the only person in the room.
7. What was your memory of this trip?
I came on this trip with the intention of trekking Mt. Everest. It so happened that our host found us a guide while the founder of the orphanage has successfully reached the summit 3 times.
How was the information you received from ABV prior to traveling? (Emails, website, support) was there anything missing or should be included to prepare other volunteers?
The website is well organized with information clearly presented in the My Account. This allowed me to contact the host prior to the departure to make sure everything works out ok.
9. Are you willing to speak to other potential ABV volunteers about your volunteer experience?
Sure.