Volunteer Name: Alexa Sinclair

Project Location: Cusco, Peru.
Program Dates: 8/23 to 8/30/2014
Volunteered at: Nursery and Orphanage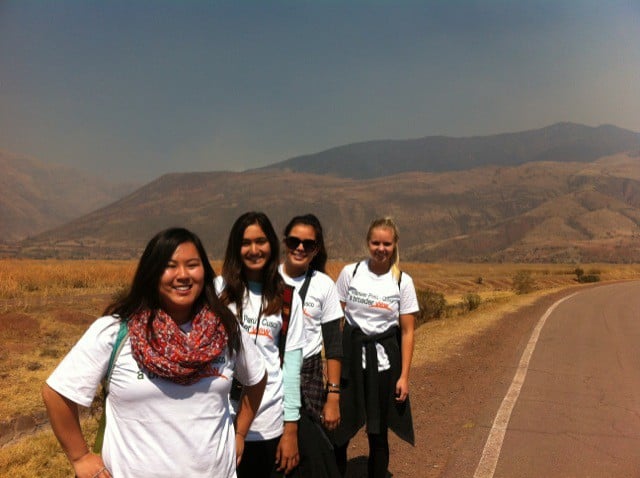 1- How was the local ABV Coordinator and the support provided in-country?
They seemed to do their job successfully. Stuck to plans, kept us informed and made sure we were safe.
2- What was the most surprising thing you experienced?
I had expected to see more poverty, despite the poverty that does exist.
3- What was most difficult to experience?
The most difficult was sometimes feeling like I could do more to help but was limited.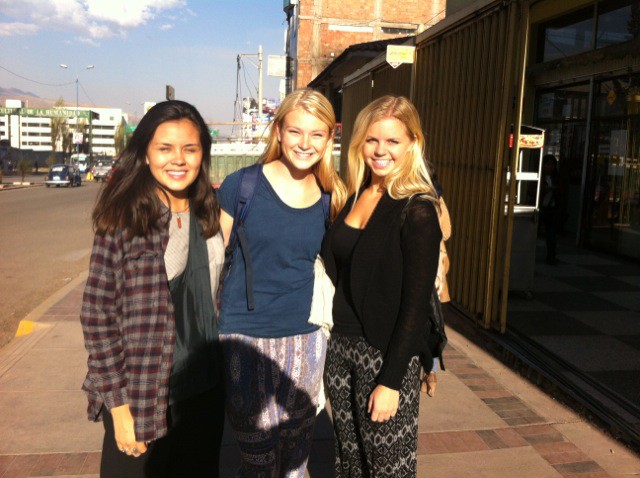 4- Any tips for future volunteers… (clothing, travel, personal items, donations)
Open mind because often times thing don't go according to plan. An extra jacket, money for giving – you will want to give.
4.1-Other things volunteers should know:
Go with the flow- think about giving rather than getting.

a.- More things maybe new or uncomfortable – welcome them.

b.- Give all you can

c.- Stay positive.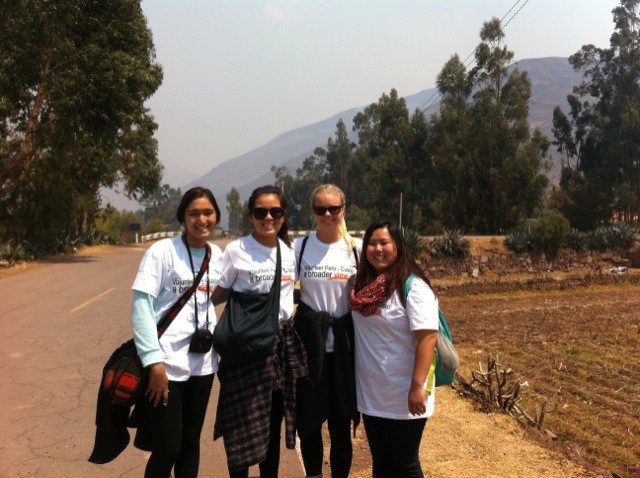 5- Personal Paragraph (ABV Program Testimonial):
A great program that allows the tools for growth. Safe and promising of an unforgettable time. Helping others is how we can prosper.
6- How would you describe your accommodation, meals, security (e: host family, on-site, shared)
Great meals and security and friendliness – made vegetarian meals for me.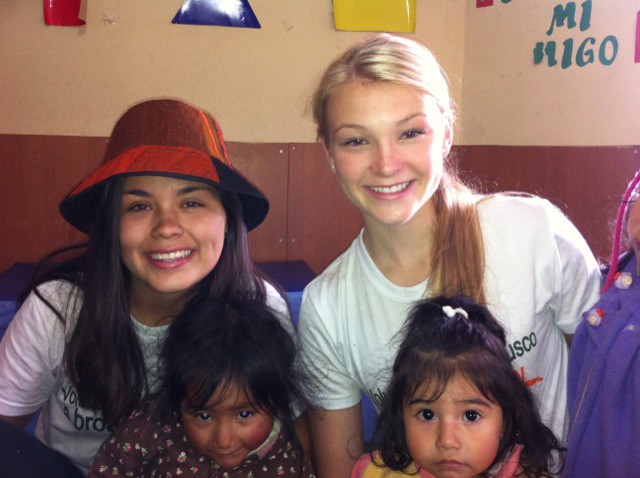 7- What was your favorite memory of this trip?
I enjoyed meeting people who enjoy service as well as my host family and the kids we work with.
8.- How was the ABV USA support prior traveling?
Great support on line and answered to mails quickly.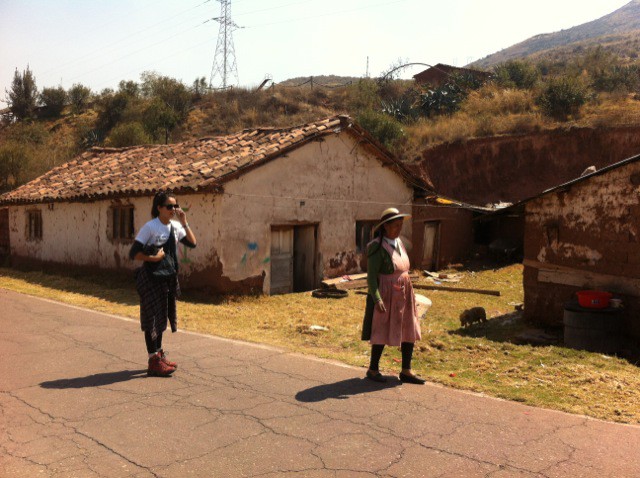 9.- Are you willing to speak to other potential ABV volunteers?
Yes.
A Broader View Volunteer (ABV) allows every traveler to choose their own program start date. This means you can arrive on any flight, any day of the week. Since ABV program fees are 100% tax deductible* we encourage you to fund raise. ABV offers advice and assistance with flight planning, affordable travel insurance, as well as procuring a visa, if necessary. Our ABV staff is available to any your questions. Contact us by email, through the on-line chat feature on our website or call us toll free at 866-423-3258.