Volunteer Name: Elizabeth Labre

Project Location: Bulenga, Uganda

Program Dates: May 22 to July 10, 2014

Volunteered at: Orphanages/Schools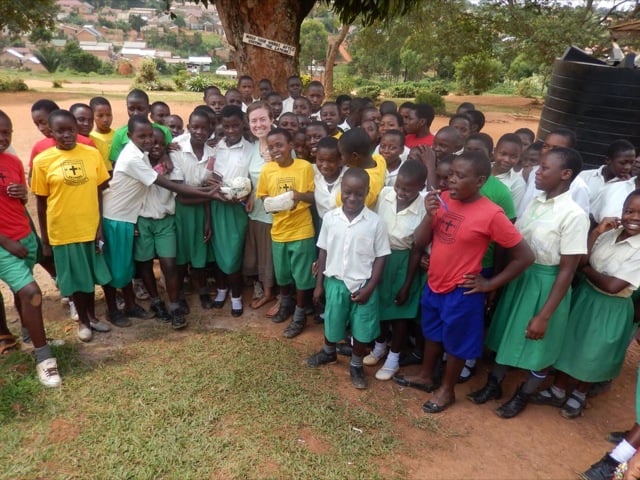 What was your favorite memory of this trip?
 The fact is I wouldn'y be able to choose a "favorite" memory. Whether it was playing pick-up soccer, singing with the kids, bustling around Kampala or just spending time with Ugandan friends – it was an experience filled with many "favorites"
What was the most difficult thing you experienced?
Coming to terms with how much need is actually in the community.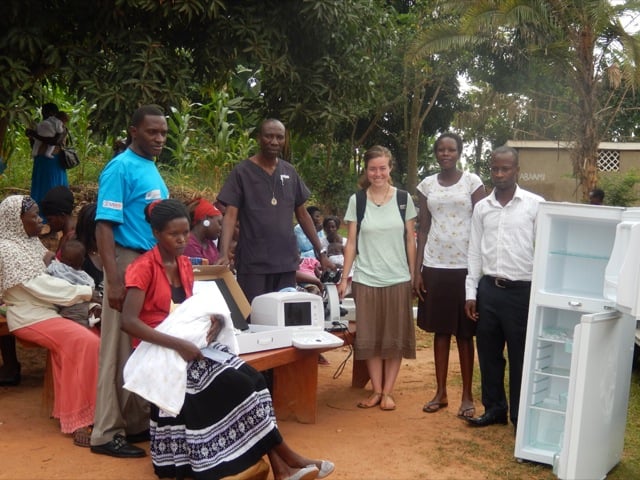 What was the one thing you wished you were better prepared for?
 Don't trust your ATM card/debitcard. Look into using Western Union or exchange US money
How would you describe/rate your experience working with the ABV staff in the USA?
Bring some American food that you can let your local friends/teachers have: mac+cheese, evaporated milk, chocolate cereals. Bring some pencils, crayons, baby clothes, kids clothes.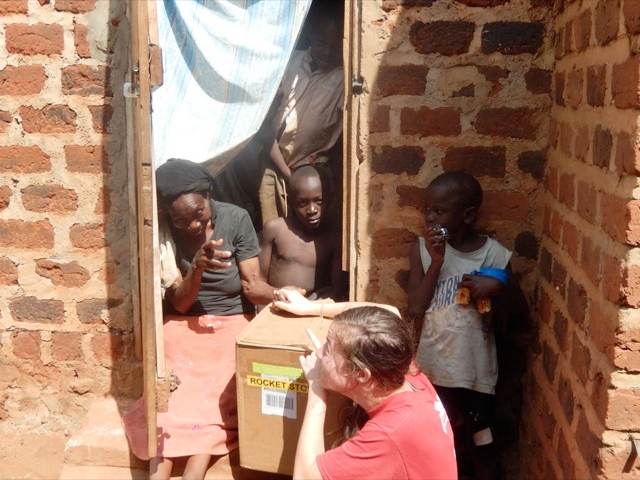 How would you describe your experience working with the ABV staff in the USA?
Just Great – They were patient in answering all my questions and cooperative with my changing dates

How was the local ABV Director and the support provided in-country?
Only the Best! The coordinator was always there right away whenever you needed him and helped us volunteers our so much.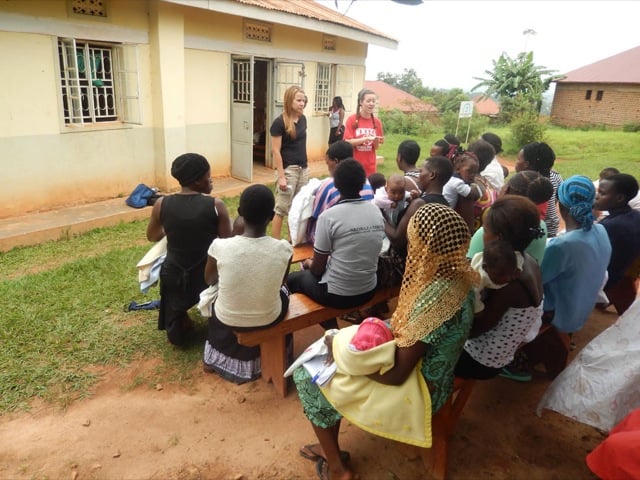 Personal Paragraph (ABV Program Testimonial):
 On my way to Uganda I was very nervous. I didn't have any idea what I was getting myself into, if I would have any trouble, if I would be confortable volunteering for 2 weeks. I was very pleasantly surprise however, how much of a home Uganda became to me. I will be back for sure.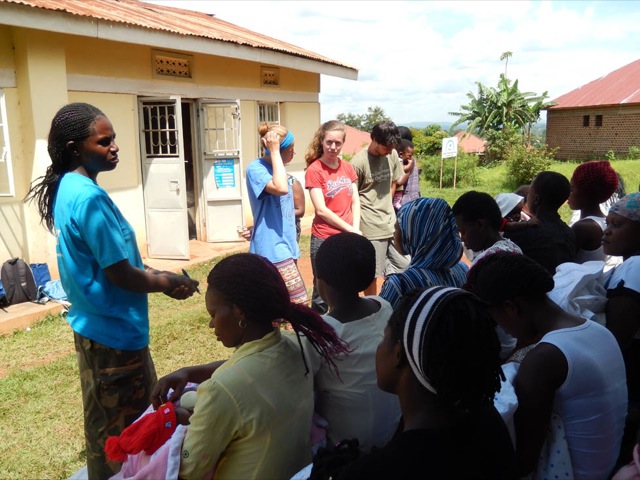 Are you willing to speak to other potential ABV volunteers?
 Yes
A Broader View Volunteer (ABV) allows every traveler to choose their own program start date. This means you can arrive on any flight, any day of the week. Since ABV program fees are 100% tax deductible* we encourage you to fund raise. ABV offers advice and assistance with flight planning, affordable travel insurance, as well as procuring a visa, if necessary. Our ABV staff is available to any your questions. Contact us by email, through the on-line chat feature on our website or call us toll free at 866-423-3258.