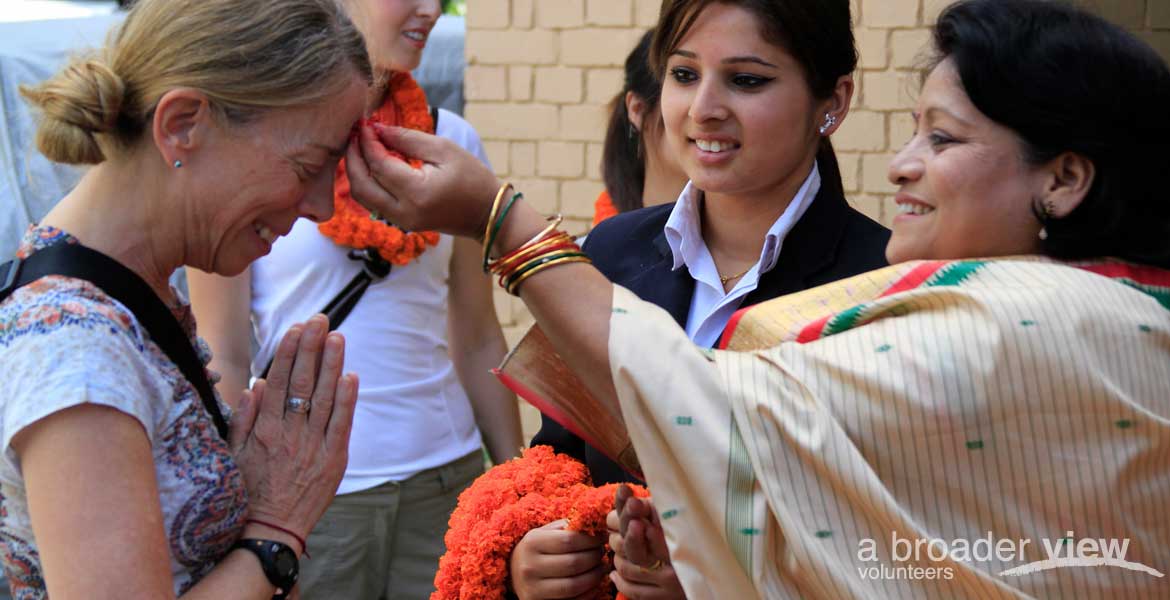 Women's Empowerment Programs
A Broader View offers programs specifically focusing on the plight of young woman and destitute woman in poverty communities. The programs aim to help the women giving them support, guidance and life skill training. Volunteers work with grassroots woman's group and teaching English; help to initiate income generating activities and to create sustainable solutions to the challenges the woman face on a day to day basis.
You will assist with training woman in several life and income generating skills and to carry out research to find alternative solutions to fight poverty No specific requirements except willingness and enthusiasm to help women. The mission on this program is to help foster the growth of independent, self-sufficient, decision-making women, by encouraging self empowerment.