Volunteering abroad can be a life-changing experience. But if you're looking to make your trip as impactful as possible, you're going to need to choose the right charity to work with.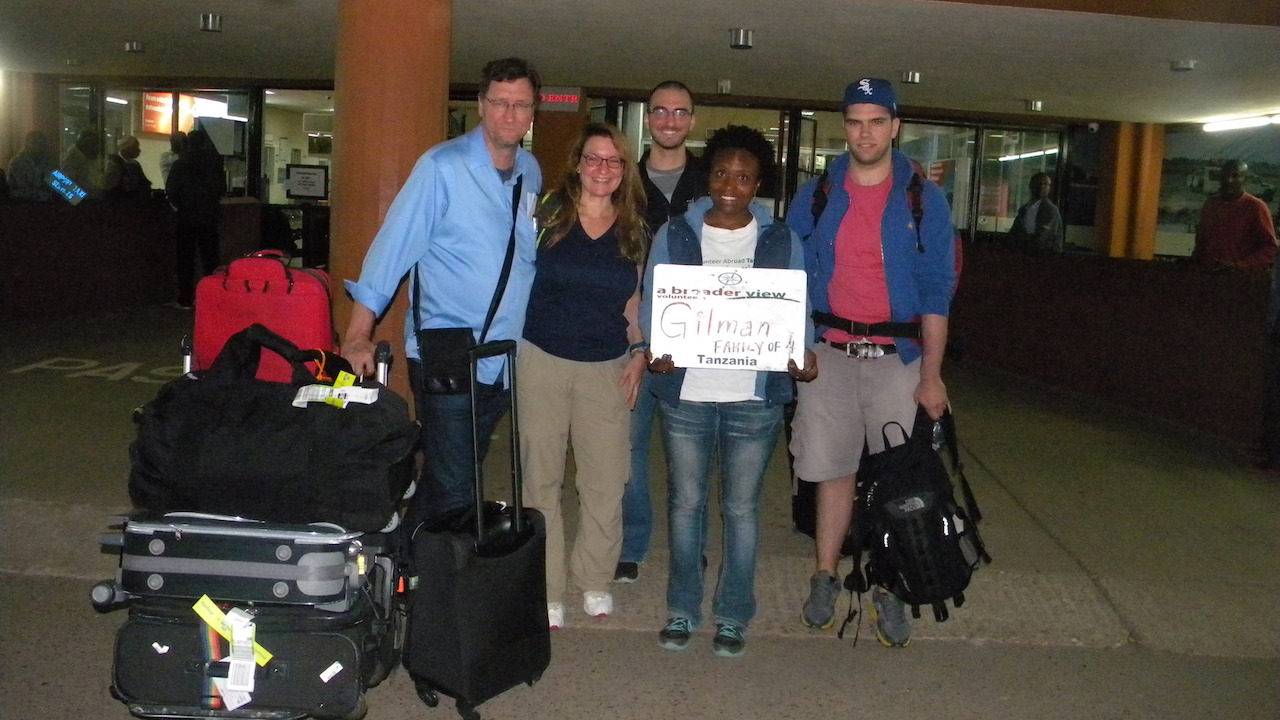 In their haste to do good, many often dive headlong into international volunteering efforts, only to find that their programs and hosts provide little in the way of comfort or even accommodation. As you may imagine, this can severely limit both the quality and the safety of your stay.
For this reason, it's imperative that those wishing to volunteer abroad choose a quality program and provider. At A Broader View, we're proud to say that we've built an internationally-respected reputation. Our unique programs feature everything that you need to enjoy your stay in comfort.
For over a decade, we've been building an extensive network of global volunteer programs. During this time, we've become a global leader in providing charity services to over twenty different countries across the globe.
Not sure why you should volunteer in Tanzania with A Broader View? Consider the following!
Why Volunteer with A Broader View
Volunteer work takes commitment—and this proves especially true if you're planning on traveling around the world to help those in need. While the goal is quite noble, the reality is that adapting to new environments can prove quite challenging.
Not to mention the actual volunteer work itself.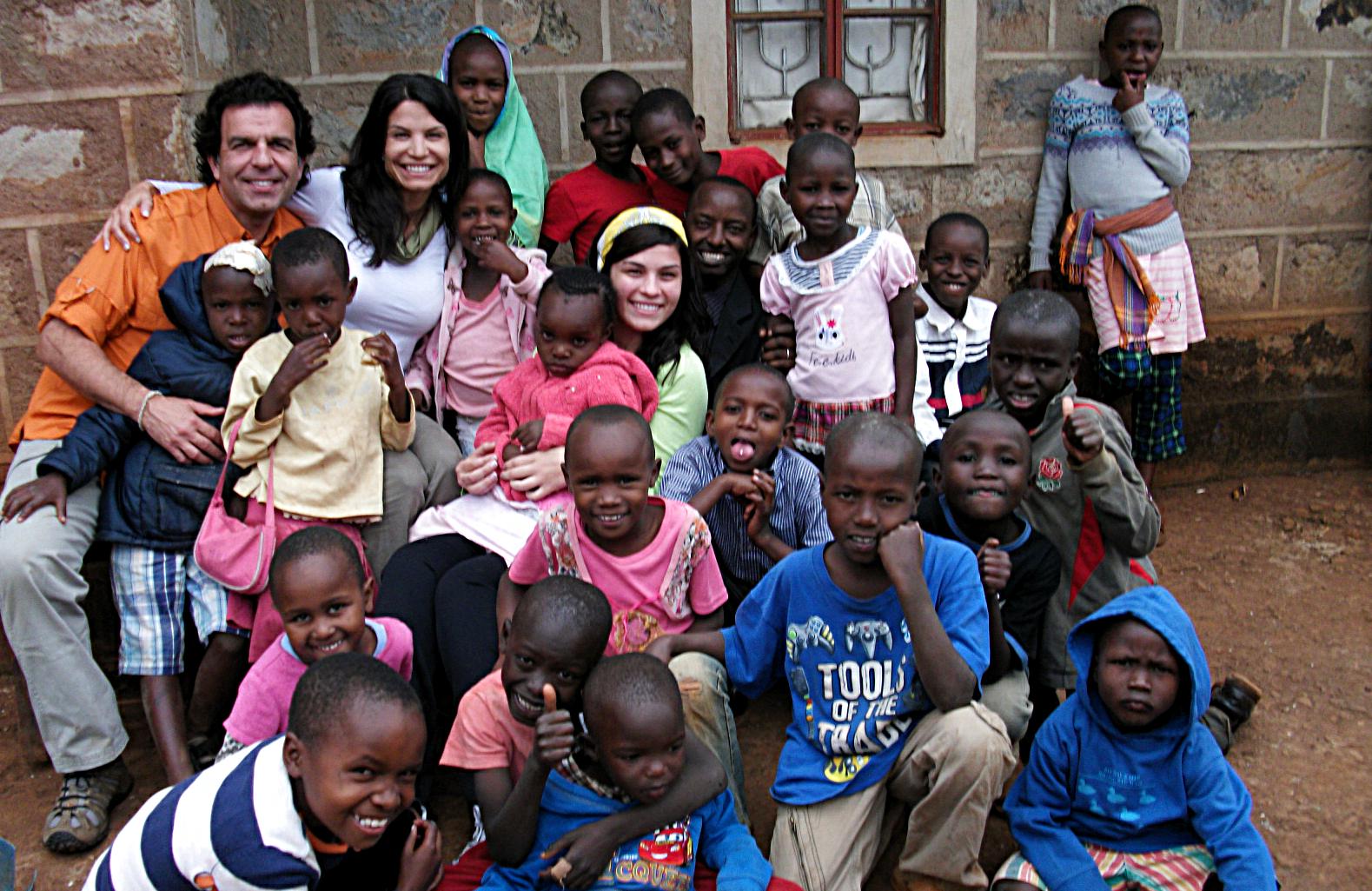 If you're looking for a rewarding volunteer experience, make sure that you choose an organization that's got your back. Because while the focus of your trip may be on helping others, if you don't have the right environment to take care of yourself first, you'll find your resources and impact to be quite limited.
This is where we come in. With over a decade of experience, A Broader View has what it takes to help you make a difference. Below, we've included some of the most important reasons why you should choose A Broader View when volunteering abroad in Tanzania!
A Name You Can Trust
A Broader View is a name you can trust. And take it from us: when you're abroad in a country where you don't know anyone, trust goes a long way.
Over the years, we've developed partnerships with local organizations across the globe in an effort to increase our outreach. At the same time, we've had the help of countless kindhearted volunteers who have made our success possible.
As a 501(c)3 nonprofit organization, we make no profits from what we do. Instead, we use everything to give back to those in need.
But we realize that in order to do that, we have to ensure that we provide a quality environment for each and every one of our volunteers. That's why we've worked to make our volunteers' experiences as smooth as possible. From the day you sign up to the day you return home, you can be sure that you're in good hands.
Based in the USA, A Broader View has helped restore hope in impoverished communities across the globe. We're hoping you'll join us in adding to our decade-long history of giving back to those in need. And we're proud to say that if you do, you can be sure to count on us to ensure your stay abroad is one you'll never forget.
Safe Accommodations
One of the ways that we've managed to make our volunteering experience as convenient as possible is by building a large network of homestay families. These middle class families ensure that you have safe accommodations during your stay.
That's right—when you choose A Broader View, you don't have to worry about staying in sketchy motels or other less-than-stellar lodgings. Instead, you'll be placed with a safe, vetted homestay family that will help take care of your needs. From providing lodging to providing three meals a day, your homestay family will ensure that your time in Tanzania is one that you won't regret.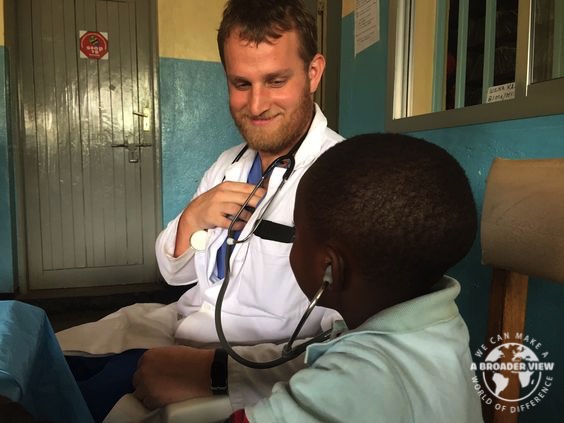 Many of our homestay families aren't new to the game. Instead, they already have previous experience working with us to help volunteers just like you. What's more, many find that these homestay families prove to be the favorite part of their trips. These kind individuals will help guide you during your stay, and many of our volunteers have noted that their Tanzanian homestay families have become lifelong friends.
But that's not all. Your homestay family in Tanzania will be middle class and have telephone access. Many of these families also have Internet connection so that you don't have to be disconnected. If your family doesn't have Internet, an Internet café won't be too far off.
We vet all of our homestay families for your safety and security. That's why we we're confident that these safe accommodations will help make your trip easier than you ever thought possible. Without having to worry about the basics, you can devote more of your time to helping those in need—and, of course, to experiencing the rich culture Tanzania has to offer.
Convenient Locations
But our homestay families aren't just convenient because of their proximity to the Internet. You'll also find that they are never located too far from your volunteering project site.
That's right—we work to cut down on your commute by making sure that you're never too far off from the place where you'll be volunteering. Take it from us—it can be difficult getting around in a foreign country for the first time. And we're guessing that you probably don't like to be lost.
That's why we make sure that you have minimal required transit time. This will help ensure your safety and keep you from getting lost.
What's more, this convenient transit time will make it easier for you to get through your day—giving you the time you need to focus on what really matters.
Still worried about getting lost? Don't. Our programs include orientations that will show you ropes of getting around in Tanzania—and you can be sure that your host family will be more than happy to assist you.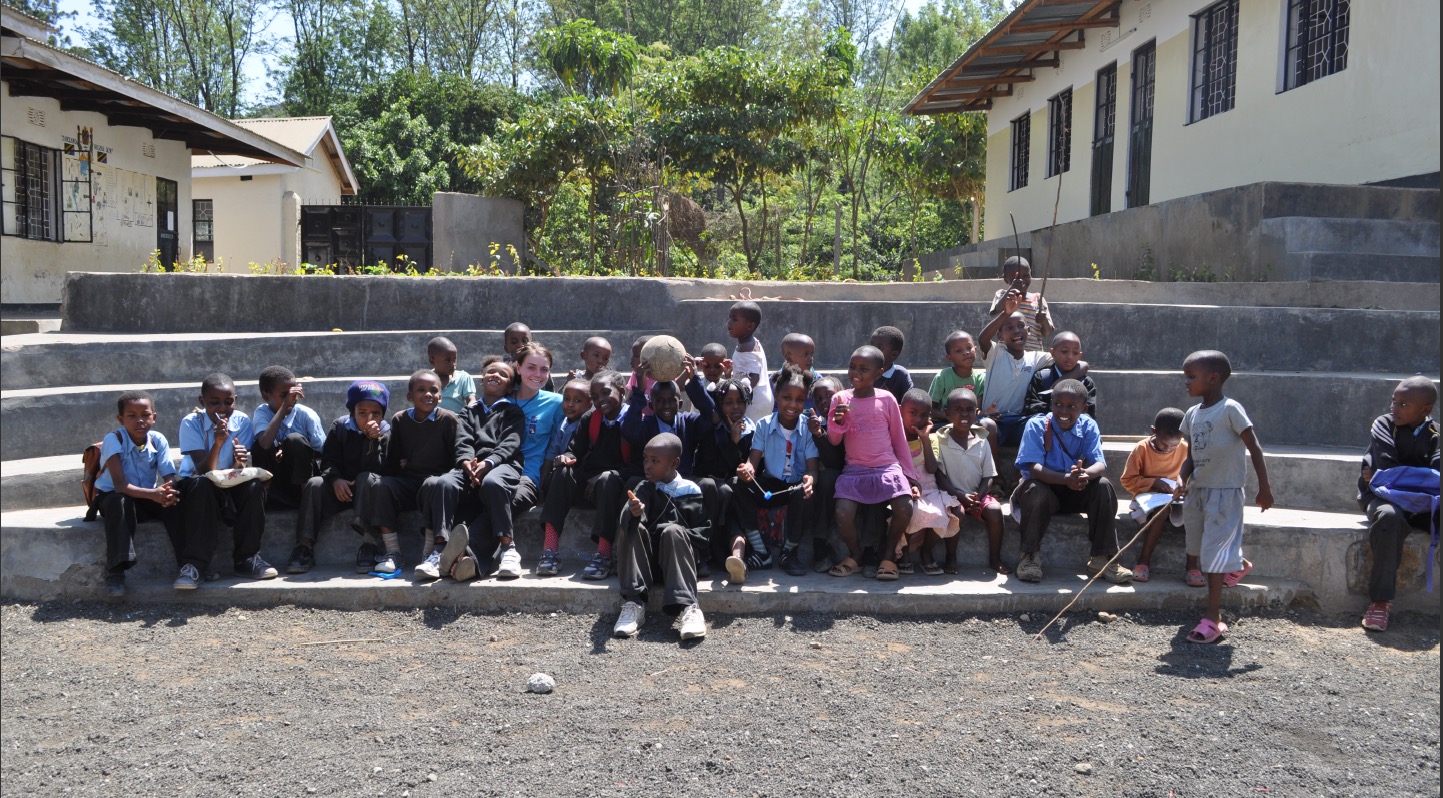 So relax and choose a volunteering organization that helps make sure you're safe every step of the way.
Tailored Programs
Safety and convenient accommodations aren't the only reasons to choose volunteering abroad with A Broader View.
In fact, one of the most compelling reasons has to do with our volunteering programs themselves. At A Broader View, we work to offer a number of different services to those in need in Tanzania. These different programs help increase access to basic necessities to those who cannot afford them.
And they also allow our volunteers to enjoy greater flexibility in choosing their volunteer programs. By offering different options, we're able to tailor our programs to fit the skills and abilities of our volunteers.
Our programs in Tanzania are currently located in two cities: Arusha and Kibaha.
Programs available in Arusha include:
Orphanage Childcare
Volunteer in Tanzania working with our orphanage childcare program will assist local Arusha children. Here, you'll perform daily tasks and chores, such as doing laundry and cooking, as well as spending time with children.
This hands-on program is great for those who are kind-at-heart, as you'll spend hours helping children get the support and attention they need. Applicants must be openminded and willing to work with children. With project lengths available from one to eight weeks, you can be sure that you'll have enough to make a real difference in these children's lives.
Many find the orphanage program to be extremely rewarding, as they interact with children and see the real impact they are making. This can serve as a daily reminder of the good work that you're doing with A Broader View in Tanzania.
English Missions
Volunteers with a teaching bone are encouraged to check out our Tanzanian English Missions program. In this program, you'll help teach local children outside of Arusha English and mathematics. This amazing program puts you up close and personal with many students.
This fun program is among our most useful, as volunteers have the opportunity to teach children English—a language that is important for their future education. In doing so, volunteers can help inspire students and dramatically improve their future outlooks.
No prior teaching experience is required to enter the program.
Healthcare
Skilled volunteers with medical experience, or those currently enrolled in medical programs, are encouraged to join our healthcare program in Arusha. Here, you'll work in a local hospital, assisting the staff in day-to-day operations, or for the more advanced, in diagnosing and treating patients.
This incredibly-rewarding program is great for those who are looking to make an impact—all while earning valuable real-world experience.
HIV/AIDS Campaign
At A Broader View, we work with local organizations in Tanzania to combat the HIV/AIDS epidemic. Volunteers who sign up for our HIV/AIDS campaign program will be working with children who suffer from the disease. What's more, volunteers can expect to travel as they bring patients in for checkups and to get medicine.
This life-saving work is incredibly important to changing the current HIV/AIDS crisis in Tanzania. Those with medical or public health experience are encouraged to enter the ring and make a difference in combatting this Tanzanian health problem.
Dance Projects
One of our more lighthearted projects requires people with a bit of rhythm. Through our dance projects, we work to connect with the local culture by bonding over a traditional Tanzanian pastime: dancing.
In this program, you'll teach a few of your favorite dance moves to locals—and even learn a few new ones of your own.
Programs available in Kibaha include:
Medical-Nurse
Assist the medical staff in Kibaha as they work to treat patients of all backgrounds. Great for those who are currently enrolled in medical or nursing programs, this volunteer opportunity allows you to gain much-needed experience while helping those in need.
Premedical/Predental
Similarly, our premedical and predental programs are perfect for students looking to gain experience. Here, you'll assist physicians and dentists as they treat patients from all walks of life.
Time to Travel
As you can see, our quality programs are perfect for volunteers of nearly any expertise! But while you're in Tanzania, we want to make sure that you do more than just work.
That's why our programs come with enough time off to see the sights and sounds of the country. We don't want you to miss out on the wonderfully-rich culture of Tanzania, so be sure to use your time off wisely.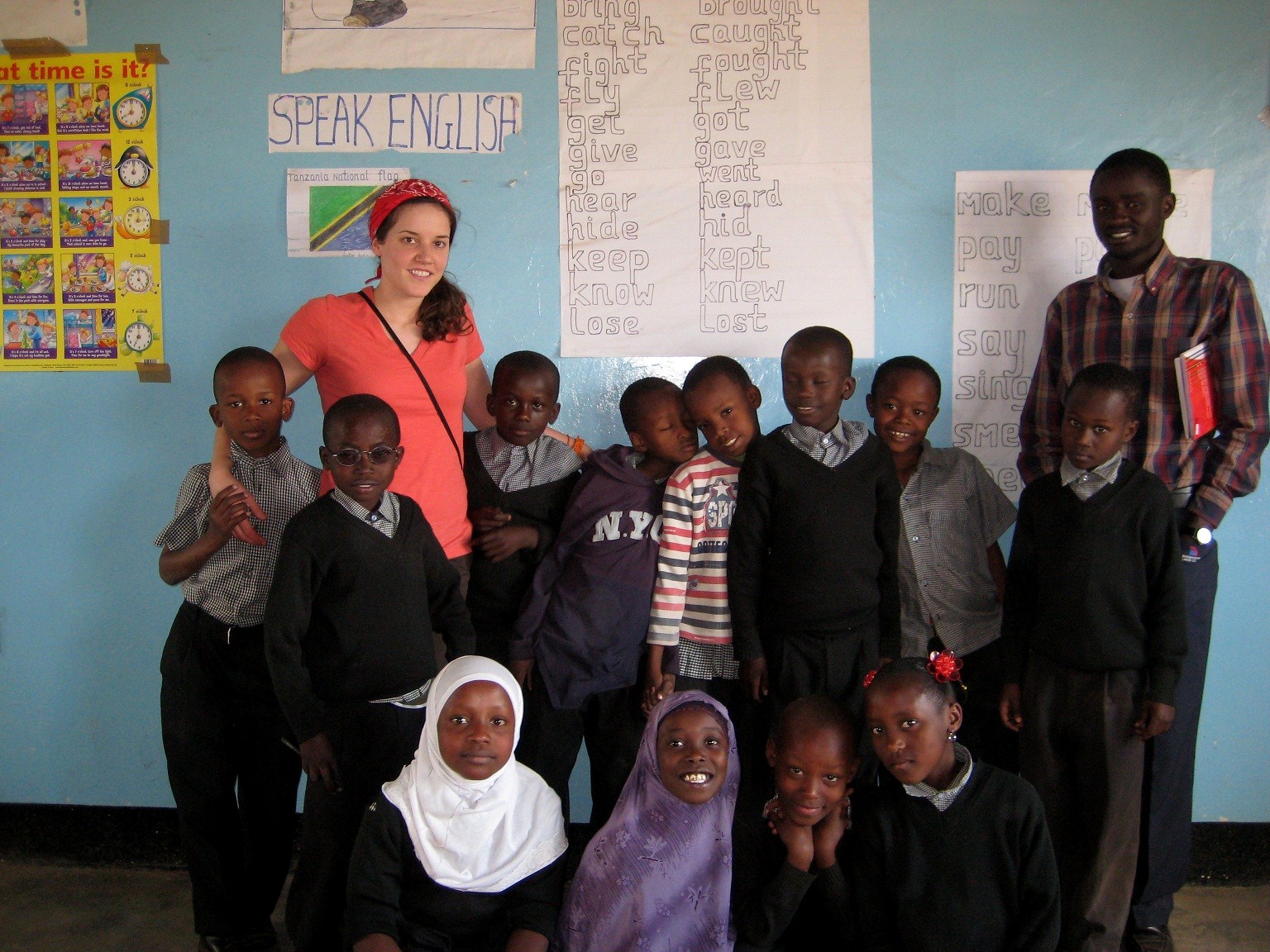 Take some time to see some of the country's great landmarks or one of their famed national parks before leaving. Doing so can elevate your trip, making sure that you get just as much out of it as the people you volunteer with.
Schedule
With that in mind, let's cover one final topic—your daily schedule. Unlike other volunteer organizations, A Broader View has programs that strike the perfect balance between work and rest. As noted, we want to make sure that you have the weekends off so that you have time to explore the country. That being said, be sure to check your daily schedule with your site director for more specific information. This is because exact hours and schedules can vary depending on the program you choose.
Still, you can expect a workday that lasts anywhere from five to eight hours, with meals being served starting at 7:30 AM by your host family. Do note that you'll be offered lunch in the middle of the day as well. This midday meal will separate your morning and afternoon shifts—after which, you'll return home for a dinner prepared by your homestay family.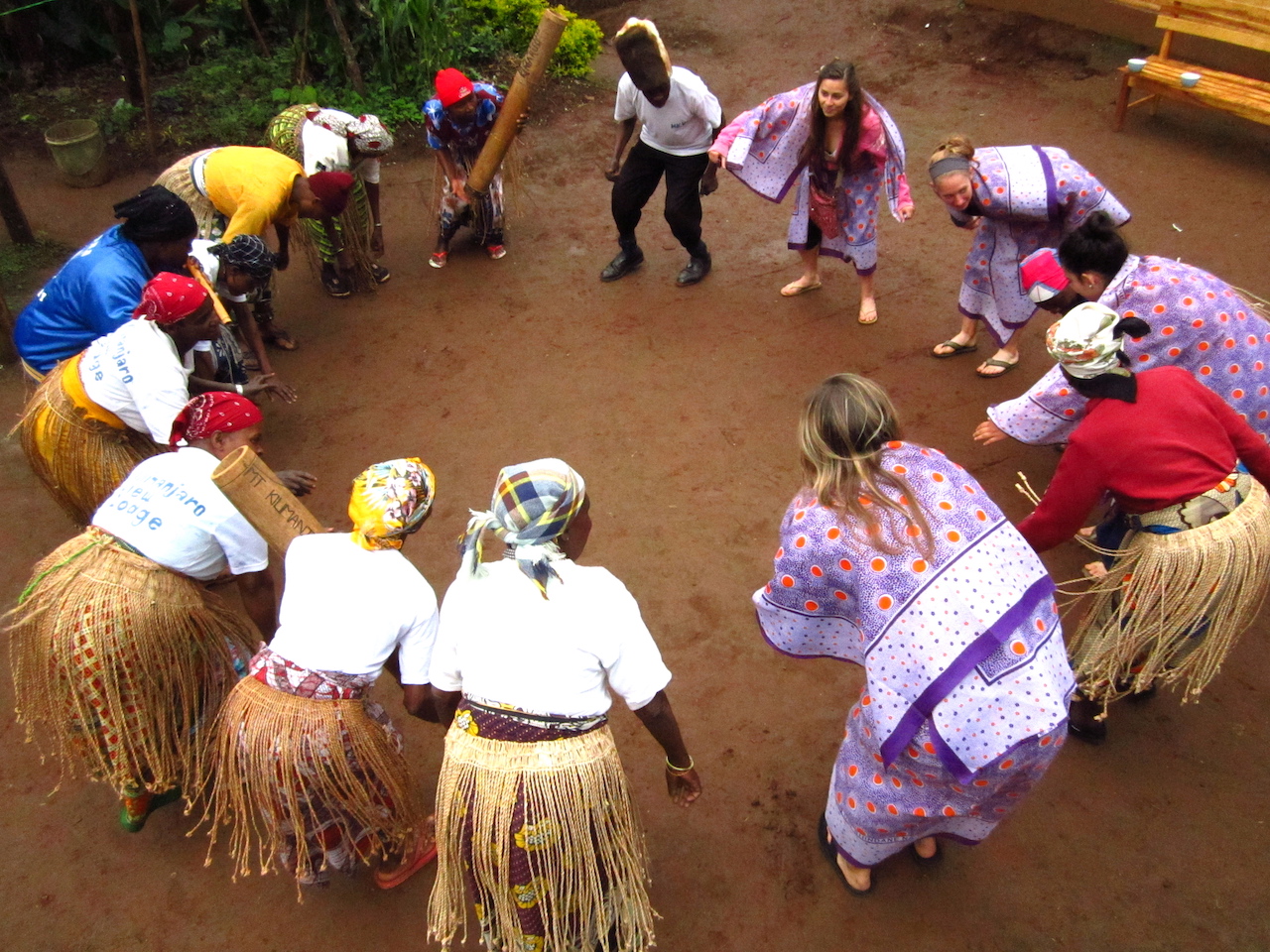 Finally, you'll have a daily curfew to help ensure your safety.
The Bottom Line
A Broader View has more than a decade of experience in connecting volunteers like you with unbeatable volunteering opportunities. Now, we're looking for volunteers who would like to join us in Tanzania.
With several project options available, we're sure that we have something to offer you. We look forward to hearing from you soon.