We Deliver Meaningful Travel That Makes A World Of Difference
At ABV, we are passionate about travel and the unique opportunities it provides for cultural immersion. Since our founding in 2007, our organization has been driven by a desire to make a positive impact on the world through meaningful service-learning volunteer work. We believe that every individual has the power to make a difference in the lives of others, and we are committed to empowering our volunteers to do just that. If you share our love for humankind and our motivation to help others, we invite you to join us on a journey of discovery and service.
A Broader View is recognized and affiliated with the following organizations.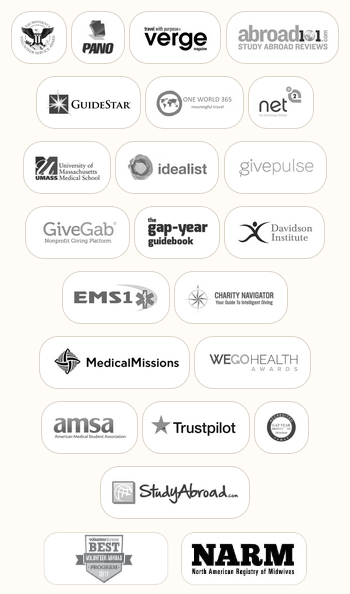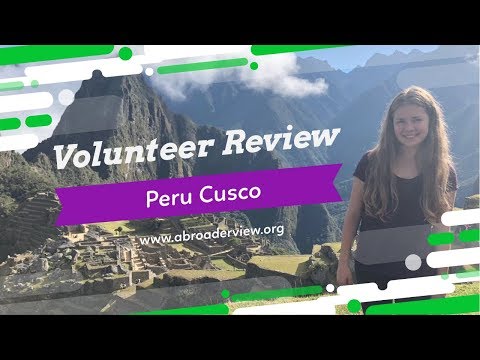 Peru Cusco Review Margaret Jones Childcare Program
Join us today to support our project work in national parks, orphanages, hospitals, animal conservation centers, women's shelters, and teaching opportunities around the world. By volunteering with us, you'll have the opportunity to learn, grow, and develop into a global citizen, while gaining a broader view of the world. Our projects are designed to make a positive impact on local communities and the environment, and we welcome volunteers of all backgrounds and skill levels.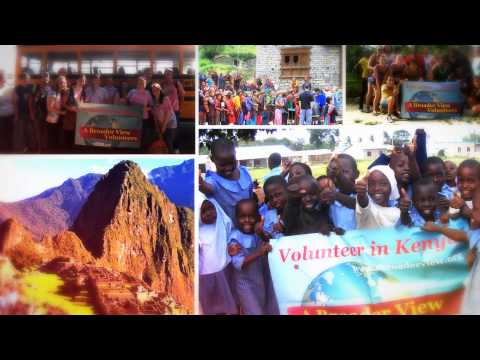 A Broader View Volunteers Abroad Gap Year Projects Overseas
At A Broader View Volunteers, we are committed to making your travels meaningful. Our passionate team of employees, many of whom have been with us since the beginning, are dedicated to providing you with the best possible volunteer travel experience. As a 100% family-owned organization with a charity non-for-profit focus, we are proud to give back to the communities we serve. A Broader View Volunteers is a registered 501(c)(3) organization based in Elkins Park, Pennsylvania USA, with charity number 26-0594308.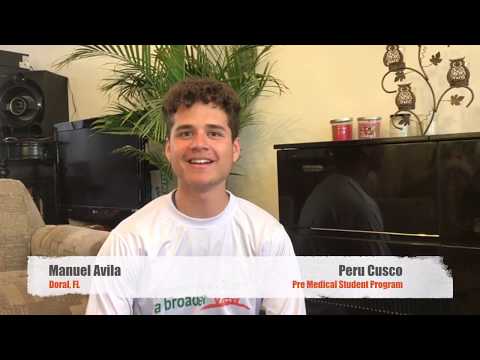 Volunteer Peru Cusco Review Manuel Avila Pre medical Program
Making International Humanitarian Volunteering Accessible For Everyone
A Broader View is a charity focused on providing positive volunteer travel experiences. When you travel with ABV, your program contributions are used to support our local staff, the partners we support, and our on-going work to make international humanitarian volunteering most affective and transformative to communities in need. We aim to do this by:
Working with local homestays and guesthouses.
Utilizing locally-owned restaurants, transportation, and tour operators in order to ensure your money benefits, local people.
Hiring experienced local coordinators/guides who are paid a fair wage.
Offsetting the environmental impacts of travel through initiatives such as our Travelers Against Plastic (TAP) campaign, demonstrating ways to protect local resources, and encouraging the purchase of carbon offsets.
Preparing travelers to face cultural sensitivity situations and providing tools and guidance for the best solutions.
Focusing on our commitment to support the local community with both financial aid and hands-on volunteer work efforts.
Directly donating a portion of your trip fees (65-70%) to the community development projects we support.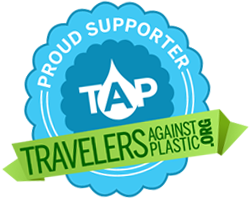 Some of our many Volunteers: