Costa Rica – Certainly the divine place filled with natural charm, friendly people, beautiful destinations, rivers, beaches, volcanoes, wildlife, weather, and everything just grab the eyes to explore them to the depth. Truly, near me, Costa Rica is one of the amazing places to volunteer – I personally experienced it. During that 5 weeks trip to my dream place, I have learned many things not just about Costa Rica but about volunteering as well.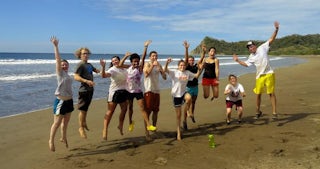 Costa Rica – Certainly the divine place filled with natural charm, friendly people, beautiful destinations, rivers, beaches, volcanoes, wildlife, weather, and everything just grab the eyes to explore them to the depth. Truly, near me, Costa Rica is one of the amazing places to volunteer – I personally experienced it. During that 5 weeks trip to my dream place, I have learned many things not just about Costa Rica but about volunteering as well.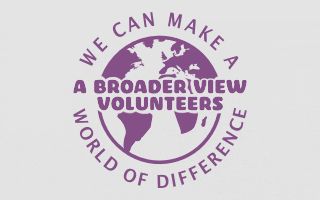 Volunteer Abroad Costa Rica San Jose, Heredia & Escazu with Abroaderview.org
If you are looking to get some time off your busy routine, willing to utilize your gap year, wondering for the best place to enjoy your summer days – Must keep Costa Rica top of your list! Believe me, it's an ideal destination for the first-time visit, it's cheaper to volunteer there, safer for the travelers, peaceful environment, and gentle people just make it worthwhile. During my volunteering weeks, there were lots of challenges I and my friends have gone through but at the end, we learned what actually we call "Pure-life" (pura vida – national Motto of Costa Rica).
Besides TV dramas and movies shows, I finally encountered love, peace, truth, beauty, and happiness when volunteering in Costa Rica. While we left, I seriously had zero intentions to leave it. The warm environment has made its space in my brain for the rest of my life and the spark that is ignited in me will never let me get peaceful until I don't visit the place again. That's what Costa Rica has done to me!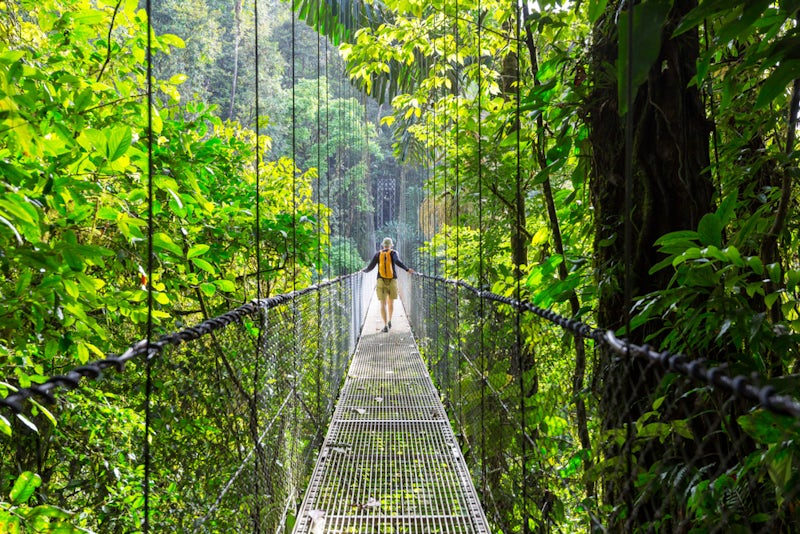 If you are new to volunteering and willing to get in Costa Rica for the first time, I can make you learned a few best tips to make your journey memorable as I did. However, Costa Rica is capable to blow a new life into you, but you have to know what things can help you reach the highest level of enjoyment where you just explore things and capture them in your traveling album. So, my guess: it's better to learn here before your supervisor gets the chance to teach you.
Key Considerations – the ten tips to volunteer in Costa Rica:
Take your time – go for research
Planning
Challenges will keep knocking your doors – stay calm!
Fundraise
Keep informing
Take part in interesting projects
Be careful about climate – it rains a lot!
Choose your type of Volunteering
Ask the right questions where you serve.
Don't miss the places when you volunteer.
Take Your Time – Go For Research:
It is better to manage some time and go for intense research about the destined places in Costa Rica. If that's your first time it may be like you enter a new world. There is plenty of knowledge online you can fetch to get the goal. On my trip I had many friends they didn't have any idea where they were heading and that seemed funny as they gathered around me to collect some knowledge which I searched a night before getting myself there. The best about searching the place is that you get desperate for one thing and unlike others who seem like a shepherd after shepherd boy. You can ask different questions to your guider about the knowledge you have collected yourself. Go to Trip Advisor or Pinterest or just Google that to get the reviews about the area, at least you will find what's tasty in Costa Rica – Anyways, must try Chifrijo there.
Plan:
"Bigger minds make Plans" – it's true! Think, you have less time and have to climb the hill – you have to utilize the maximum time as possible to make the trip worthwhile. Do your plan for a bigger trip – at least for 4-6 weeks. A Broader View Volunteers provides you with a number of volunteer opportunities with affordable weekly packages and makes you involved in a number of projects to value the trip. Surely, you would love the plan they have made for you! But don't forget making one for yourself –the most difficult is managing time but make sure you utilize the most of it getting yourself busy in projects to learn things. I must advice – don't give up before the trip gets over.
Challenges will keep knocking your Door – Stay Calm!
Take it as advice – Volunteering is not everyone's cup of tea, initially – especially at first time, most of the things go like bouncer overhead, you may not understand until you won't go through punctually. You have to stay calm to deal with all the ups and downs. Special care and attention are required by solo students (without parents).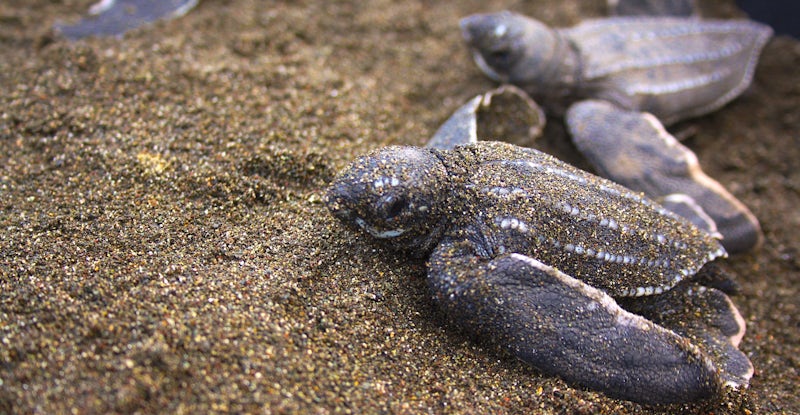 Make sure for the following:
Keep your eyes and mind open,
Be alert for next hurdle,
Keep remembering and understand,
Be enthusiastic,
Make sure there're no parents or no luxury for you to ease all you have to effort here.
Fundraise:
That's always been an important section to fundraise your volunteer trips. Most of the students are usually worried about substantial costs that often let their passions and hopes down. Volunteers at the same time are supposed to get some money and cover their personal expenses. Anyhow, this one is the important part that teaches you how to get some money and fulfill the needs. Well, thanks to ABV for supporting us here too.
If that's your first time, it may go critical and effortful for you to fundraise but don't forget the tips I brought you:
Design your Fundraising Website
Ask your relatives to support you if they are a part of larger companies
Use your social accounts to get help with fundraising.
Keep focus – why you are volunteering
Take part in Fundraiser events
Write letters to organizations to assist you.
Ask your Donors to send you some amount.
Fundraising takes time – make sure to manage.
You may also ask different incentives for donating by giving them different things in return.
Always take part in attractive events to let others get interested.
Keep Informing:
Truly, on my trip the most irritating was, students don't inform their guiders and coordinators before they leave for something – it takes great time to wait for them to reach back – Frustrating enough! Make sure to keep your guider in confidence before you go anywhere besides working hours. And do best to come back as soon as possible to save the time of others and yours too.
Take part in your interest Projects:
Make your mind earlier – what's your interested area? Don't take part in those you think you are not good, this way, you can destroy your volunteering efforts. When I started as a volunteer, I used to make a spreadsheet of the tasks excited me greatly. You need to ask your organizers to inform you about the projects they have for the batch then you can track the details in your database folder to see what your match is. ABV has a good list of programs that include "Conversation, Orphanage Care, Animal Rescue Center, Teaching, Pre-Medical Program, Day Care Support, Language Support, Senior Care Center, Pre Dental Awareness, Sea Turtle Internship and some other".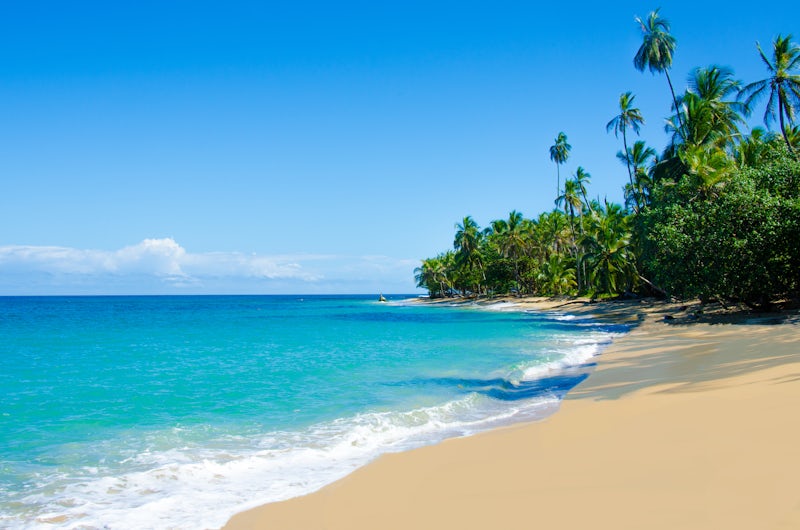 Be Careful About the Climate – It Rains:
Costa Rica is richly bestowed with natural beauty. Climate doesn't take long to change itself. As a volunteer, you should collect better knowledge about the seasons, months and climatic alterations. My guess: You don't have to be fearful since you are with ABV coordinators and organizers who already got that info for you. But, let me inform you briefly, there are mostly two seasons there, one is winter that is unusually wet and the other is summer – dry and humid. It rains a lot in Costa Rica from May to November the average rainfall is 100 inches over 170 days. But from December to April, it is less wet. I am not saying that when you are going to get rid of that but be prepared because it's a favorite spot of rain. Get your quality raincoat and cover with you and don't let rain affect your trip. Further, the roads get impassable so there must be another ready plan for the best way out of all conditions.
Choose your type of Volunteering:
There are the following 5 types of volunteering programs you can feel yourself fit in:
Long-Term Volunteering Programs: It's all about empowering and encouraging the local people by delivering sorts of knowledge and skills in specific areas. In this volunteering, you can work with the people for longer-term (not-for-profit) to sort out their general issues.
Short-Term Volunteering Programs: Here, as a volunteer, you are supposed to deliver the services to different communities for the short term. You will not be asked to display your skills or knowledge; it's basically for those who just start volunteering abroad.
Conservation Volunteering Programs: this is related to the environmental and conservational work in the field their goals and results are usually different than all other types. The best about it – organizers involve you with the threatening environment, endanger species and number of farming projects on the land and in the ocean.
Emergency/Relief Volunteering Programs: My guess: on your gap year, learning emergency skills would be a great deal. These kinds of projects usually involve teaching about running for basic needs which involve food, shelter, medicines and many other things. Here, prior experience and basic knowledge for working in destroyed areas, and helping people matter also.
Placement/Recruitment Programs: these programs will help you find the best match of jobs that fit your skills. These programs have a strong link with their goals.
Pick the one that excites you!
Ask Right Questions to Where You Serve:
You believe or not, there are always some painful effects on the organizations and people volunteers often serve. They actually meant to the assigned tasks and which sometimes go sensitive to the people. Like many Orphanage scandals have been reported in different parts of the world that confirmed volunteering sometimes yields unsuitable results –not fruitful for kids. You have to remain cautious about what is expected from you as a volunteer. Make sure, not to hurt anyone by your attitude or queries.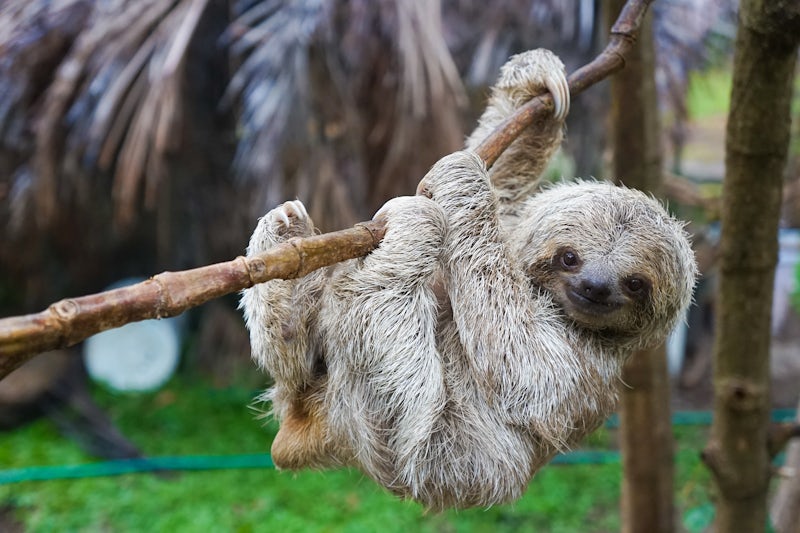 Don't Miss the Places in Costa Rica:
I felt like I entered Heaven during my trip. It's very beautiful inside; I fell in love with it again and again as I went for the projects. For you, I must enlist the best and loveliest destinations for your mission trip Costa Rica:
Cahuita: With the national park of Costa Rica, there is a small town – both have got the same name "Cahuita". It's a place to relax own self. Most of the time I saw the town half-filled where people just read their newspaper, aunties exchange different gossips together, children only play and me – I enjoyed the real charm of living – a pure life – it soothed me a lot. So, don't miss it!
Tortuguero: Still, it's difficult to pronounce it correctly! "A Turtle Land". A large number of turtles exist there, so this got its name. A large area of about 77,000 acres filled with a number of canals and river crossing jungles – it's beautiful to view it – a real abode for wildlife.
Puerto Viejo: The party atmosphere catches every eye here, certainly, an ideal for camping and surfing. A number of beaches just hold attention. This one is the most popular place in Costa Rica. There are many hotels near beaches for those seeking natural pleasure and rest. If you get tired of 6-8 hours volunteering then don't miss it to visit.
Corcovado: the largest park of the country consists of 424kmsq. The most area is bumpy and rough. It's a quiet place with a number of wildlife and beaches. Near me, it's the best for hiking and camping.
Arenal: It's one of the volcanos in Costa Rica, don't go near and stay together when you get in the forest covering it from all sides. Well, it's rare to see lava coming out of it. It's for hiking, you will cherish here when sunsets, it has a number of waterfalls, river, and lakes as well.
A Broad View – trusted by many! It provides you with the number of volunteer opportunities in Cost Rica; organizers are efficient enough with a vast number of volunteer placements spread across the country. The staff is friendly and cooperative, and if necessary, they would teach you Spanish for holding communication skills professionally. So, don't miss this golden opportunity of mission trips Costa Rica. Apply now!