Volunteer: Anne-Marie Roy  - Université Saint-Anne

Program: Colombia Cartagena

Project: Social Welfare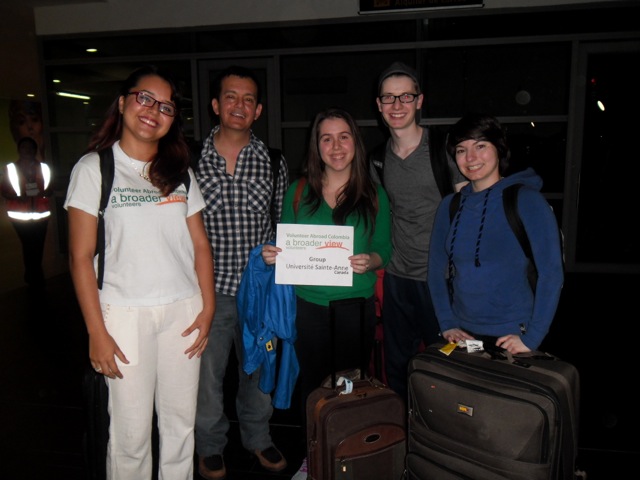 What was your favorite memory of this trip?
Showing one of the kids a new bracelet pattern. It's such a simple gift, yet it made him so happy. I feel like I've marked him in a positive way
What was the most difficult thing you experienced?
It's heartbreaking to leave because those people have been through so much, and then, something good happens to them and it ends so quickly; and the other bad experiences they have to face, seem to last so long…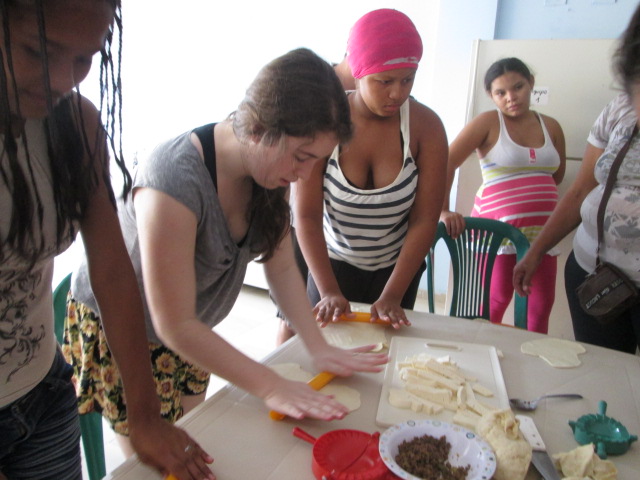 What was the one thing you wished you were better prepared for?
It was hard to understand what they really wanted us to do in the institution. It's important to ask for some information about the program before you arrive and work in advance for it.
Any tips for future volunteers… (clothing, travel, personal items, donations, sightseeing etc)
It is good to bring some long pants. It is very important to read ABV's document.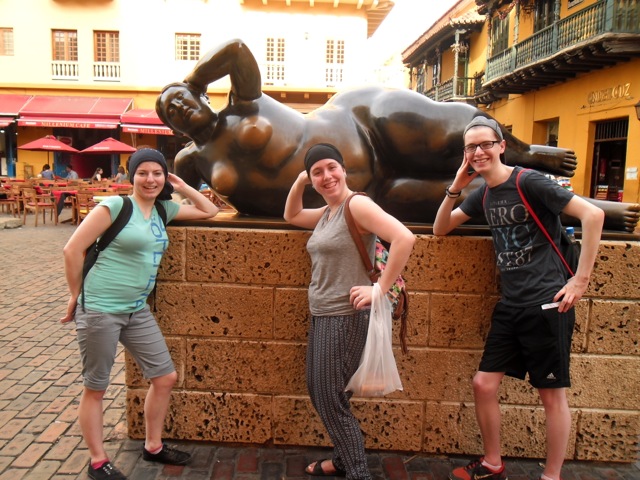 How would you describe/rate your experience working with the ABV staff in the USA?
They were very helpful.
How was the local ABV Director and the support provided in-country?
I have nothing bad to say. They were perfect. We couldn't have picked a better place to volunteer. Everything was perfect.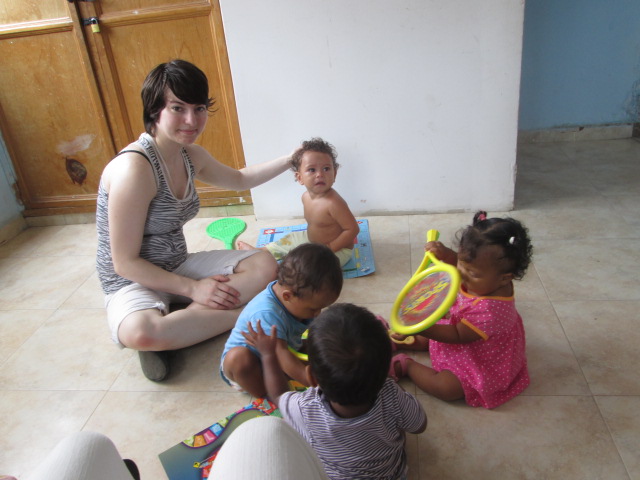 Personal Paragraph (ABV Program Testimonial):
People generally regret more the things they didn't do than the oportunities they do take. If you ever have the chance to take part of an humanitarian trip, do it. It is truely life changing.
Are you willing to speak to other potential ABV volunteers?
Of course