Volunteer: Gaétan Colette – Université Saint-Anne

Program: Colombia Cartagena

Project: Social Welfare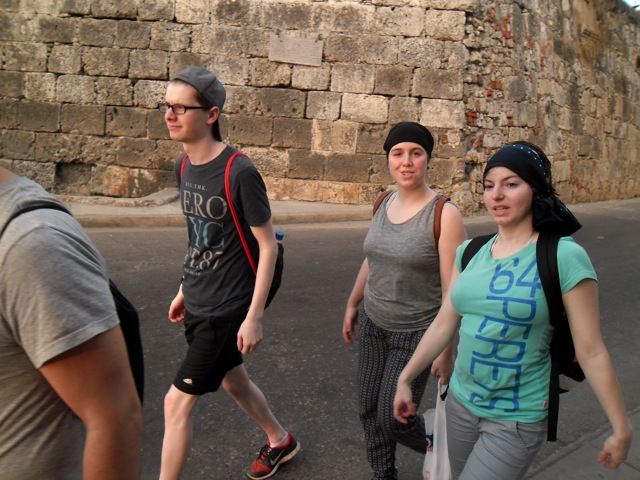 What was your favorite memory of this trip?
It is hard for me to pick one specific memory of my trip because there were so many, but I would say those moments were most definitively filled with joy and laughter.
What was the most difficult thing you experienced?
I think one of the most difficult things I had to experience is saying goodbye. It's incredible how fast someone can create an attachment, and after seeing some children get emotional is very hard.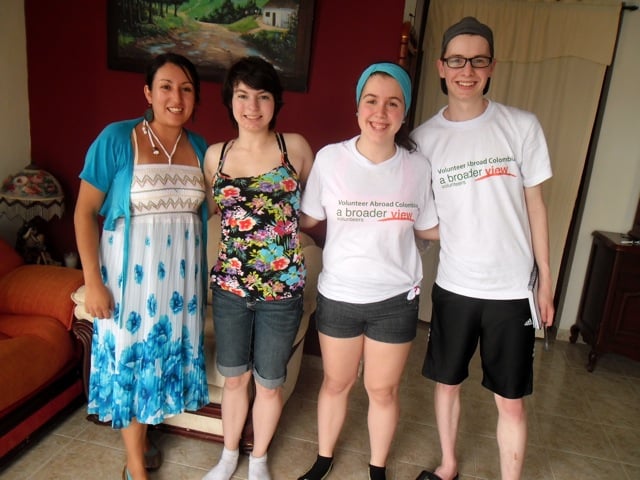 What was the one thing you wished you were better prepared for?
I think I would of enjoyed of having taken more Spanish classes before leaving for my trip, but even with a language barrier I was able to fully appreciate my trip.
Any tips for future volunteers… (clothing, travel, personal items, donations, sightseeing etc)
I would highly recommend reading ABV's Travel guide to your destination of choice. Even though it is impossible to bring everything recommended, it is a great guideline, and with it I was very well prepared for my trip.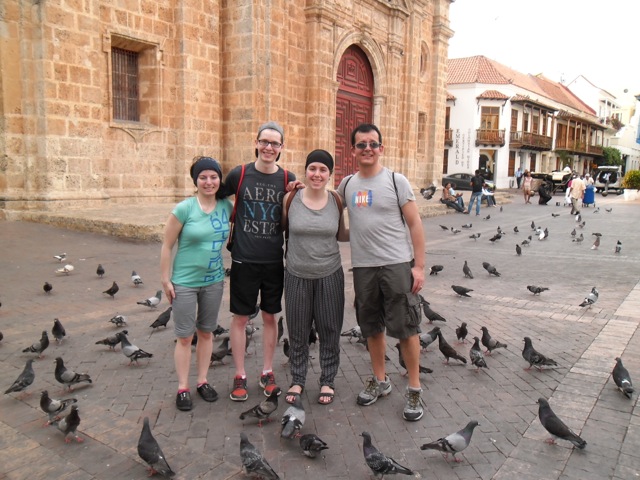 How would you describe/rate your experience working with the ABV staff in the USA?
Considering we had someone at our university in charge of dealing with the ABV staff in the US, I didn't have the chance to discuss with them very much. Although, for the few emails I've sent for some questions and concerns, their response was helpful and quick.
How was the local ABV Director and the support provided in-country?
The local ABV director was great. Honestly, I cant complain at all because she was always there if we needed help, and she even joined us in some fun adventures exploring Cartagena! I believe that without our director, we wouldn't of have the same fun experience.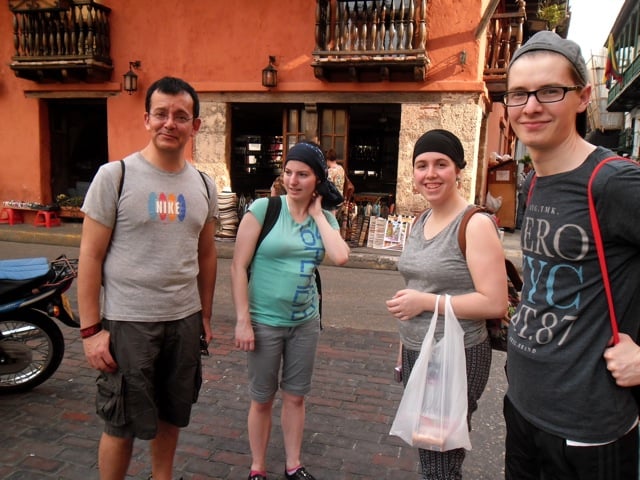 Personal Paragraph (ABV Program Testimonial): Are you willing to speak to other potential ABV volunteers?
I am ready to speak to any potential ABV volunteers who have any questions.