Volunteer: Maude Lanteigne

Program: Colombia Cartagena

Project: Social Welfare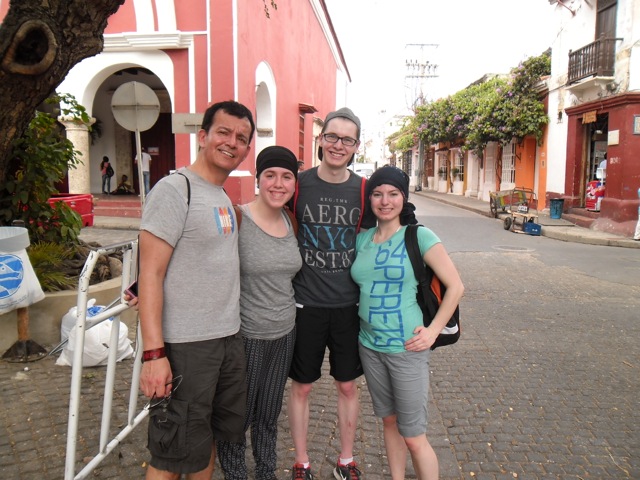 What was your favorite memory of this trip?
All the videos and pictures that we take!
What was the most difficult thing you experienced?
I don't think there was something diffucult.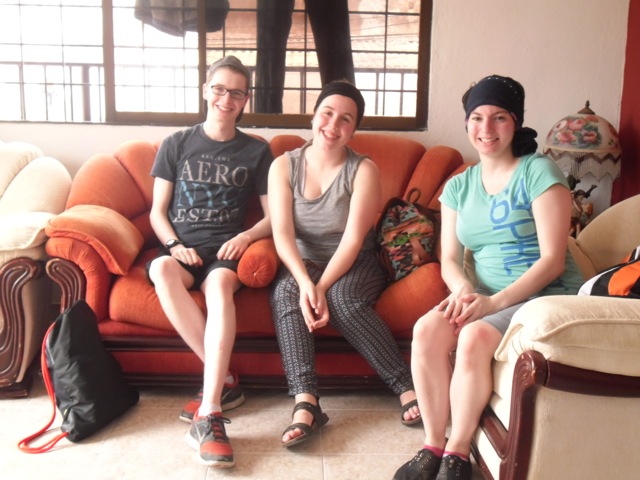 What was the one thing you wished you were better prepared for?
For the planification of activities, it would be better to have the schedule.
Any tips for future volunteers… (clothing, travel, personal items, donations, sightseeing etc)
Be prepare for the heat!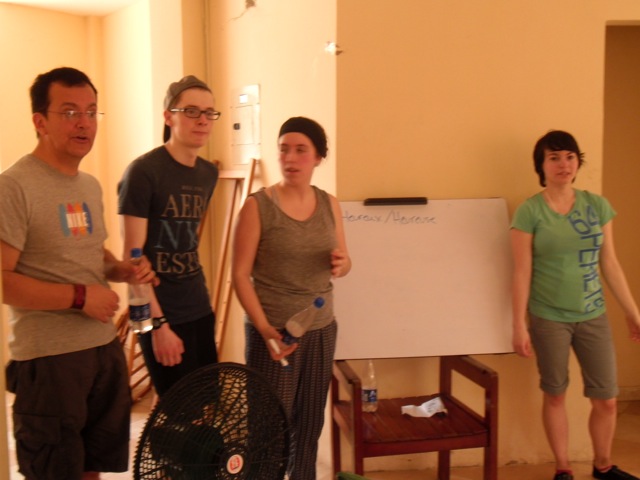 How would you describe/rate your experience working with the ABV staff in the USA?
They help me a lot with all the application process!
How was the local ABV Director and the support provided in-country?
She was Fabulous! She was always there and plan activities with us!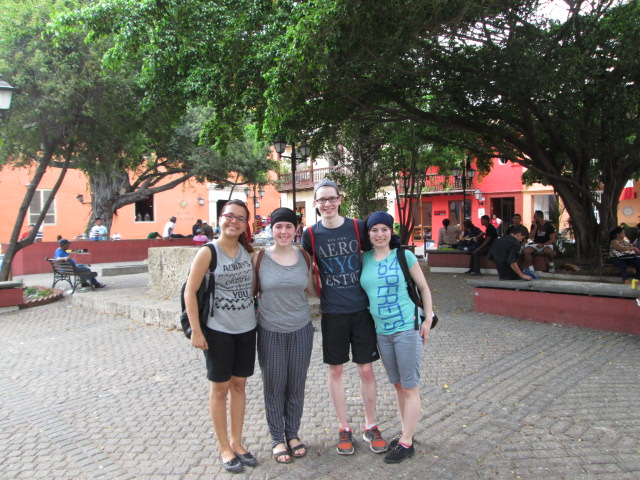 Are you willing to speak to other potential ABV volunteers?  
YEAH, for sure!!!