Volunteer Review Seth Samuels in Colombia Cartagena at the Senior Care Center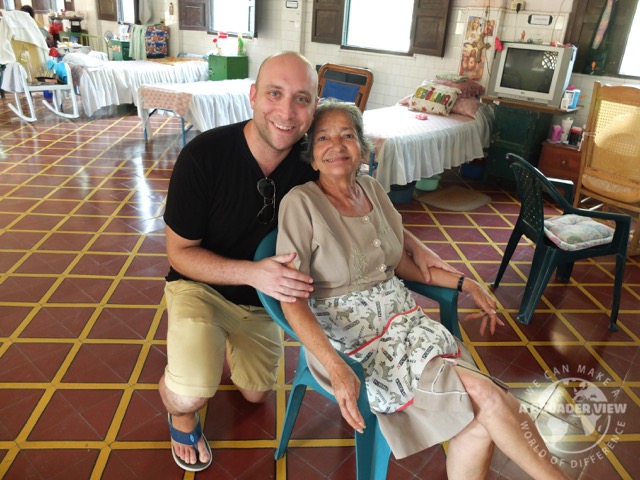 1- How was the local ABV Coordinator/staff and the support provided in-country?
Fantastic! The coordinator was incredibly helpful in showing me around and helping me find my way. She was a wonderful host!
2- What was the most surprising thing you experienced?
1)   The culture shock. I've done a lot of travel in Central and South America before, but I still think every time I go somewhere new it surprises me that it takes me a day or two to get my bearings.
2)   How easily I was able to connect with folks at the senior center, and how much they appreciated just having someone take time to meet and talk to them.
3- What was the most challenging thing you experienced?
Figuring out the bus system, and when to shout "parada!"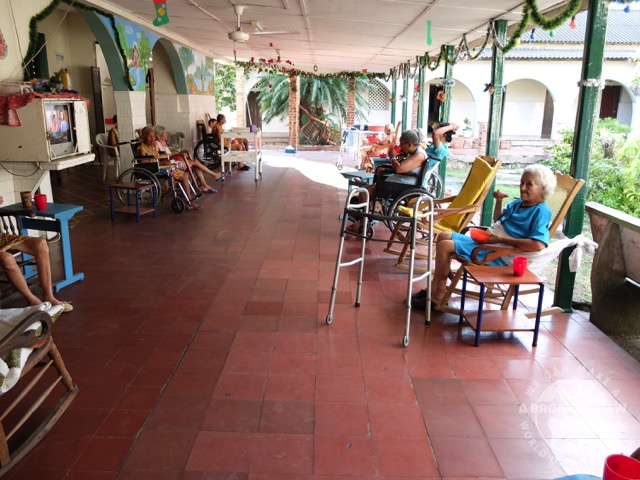 4- Any tips for future volunteers… (clothing, travel, personal items, donations)
1. Be prepared for heat, especially at night. Heat during the day is expected and somewhat easier to deal with. But sleeping when it's 90+ degrees is tougher. Bring a cooling towel and perhaps an electric travel fan.
2. Be generous with your host family. Bring them a gift when you arrive and bring additional gifts during your stay. Take the time to get to know them. Invite them out for dinner.
3. Go out of your comfort zone. Don't do anything stupid obviously, but there's no need to walk around being afraid constantly either. Most people are very friendly and happy to help or get to know you if you approach them warmly
4. Unplug as much as you can. I brought my computer because I thought I might have to do some work, and I ended up using it a lot more than I wanted to, and having to constantly fight the urge to be in front of a screen.
5.1-Other things volunteers should know before coming here:
a. Bring a lot of cash, but leave most of it stashed in your luggage with a lock. This is sort of a generally useful just-in-case for international travel.
6- Personal Paragraph about the experience (ABV Program Testimonial):
I had a wonderful experience. This was my first time volunteering in a situation like this—in another country and another culture, working with people who had an extremely different life experience than I did. Everyone I got to know was wonderful, from the coordinator and host family to the residents at the senior program to random people I met on the street. They were all incredibly generous with their time and spirit. I only wish I could have stayed longer.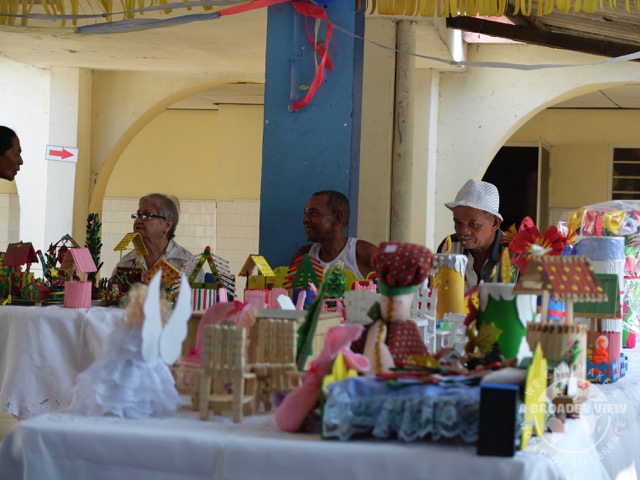 7- How would you describe your accommodation, meals, security, friendliness, quality others:
Accommodation was wonderful, although obviously the heat was tough to deal with.
Meals were amazing. Marcela is a phenomenal cook and I LOVED her food.
I had no issues at all with security, despite having received many warnings from friends.
Everyone was so friendly!!!
8- What was your favorite memory of this trip?:
Getting to know the residents at the senior program. I'm already trying to think about when I might be able to return to see them again.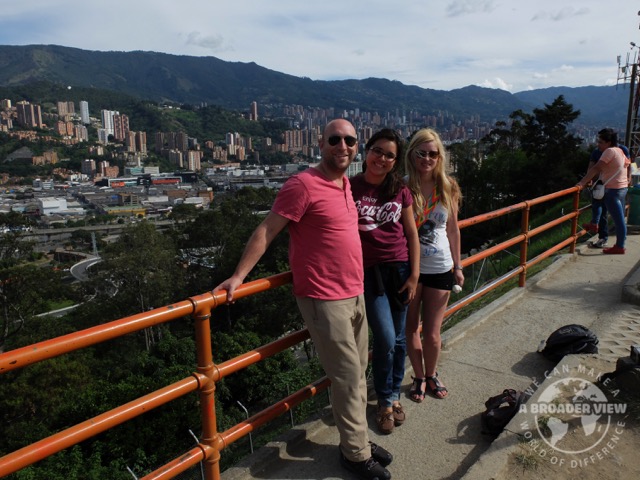 9- How was the ABV USA support prior traveling?
It was fine. I did pretty much everything I needed by ABV online chat, and all in a reasonable amount of time.
9.1- How did you find Abroaderview website ?
Through http://www.volunteermatch.org/search/org76750.jsp
10 – Are you willing to speak to other potential ABV volunteers?
Yes!