Volunteer Name: Ashira Klein
Project Location: San Jose Costa Rica
Program Dates: 2/22- 3/28
Volunteered at: Hospital de Niños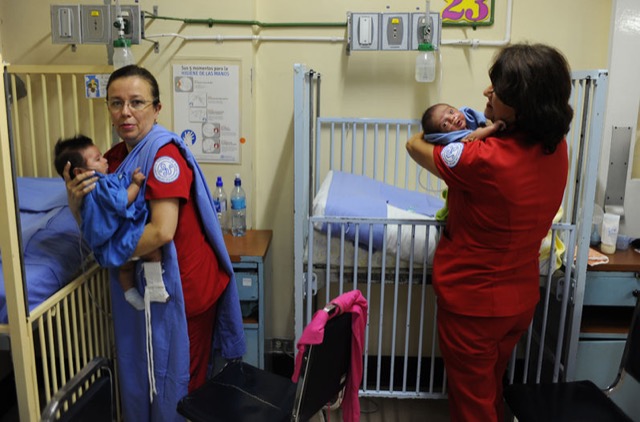 1- How was the local ABV Coordinator/staff and the support provided in-country?
Very supportive in the case I needed something
2- What was the most surprising thing you experienced? Name 2
Program:
Host Family: Wi-fi hot water J
Country: Very Americanized! Many people spoke English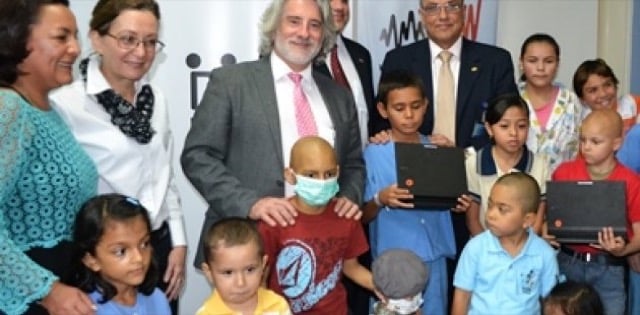 3- What was the most challenging thing you experienced?
Program:
4- Any tips for future volunteers…(Clothing, travel, personal items, and donations)
1. No scrubs needed, you can bring if you want
2. Stickers/ games for the children if financially possible
5.1-Other things volunteers should know before coming here:
(That's not in the orientation guide)
a. Extra sunscreen! (It's expensive here)
6- Personal Paragraph about the experience (ABV Program Testimonial):
Overall, this was an excellent experience. My host family was welcoming and there to help me with whatever I needed. Volunteering at the hospital was incredibly rewarding. I got to know some incredible kids and parents with whom I will stay in contact.
7- How would you describe your accommodation, meals, security, friendliness, quality others:
My host family became my family. The room was comfortable, and the food was delicious.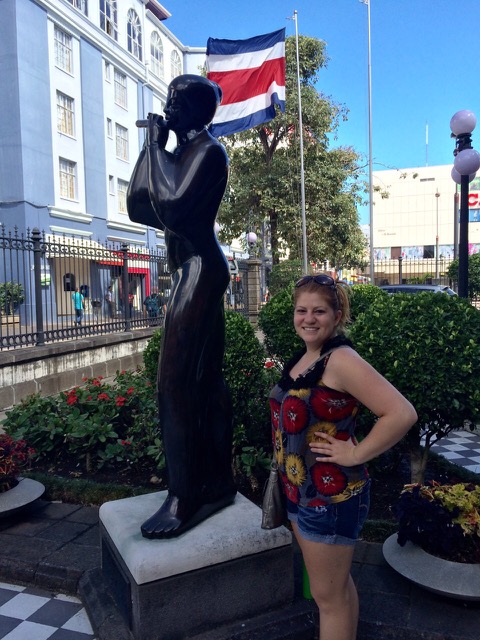 8- What was your favorite memory of this trip?:
Program: I spent most of my time in the Oxology ward, where the kids were always bright excited to play.
Host Family: My host mom made me Arroz con Leche because I told her it was my favorite.
Country: Monteverde is beautiful
9- How was the ABV USA support prior traveling? (Who helped you, emails, phone calls, chat online, how fast did you got an answer, did you got all your answers)
Everyone responded to my question quickly
9.1- What do you think about the reservation system online?
No problem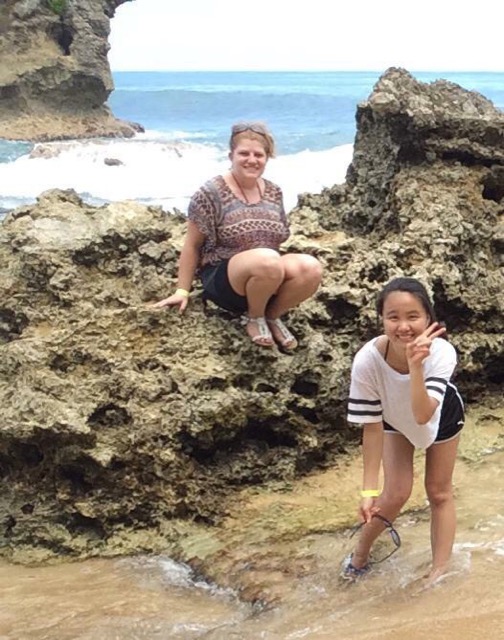 9.2- Who did you find Abroaderview website (keywords, search engine, word mouth to mouth, recommended by .., other)
Search engine
10 – Are you willing to speak to other potential ABV volunteers?
Yes