Volunteer Name: Brody Stevenson
Project Location: Costa Rica, Pacific Coast 
Volunteer At: Sea Turtle Conservation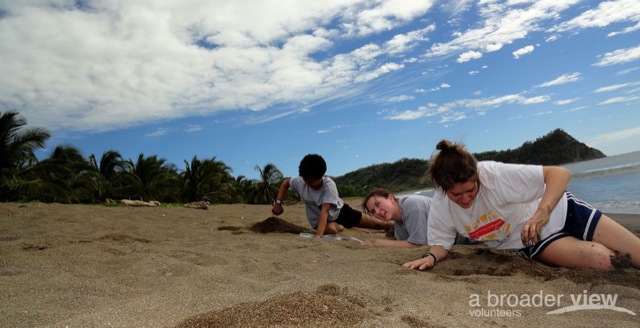 How was the local ABV coordinator and the support provided in Country?
Very good. Helped with all we asked for, couldn't ask for more.
What was the most surprising thing you experienced?
No electricity at night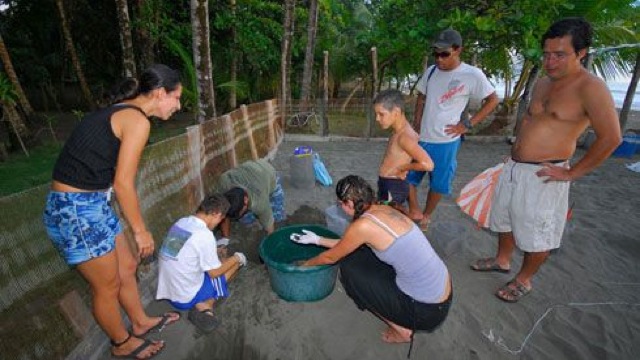 What was the most difficult to experience?
Different languages spoken: German, Spanish, Swedish, and English
Bugs
Early mornings
Any tips for future volunteers?
More long sleeves shirts for night patrols
Plan time at start and end for other travels
Lots of bug spray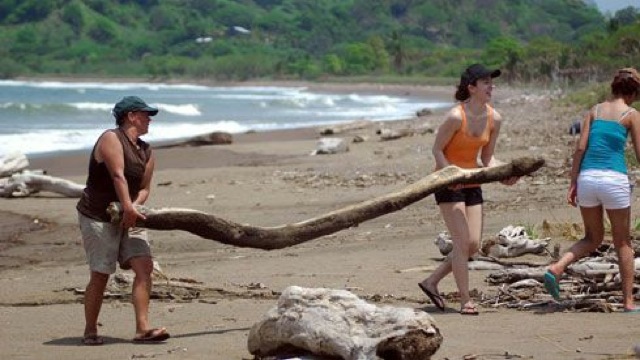 Other things volunteers should know:
a.- No time for excursions
b.- Bring bug nets
c.-  Must have red light for the night.
Personal paragraph:
I felt safe having the dogs of the program around; they make sure other animals don't eat the turtle eggs.
How would you describe your accommodation, meals and security:
Very good, food was great, dogs helped us feel safe at night.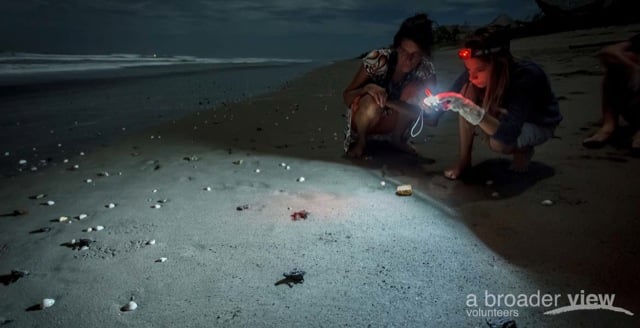 What was your favorite memory of the trip?
Seeing a turtle during the day
Making new friends form around the World
How was the ABV USA support prior to travel?
Good, helped us prep properly
Are you willing to speak to other potential volunteers?
Yes

Check more Volunteer Reviews here