Volunteer Name: Giovanni Cook
Project Location: San José Costa Rica
Volunteered at: Orphanage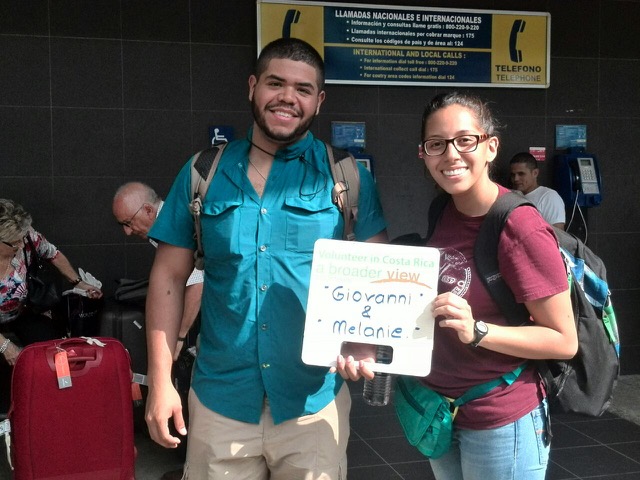 1- How was the local ABV Coordinator/staff and the support provided in-country?
The local ABV coordinator was very helpful, attentive, easy to talk to, and no matter what was going on he was there to help. He was also very easy to get a hold of and was never too busy to help or get what we needed. The coordinator made the transition here a much easier and smoother one.
2- What was the most surprising thing you experienced?
Program: The Children were very eager to get to know you, and they were very easy to make friends with and touch my heart.
Host Family: The family was the upmost sweetest and so very respectful to us the moment we met.  The family was also so very helpful with showing us around San Jose and suggesting things to do.
Country: The country was very beautiful and full of awesome things to do all over the country. The people are very nice and are so amazing and wiling to help you.
3- What was the most challenging thing you experienced?
Program: Having to have a lot of patience with the children and making sure to keep a positive environment.
Host Family: Just to have a strong stomach with the different type of food that is eaten here.
Country: The way people drive in the country was very stressful.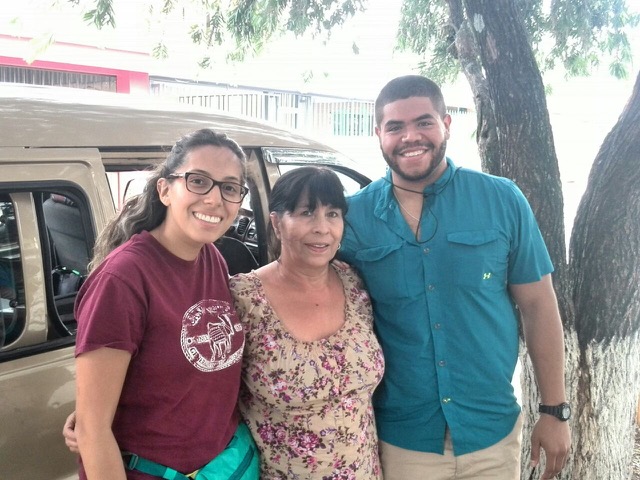 4- Any tips for future volunteers… (clothing, travel, personal items, donations)
1. Bring insect repellent
2. Bring warm clothes for trips to volcanoes, because it gets chilly
3. Bring a Costa Rica Travel book to familiarize yourself
4. Bring medicines to help sooth your stomach 
5.1-Other things volunteers should know before coming here:
(thats not in the orientation guide)
a. Notebook and pen to write important info
b. Only use red taxi in San Jose
6- Personal Paragraph about the experience (ABV Program Testimonial):
My experience was great and had a lot of great moments, from bonding with the children at the Orphanage and making them smile everyday, to taking trips all around the beautiful country from Caribbean to Pacific. It was amazing and I would love to come back to this beautiful country.
7- How would you describe your accommodation, meals, security, friendliness, quality others:
My meals were different but good. The accommodations were very adequate and cozy. The security of the country was very good and made me feel safe. People were friendly and very eager to help you.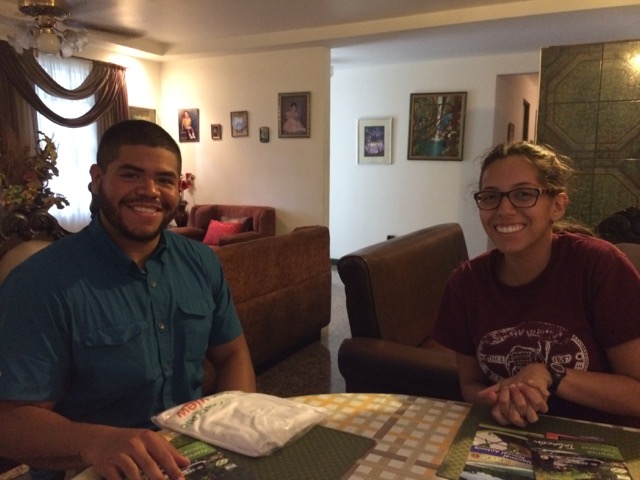 8- What was your favorite memory of this trip?:
Program: Bonding with the Children and making them smile every day.
Host Family: The way the entire family was nice and caring to us every moment.
Country: The beautiful coastal areas were my favorite part of the country.
9- How was the ABV USA support prior traveling?
The ABV USA support was helpful and the speed of service was great no matter through email or phone.
9.1- What do you think about the reservation system online?
It was a smooth and easy process, and was of no trouble.
9.2- Who did you find Abroaderview website
Through Google searches
10 – Are you willing to speak to other potential ABV volunteers?
Yes

Check more Volunteer Reviews here