Enjoyed every minute of it! , Wish I could stay longer because I had such a blast and got really close to people there. It was like my second home & Family ;)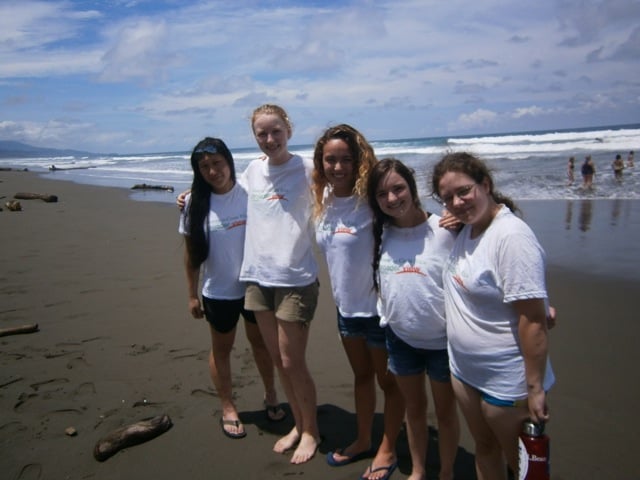 How was the local ABV coordinator and the support provided in Country?

It was good and very welcoming
What was the most surprising thing you experienced?

Leaving the airport because we were overwhelmed and confused. Didn't know where to go.
ABV: as explained in the orientation guide, stay in the arrival gate and look for the ABV sign from our driver.
What was the most difficult to experience?

Eating rice and beans everyday haha! Bring snacks, you can buy at the near town.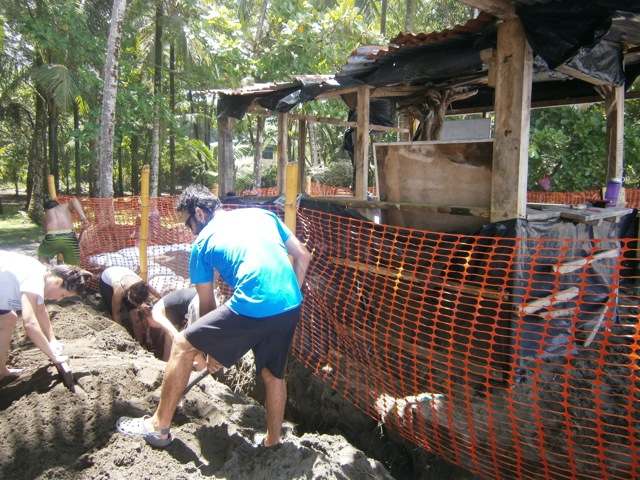 Any tips for future volunteers?

Wear long sleeve clothing because you will get bit and it gets cold at night sometimes. Have a good attitude about everything and it will be fun.
Other things volunteers should know:

a.- The humidity

b.- Crazy work hours

c.-  The bugs
d.- Read all the paper work ABV sends by email or in the ABV account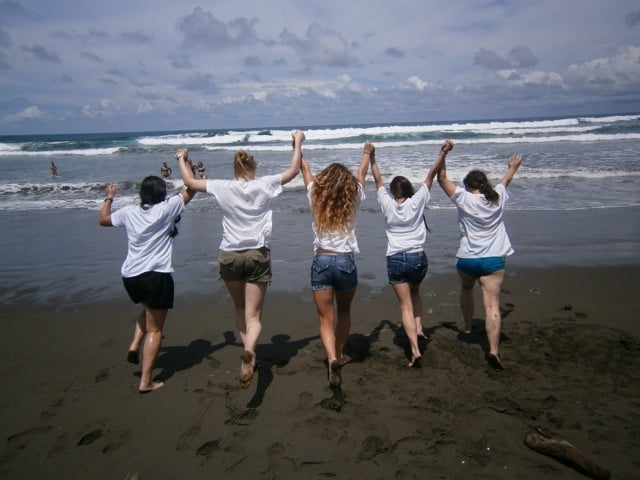 Personal paragraph:

Enjoyed every minute of it! , Wish I could stay longer because I had such a blast and got really close to people there. It was like my second home & Family ;)
How would you describe your accommodation, meals and security:

I felt taken care of and safe!
What was your favorite memory of the trip?

Making good friendships and finding turtles!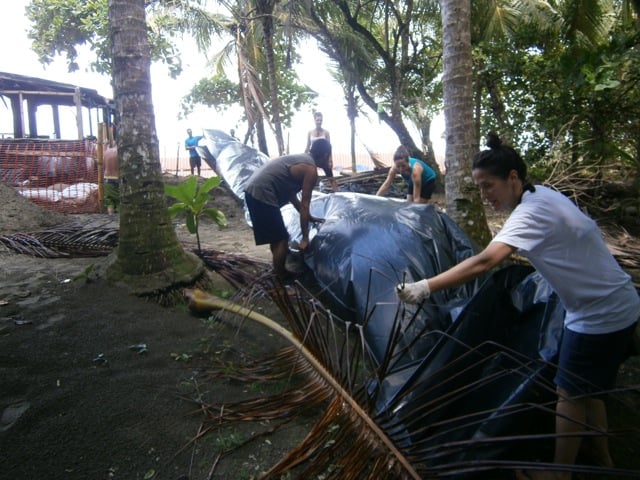 How was the ABV USA support prior to travel?

There was miscommunication after the airport, but besides that it was fine.
ABV: you need to follow the guidelines from the orientation guide so you don't get lost in the pick up process.
Are you willing to speak to other potential volunteers?

Yeah!